We are Powerhouse
We're no ordinary F&B content production house. Since 1999, food and beverage content has been our main focus. Today, we partner with the most exciting brands in F&B to help them increase sales, build brand awareness, and develop communities. But the reason they come back to us time after time is the very same thing that makes us extraordinary: our people, our work and our ability to scale. In our 20+ years, we've mastered how to make creativity, quality and scalability co-exist in harmony – without ever compromising on brand image.
The brands that work with us know our in-house strategists, creatives, photographers, videographers, and producers stop at nothing to serve up exceptional work at scale across every single touchpoint. And that's what we mean by 'content without compromise'… uncompromising work that leads to uncompromising results. Nobody, and we mean nobody, does it better.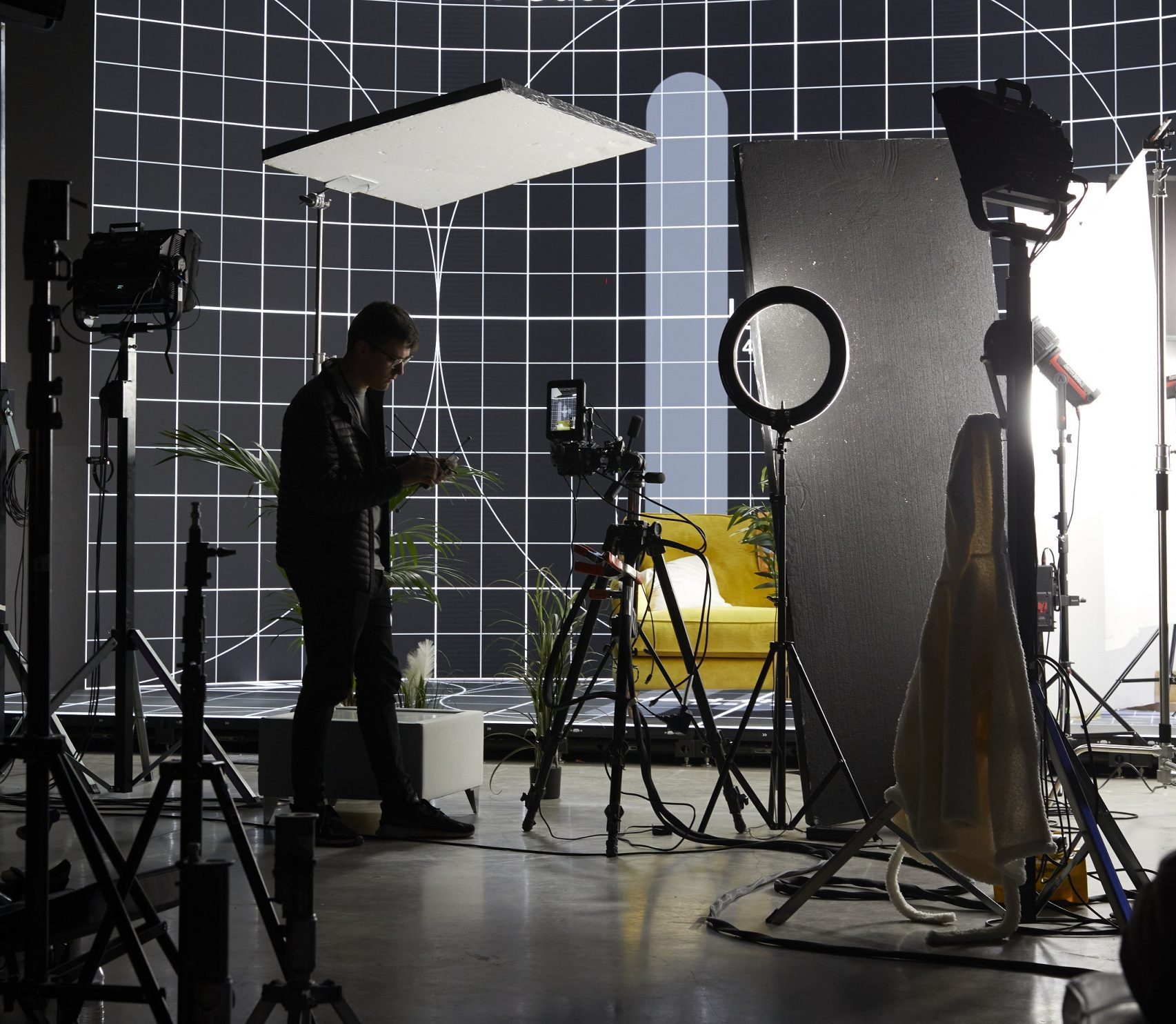 Shooting sustainably
Sustainability is not just a priority, it's essential. It's built into our studio operations, shoot practices and business strategy.
We act on this in three ways: Planning and tech innovation when it comes to content output; an energy behaviour change campaign that runs throughout our business operations; and effective waste management processes to work in tandem with our efforts to support national food charities.
More than ever, we feel responsible for our impact on the environment and our society.
Our creative spaces
Having extensive studio space and facilities is a key factor in the quality, efficiency and success of your content output.
With everything under one roof, the production workflow becomes more responsive and less fragmented. This increased efficiency means we can get more content by capturing multiple assets in the same shoot window to maximise your investment. All whilst protecting your brand through a consistent creative team.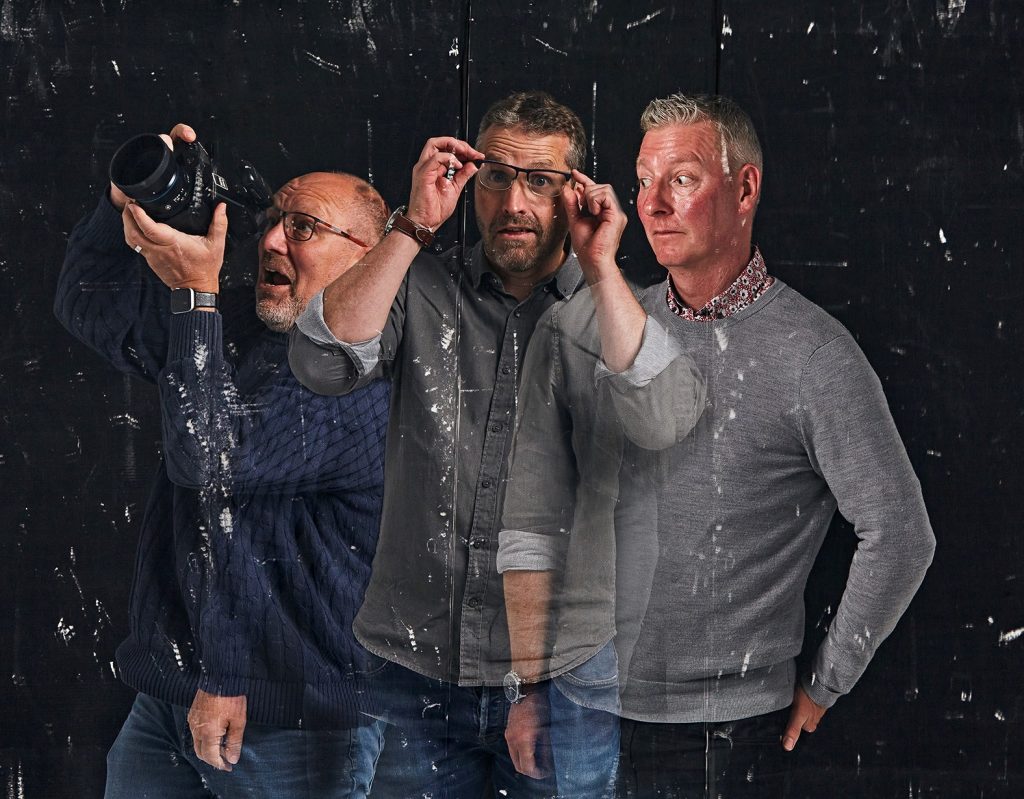 Only… it wasn't.
Word spread and we began to grow. Three became five became eight and so on as more and more clients wanted to be a part of what we were doing. And as we expanded, we attracted people of the same mindset: bluntly, they gave a shit. And we soon realised we had something quite remarkable – we were a growing community of professionals who believed that positivity and a sense of togetherness fuelled extraordinary work and results for our clients. And this formed the bedrock of who we are today. There are now over 30 of us and we still eat together.
This meal is a reminder of why we're doing this – where we discuss new ways of doing things, share stories, celebrate successes, and map out the future. Together. Powerhouse is still about creating the right conditions to do great work that gets great results. The only difference now is, thanks to the positivity and talent of the people who turn up every day to give it their all, we're even better at what we do.
The team
Get to know the people (and dogs) who make it all possible. A sensational bunch that work together, eat together and play together. Here to ignite, guide and deliver brilliant branded content.
We make a cracking brew too.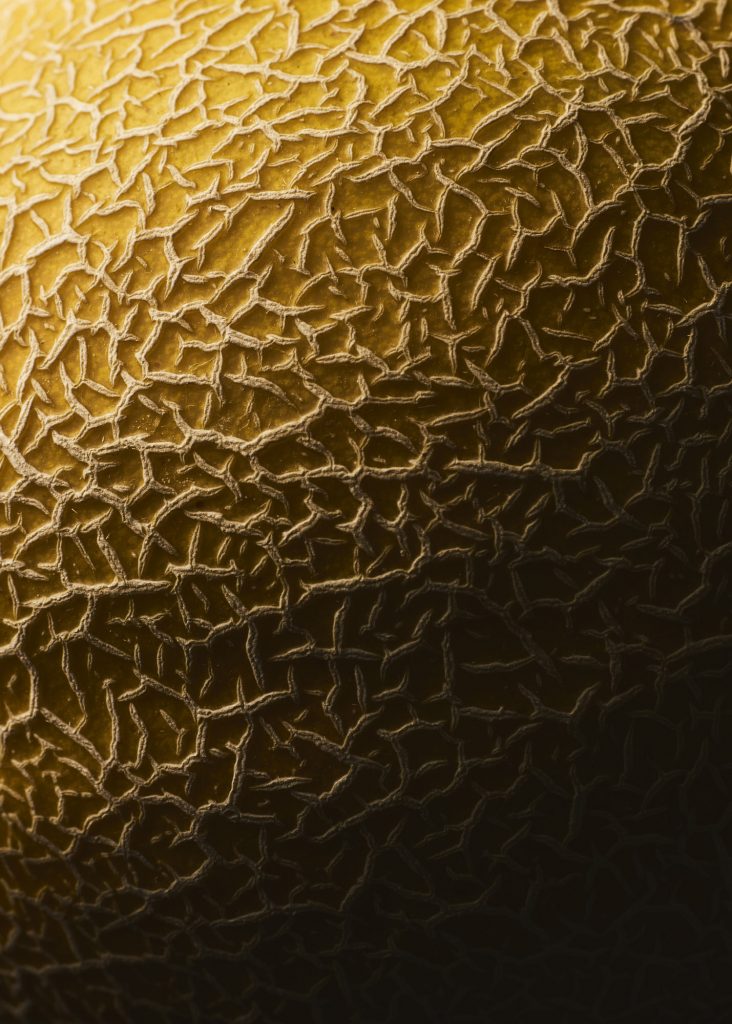 We're insatiably curious
Creativity follows curiosity wherever it goes.
Being curious takes us to new places and encourages us to push boundaries, innovate and take action.
It inspires alternative ways of thinking, helps us question the rules, and gives us the courage to be bold. We are curious about people, our work, our clients, life, technology, sustainability… we're even curious about curiosity! We never stop asking why or how to make things better. Every day, we wake up hungry for new answers.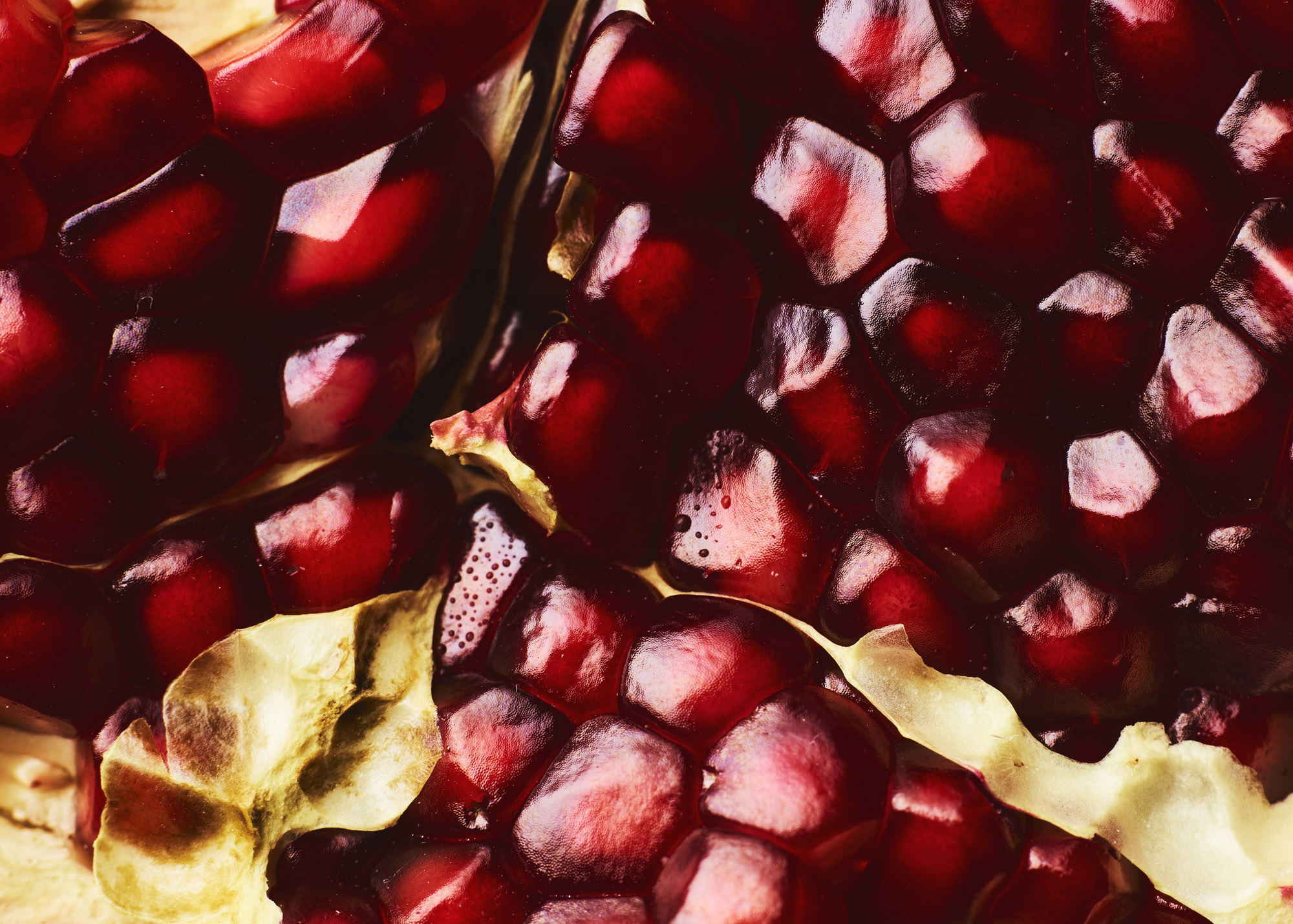 Our values
We put people and planet first
Nobody is an island. We depend on each other's support and strength just as much as we rely on a healthy planet. Positive relationships with our colleagues make everything better, no matter the challenges we face. When we lift up our peers through respect, praise and understanding, we lift up ourselves. Every single thing we do has an impact on the wellbeing of our co-workers… and we always have them front of mind. Likewise, we are just as aware of our impact on the planet and work to make that as healthy a relationship as possible.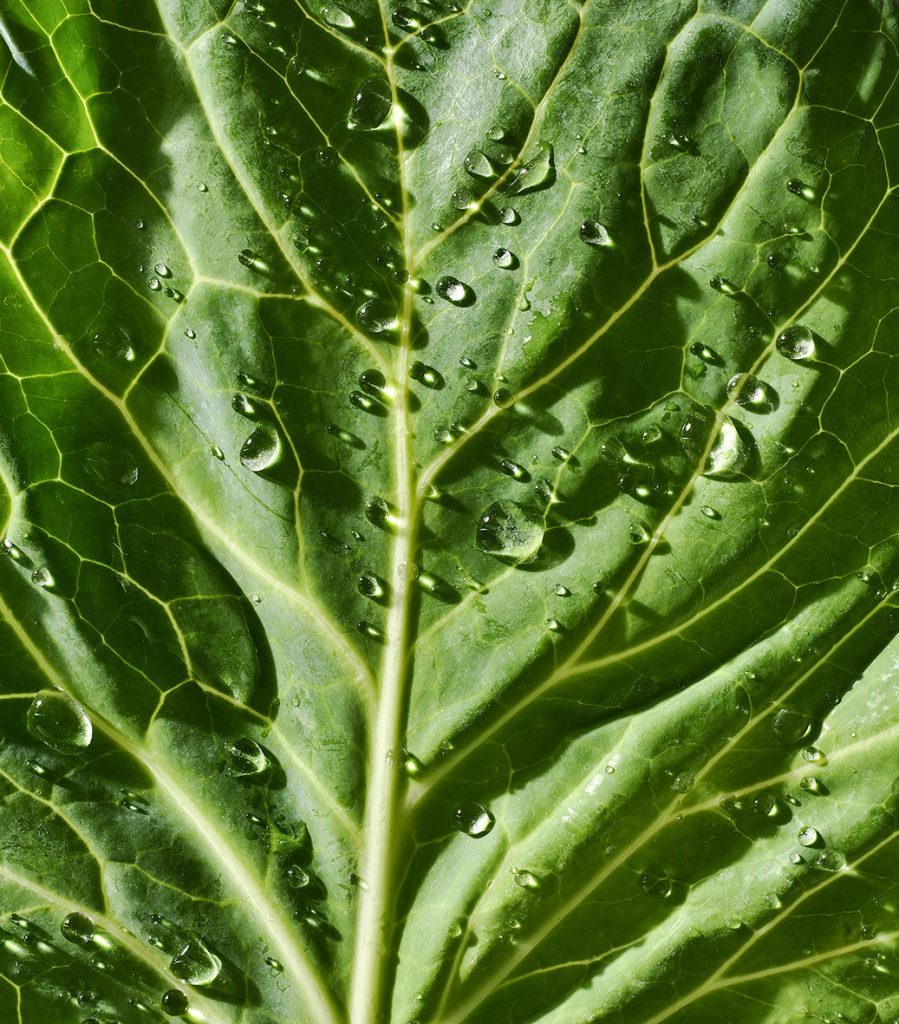 We do the right thing
This is about approaching life with integrity, transparency, and honesty. Truth matters. We are professional communicators – so the truth is a crucial ingredient of who we are. When we need to say no, we say it. When we believe something should be done differently and better, we say that too. It's a balance
– our feet on the ground and our expectations in the stratosphere. We have a responsibility to make content that works. Content without compromise. And we only get there by striving to do the right thing. Always. Think with your heart as well as your head and you won't go far wrong.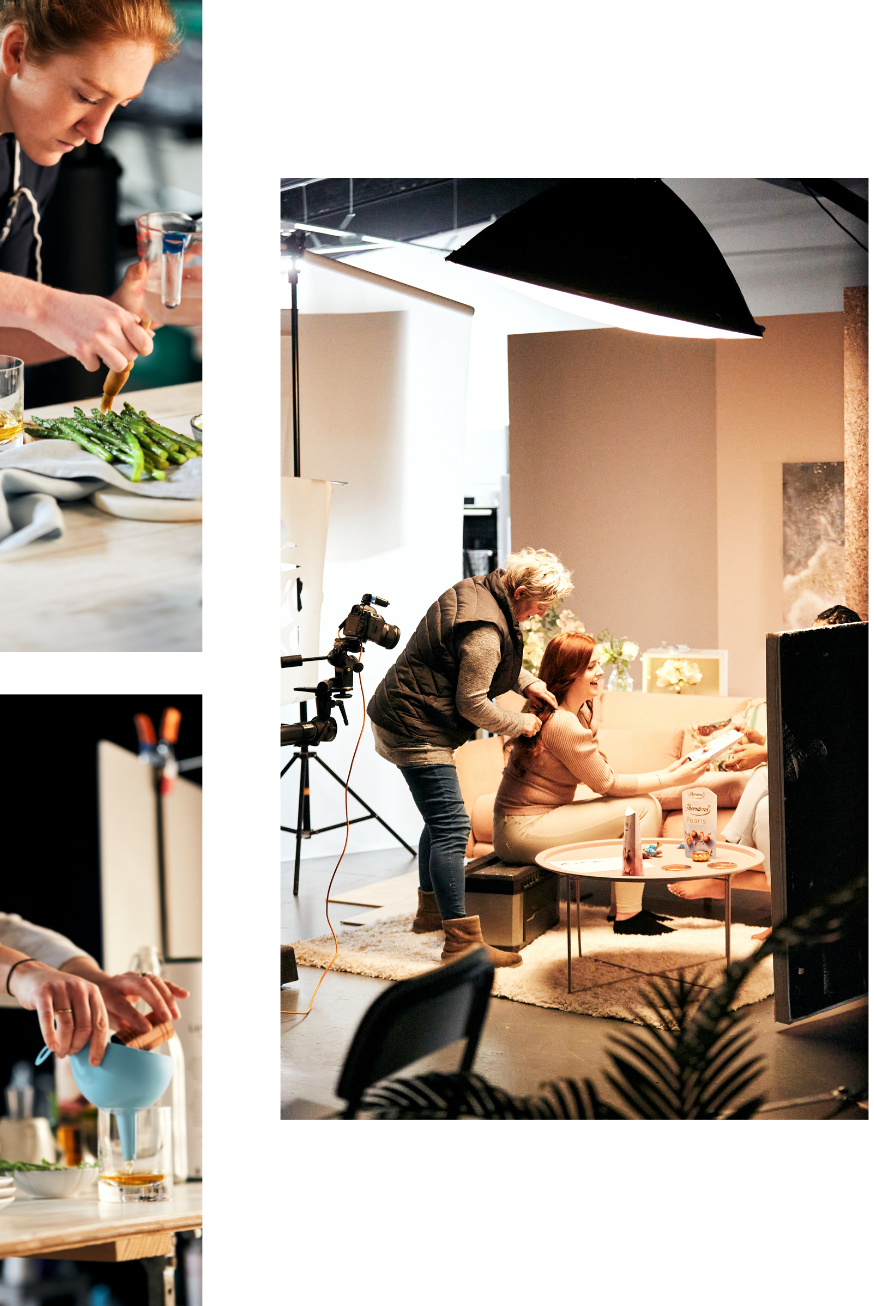 What it's like working here
People do their best work in a positive and supportive environment. Monthly socials and daily (free) lunches spent together are a part of our unique culture that celebrates fun and friendship. 
We offer ongoing opportunities to stretch and develop your capability working on exciting and innovative projects. We look for ways to reward those who stand out and demonstrate true dedication to their own development. 
We actively encourage everyone to contribute to creating our vision and take the time to listen and respect diversity of thought on all aspects of the business.  
We value the pride our team feels from making a difference with our clients. We also use our creative talent to inspire the next generation and make a positive difference to our local community.