Want to join us in our journey?
Powerhouse started with the ambition to create an environment where everybody enjoys coming to work, and where we do our best work – it's simple, it worked, and our clients love us for it. 
Fast forward 23 years and we have built an amazingly talented team that has attracted some of the world's biggest brands to put their trust in us.  
We have grand aspirations that drive us. Our vision is to be recognised globally for our innovative creative work, and locally recognised for making a difference within our community. The more we prosper, the more we can give back.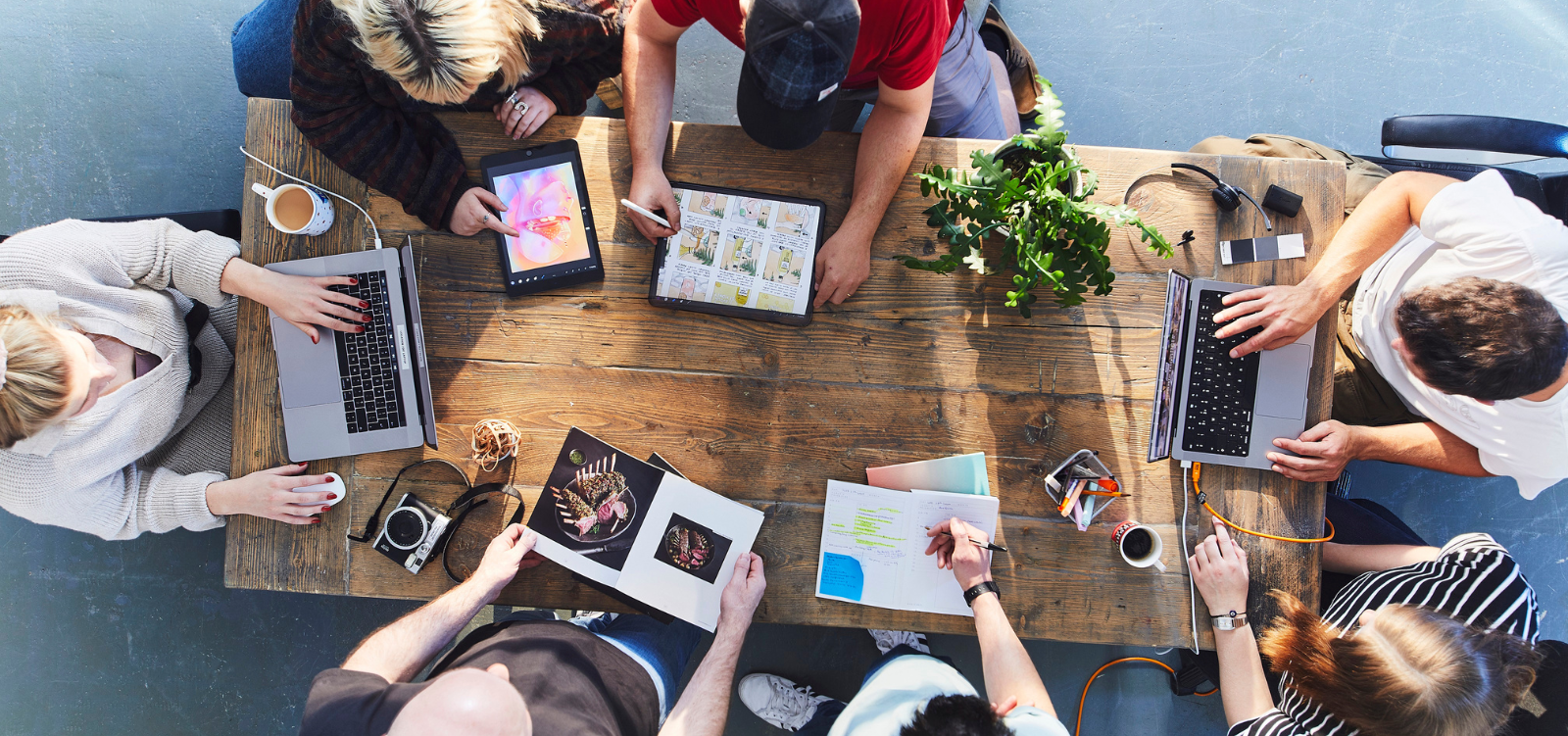 Our people
Nature and animal lovers. Creative thinkers and big foodies. Professional fun-havers and perfectionists. That, in a nutshell, is who we are.
At Powerhouse, we focus on creating a happy workplace where people are empowered to bring their authentic selves in every day, do their best work and want to make life better. We would be nothing without each and every member of the team who is valued for their unique contribution. We care about what we do, have high standards, don't compromise on quality, and understand that we're better together.
Powerhouse offers every single member of our team the opportunity to play a vital part in our story. We strive to support our people to achieve and to enjoy their journey along the way. 
Our business is founded on creative expertise but driven by commercial and ethical business working practices that help us grow and provide both career and personal development opportunities for everyone.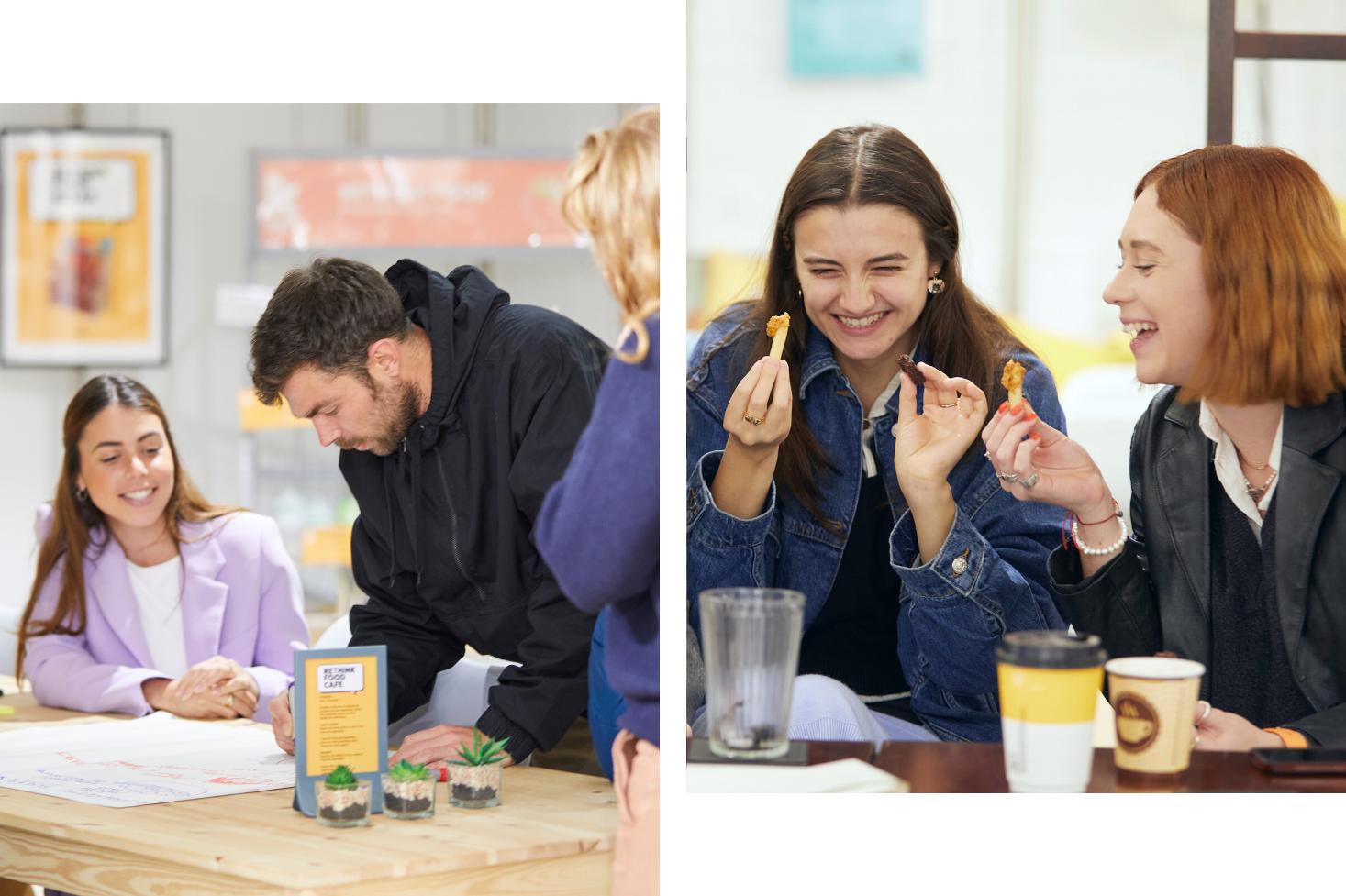 Our culture
At Powerhouse we are proud of our culture, it's at the heart of everything we do. Our core values demonstrate that we care about what we do and that we don't ever "just settle". 
Bluntly put… We give a shit. We care… a lot! About the work we do and about each other and take responsibility for our actions and do what we say we are going to do. No matter what it takes.
We're insatiably curious. We want people in our team who seek to improve and who never stop asking why and what could be better? We are not afraid to make mistakes. That's how we learn.
We put our people and planet first. We know we are better together and so respect all our differences. We care about our environment and hold each other accountable so we do our best to live and work more sustainably.
We do the right thing. We are honest, transparent and don't beat around the bush with our clients or colleagues. The right thing must be for all of us. Even though the right thing isn't always the easiest or most popular, we make sure we stick to it. 
We are also committed to building a diverse and inclusive culture which means that everyone has a voice and is treated with respect. 
Ongoing learning opportunities
360-degree feedback
Coaching support
Quarterly recognition awards
With when and where you work
Bring your dog to work
Time off in lieu
Christmas shut down
Social events calendar
Regular team lunches
Free refreshments all day everyday
Friday drinks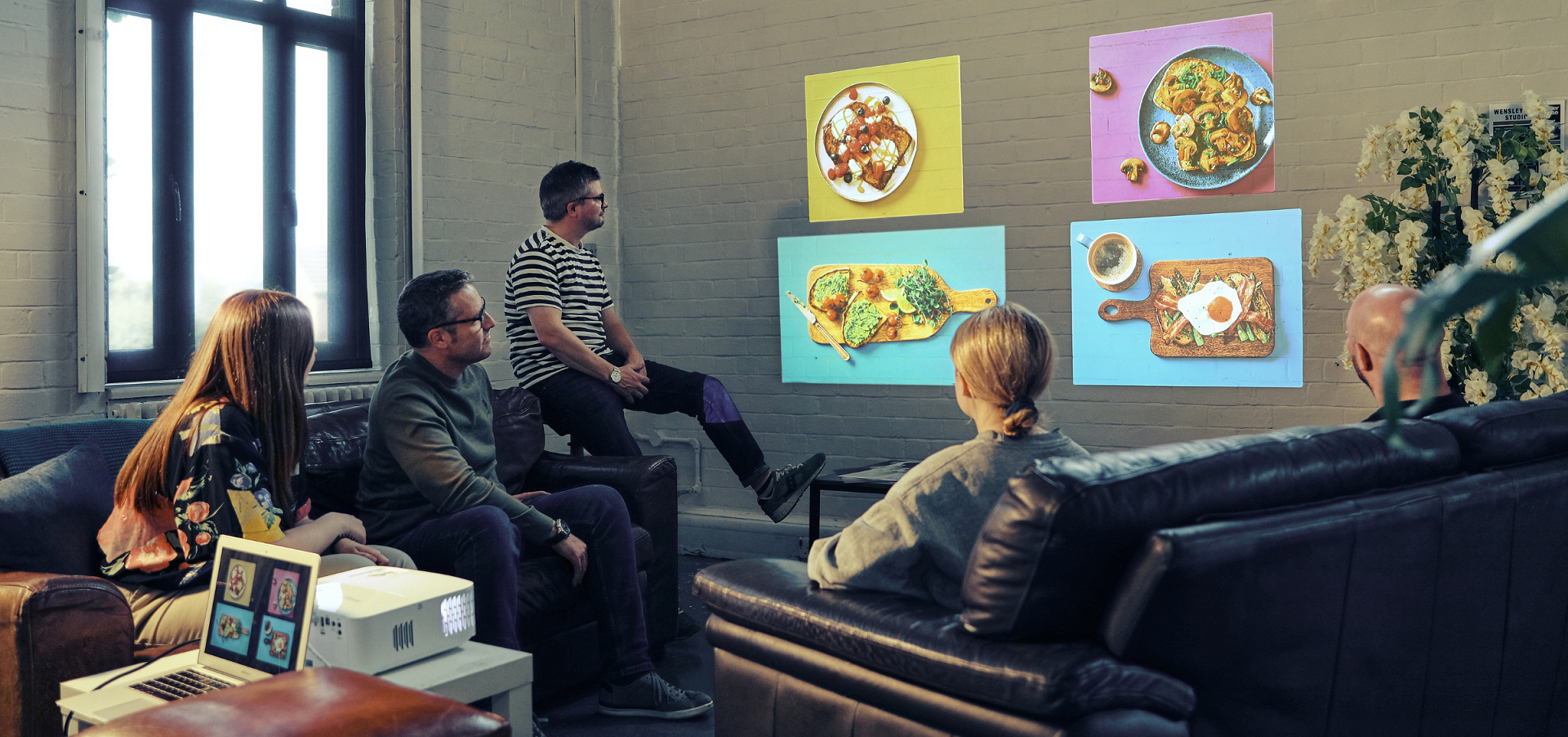 Our communities
Beyond our colleagues and clients, we want to make life better for the local communities around us. We're proud to offer our services to those businesses doing good who could really benefit from being shouted about. Charities including ReThink, Flourishing Families, and Yorkshire Terriers FC with an ethos grounded in sustainability and food security.
As well as partnering with charities, we make it our mission to inspire and nurture the next generation of creative talent. Recently growing our in-house team through the Govs Kickstart Scheme, we also work with schools to inspire and educate young people in our creative world and prepare them for a career in the industry. In 2022, we hosted our first Insight Day, where we gave a group of Year 10 students valuable information and insights into career opportunities in both Commercial Photography & Video Production.
"Young people need to experience workplaces of all types to help them make decisions about their future and it is vital that small businesses like ours 'do their bit' to enhance the employability of the next generation. It doesn't always have to be week-long work experience" – Debbie Adams.
Looking for a corporate partnership? We'd love to hear from you.