Photography
Live Action Film
ATL Campaign Production
CGI
'Always on' Hygiene Blocks
NPD & Challenger Content Blocks
Stop Motion
Live & Remote Filming
Studio & Production Facilitation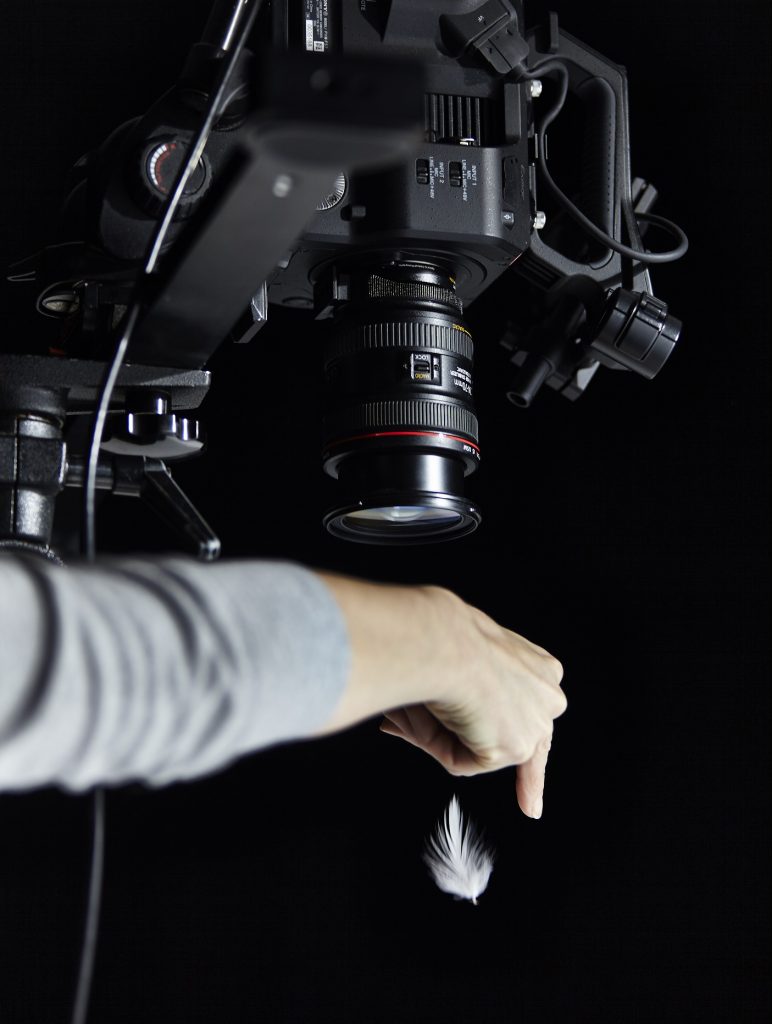 Transforming a vision into reality
Trusted to bring any concept to life on camera to craft compelling visual content with outstanding quality. 
We're seasoned experts in video production and commercial photography, bringing your concept to life on camera to craft compelling content with outstanding quality. 
This is where the magic happens, as we transform a vision into reality. No matter what type of visual content you need, we've probably been there, seen it, filmed it and edited it. That comes after decades of experience with many clients, from established brands and household names to challenger brands and aspiring start-ups.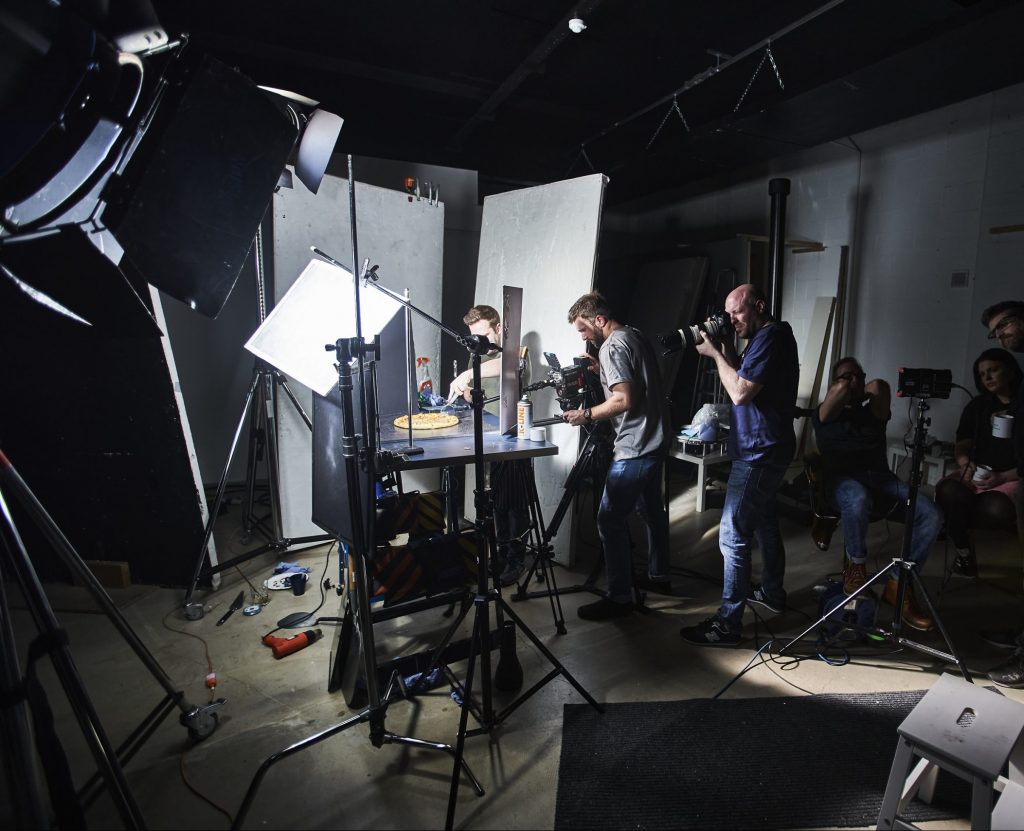 We're the sweet spot
Preparation done, it's time for the big day (or days) of your shoot. We organise the right combination of cast, crew, set, location, equipment and lighting all working in harmony to capture the perfect footage, images and sound. 
It can be tricky to find the right solution when it comes to commissioning video and photography. Some providers are mostly suited to mass media and above-the-line campaigns, which can be impractical for the large quantity of assets that digital demands. Then there are smaller, boutique studios that often struggle to maintain quality when producing in volume. 
We're the sweet spot.
Seven studios (plus kitchens and infinity cove) along with enough backgrounds, tabletops and props to make Hollywood jealous. This offers incredible agility to provide content when you need it, and it means we can scale to meet your requirements – whether that's 1 or 1,000 shots.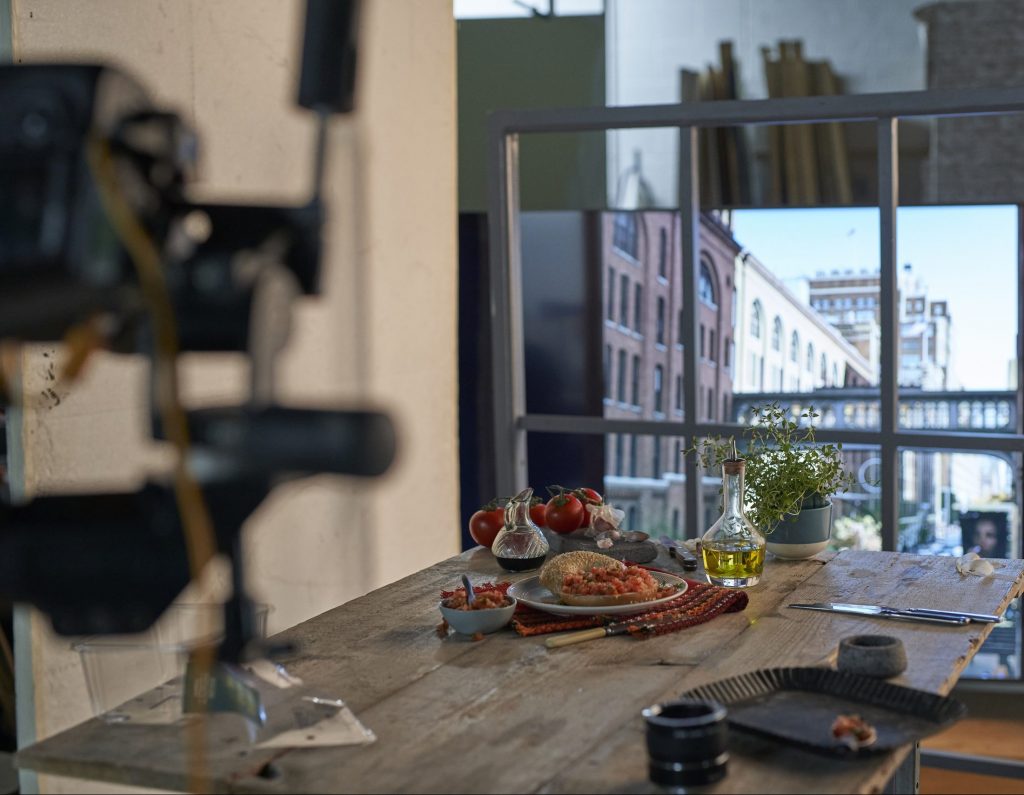 At the forefront of production innovation
You might hear us make a big deal of 'efficient production', which is how you get the most out of your budget and minimise wasted spend. This goes beyond just the techniques and equipment we use. It's rooted in our entire production methodology. 
We'll look at your wider content strategy to identify opportunities to shoot in greater volume during existing production windows. We also use every set-up to its fullest, capturing video and images simultaneously if possible. You'll even find the same crew are often on your projects, so you get to know them, and they get to know your needs and challenges. 
The fast-moving world of digital content is full of innovation – new platforms, emerging technologies, fresh creative trends and different production techniques. We're always responding to these changes to stay ahead of the curve. 
This gives us better ways to help clients, such as remote shooting and virtual production.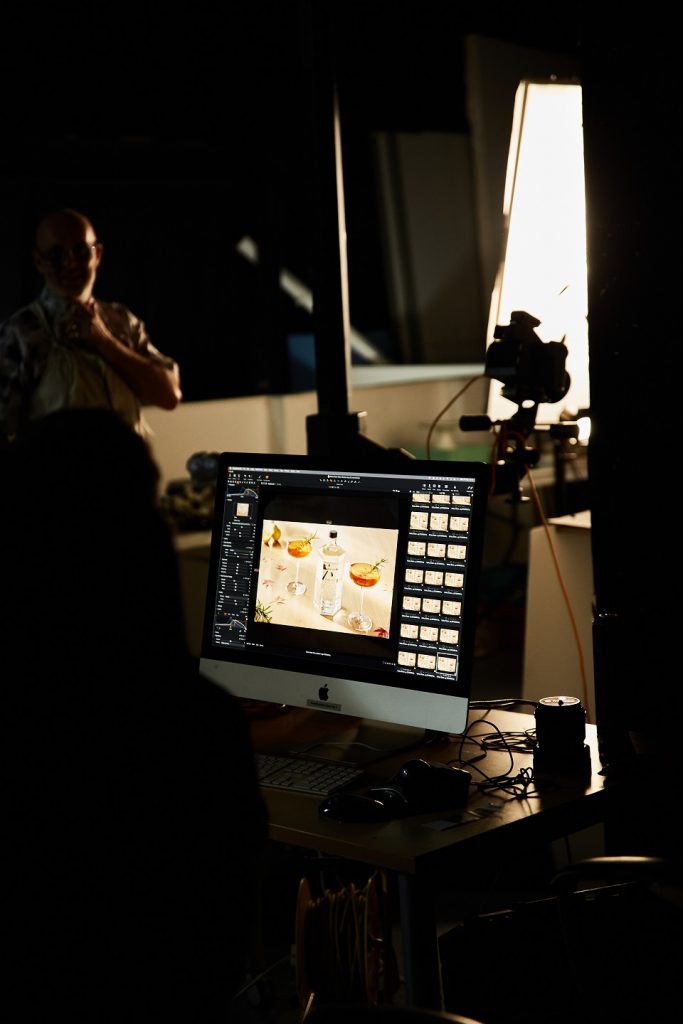 There's no that'll do in this house
Once the shoot has wrapped and cameras have been packed away, we'll carefully mould the source material into content that captivates an audience and tells your story. This is where we organise, trim, stitch, edit, adjust colour, mix sound, add animation and apply visual effects until it's just right. 
There will be various tweaks and revisions based on feedback from all stakeholders until we land on a final version that everyone is happy with. In many cases, we'll supply different crops and cuts to suit your distribution platforms. 
Super satisfied with Powerhouse, they are a true partner of our business. They perfectly understand our brand, our mission and purpose and have been on the brand transformation journey we've been on with us, as partners and an extension of our team.
Ben Campbell
Head of Marketing at Costcutter