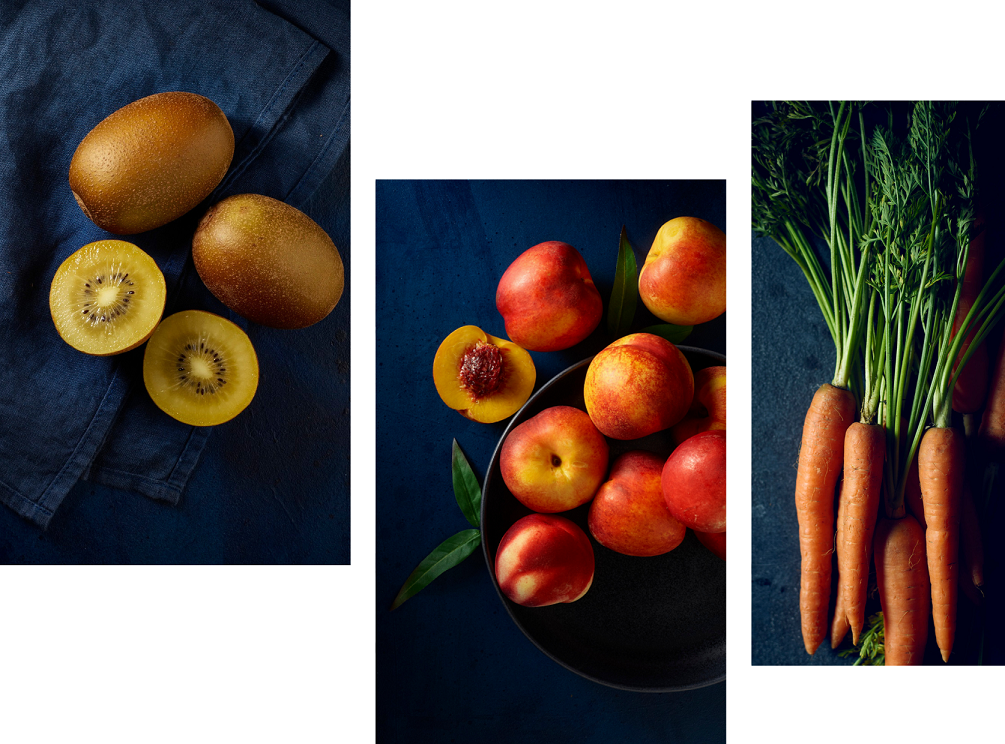 We're BIG on sustainability
Powerhouse is a brand with sustainability at its core. We understand the power that efficient business processes can have on our planet, and the importance of sharing these tools with others.
By combining smarter strategies, creative innovation, and efficient team operations, we create Sustainable Production Environments.
Reducing duplication and waste
Encouraging remote attendance
Exploring new technology and data
Supporting and managing digital activations
Tracking our emissions
Offsetting our emissions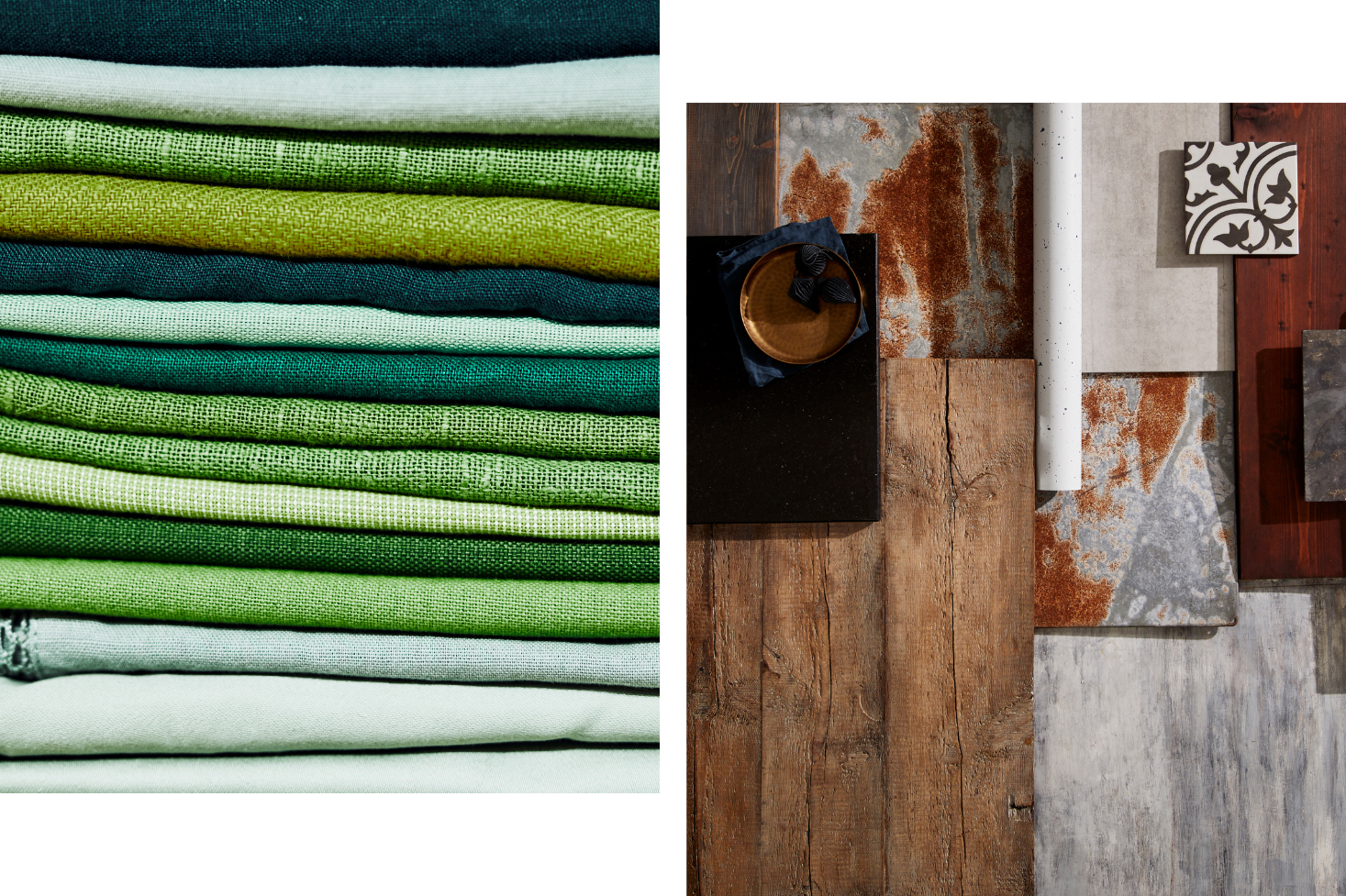 Sustainability's not a perk, point of difference, or benefit. It's an expectation.
For us, it's got its own section in our briefs, its own place in our values, and even its own email address. But this isn't an activity in isolation. To do this properly we need to work in partnership with Brands, Partners, and Agencies that are fully behind this ambition too.
At Powerhouse, we continually review and track everything we do – to foster a more educated, transparent and measured 'carbon considered' future. 
We are aligned with Ad Net Zero, the industry's response to marketing and advertising sustainability practices. And are integrating this with our contractor, freelance, and partner activities.
'Low Touch' strategies and Virtual Production represent the future of feeding content demands without compromising quality, efficiency and carbon output to do so.
Becoming more holistic, becoming the team we all want to work with, and the production partner everyone can trust.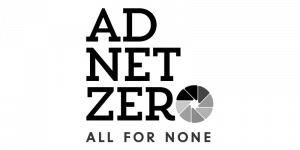 Apart from identifying current production process gaps, we also have a dedicated team championing sustainability in the workplace, and actively promote internal climate action initiatives.
Growing our own
There's nothing quite as satisfying than growing our own produce!
At Powerhouse, we have a green space in our own backyard growing healthy, organic crops, that not only encourage pollinators but reduce frequent shopping of commonly used fresh ingredients; allowing us to use them in our lunches and on set.
So, apart from stunning visual content, we also produce runner beans, red salad lettuce, baby gem lettuce, freckled lettuce, wild rocket, thyme, mint, rosemary, curly parsley, decorative herbs and flowers, and marigolds.
Bringing fresh produce from the garden to the table
At Powerhouse, we serve up quality.
Whether it's visual content or food, we make sure to deliver an exceptional experience from beginning to end.
Our fantastic Creative Food Assistant and Sustainability Guru, Eden, has the knowledge to craft a mouth-watering dish out of pretty much anything. Her mission here at Powerhouse is to help us tackle food loss and waste in our operations, as well as educate us on how to cook and live more sustainably.
You'll find her creating tasty and healthy dishes for our clients and the Powerhouse team, using our own produce and surplus food from shoots.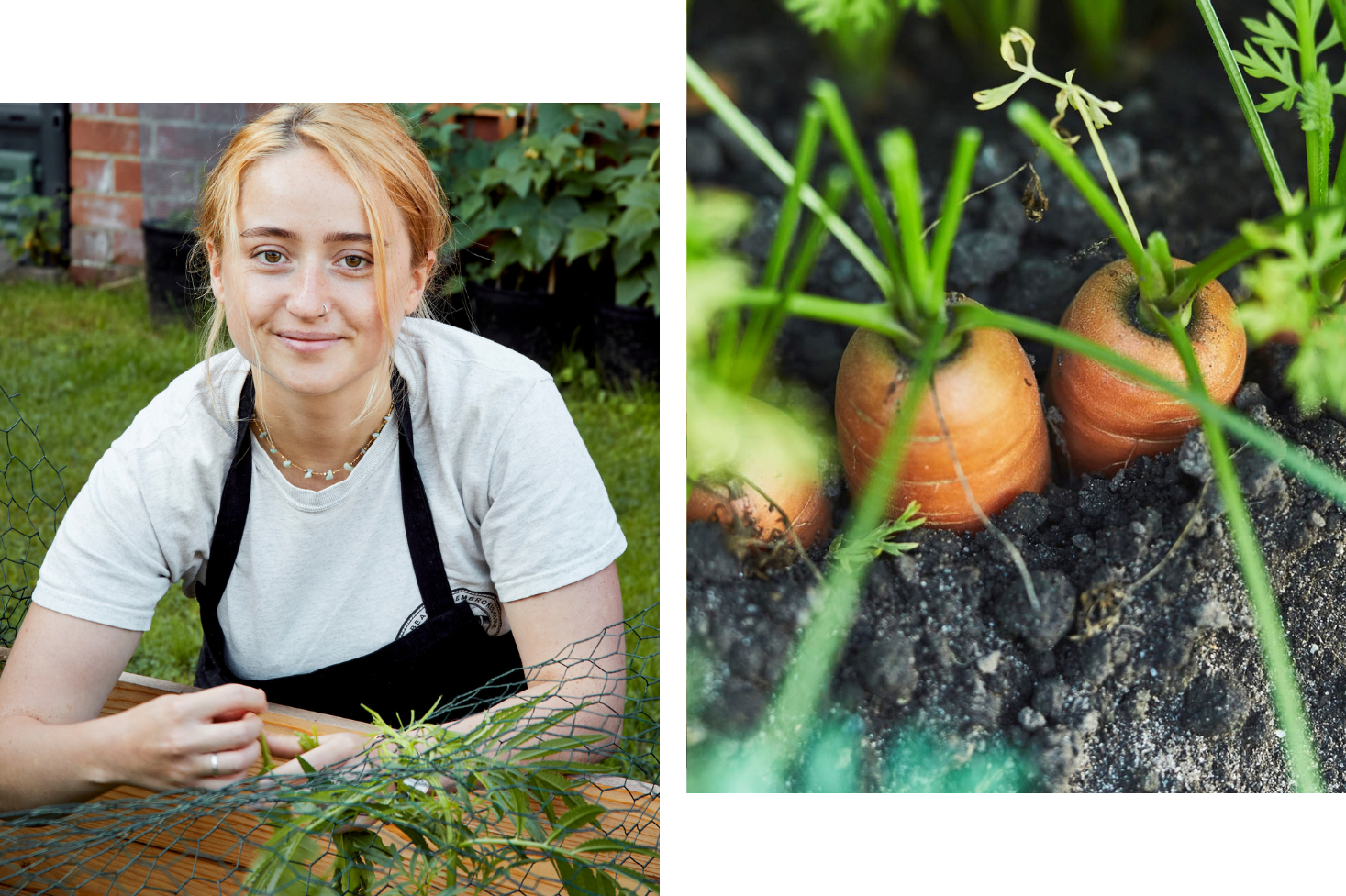 Partnering with food waste charities
We believe everyone should have access to food, and are proud to be supporting ReThink with regular food donations to fuel their mission of educating and empowering those in our communities to live food secure lives.