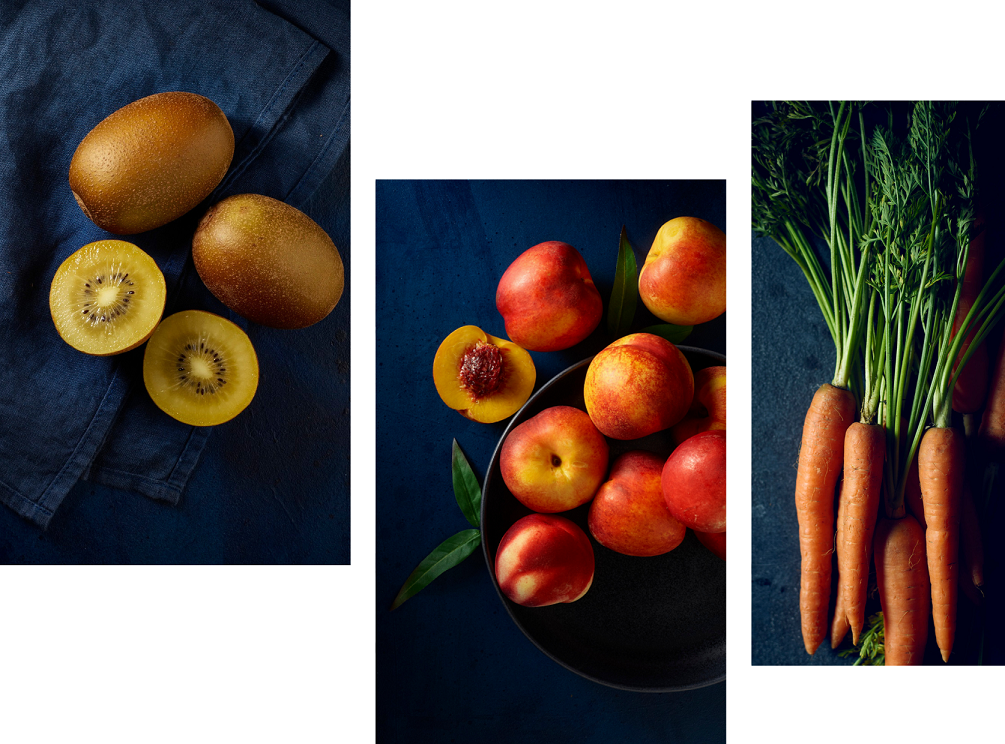 We're BIG on sustainability
Powerhouse is a brand with sustainability at its core. We understand the power that efficient business processes can have on our planet, and the importance of sharing these tools with others.
By combining smarter strategies, creative innovation, and efficient team operations, we create Sustainable Production Environments.
How we do it
At Powerhouse, we constantly assess and monitor every aspect of our operations, aiming to foster a future that is informed, transparent, and mindful of carbon emissions.
Becoming more holistic, becoming the team we all want to work with, and the production partner everyone can trust.
Reducing duplication and waste
Encouraging remote attendance
Exploring new technology and data
Supporting and managing digital activations
Tracking our emissions
Offsetting our emissions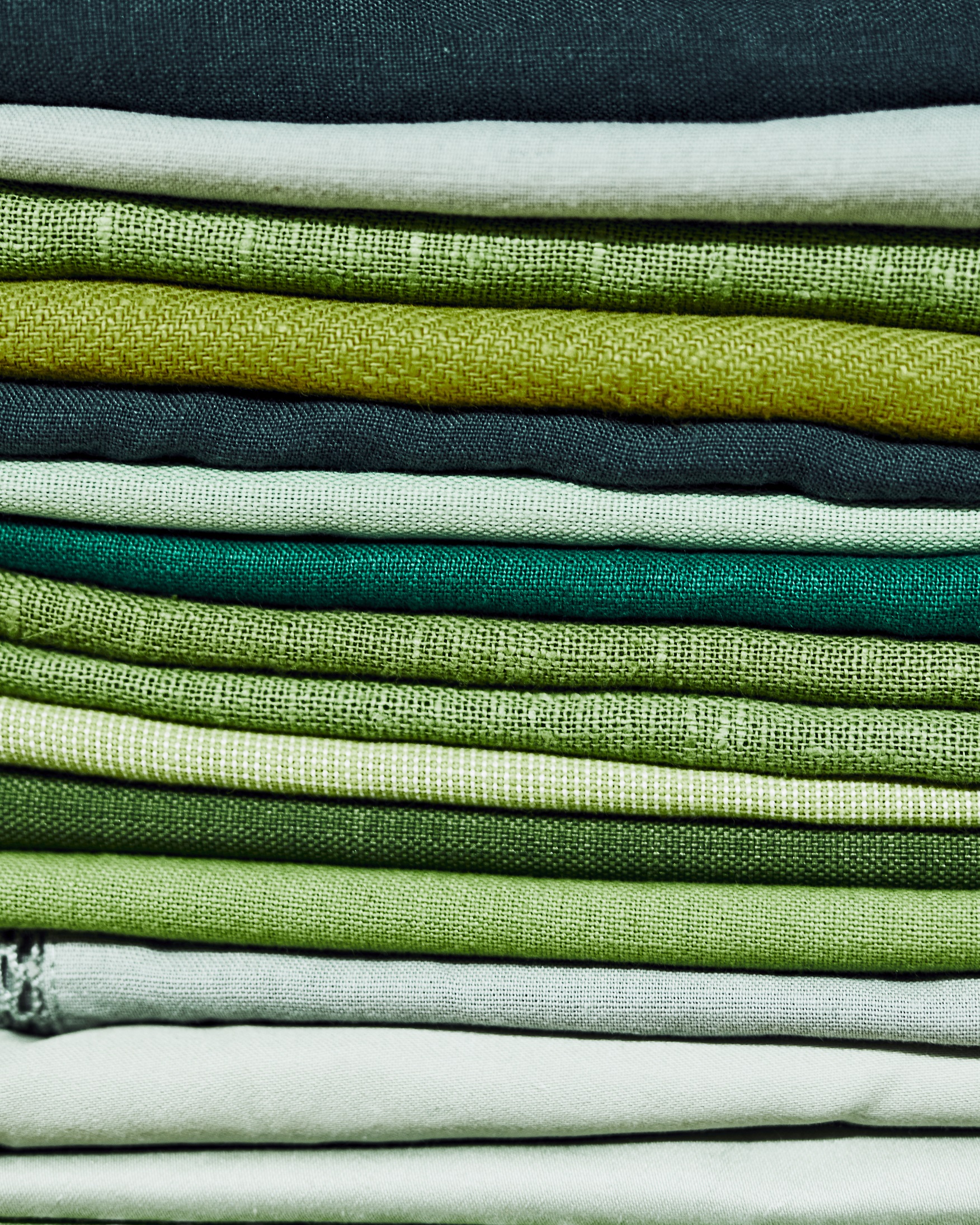 No longer a perk
Or point of difference. Sustainability is now an expectation.
For us, it's got its own section in our briefs, its own place in our values, and even its own email address. But this isn't an activity in isolation. To do this properly we need to work in partnership with Brands, Partners, and Agencies that are fully behind this ambition too.
We are proud supporters of Adgreen and are aligned with Ad Net Zero, the industry's response to marketing and advertising sustainability practices, and are integrating this with our contractor, freelance, and partner activities.
'Low Touch' strategies and Virtual Production represent the future of feeding content demands without compromising quality, efficiency and carbon output to do so.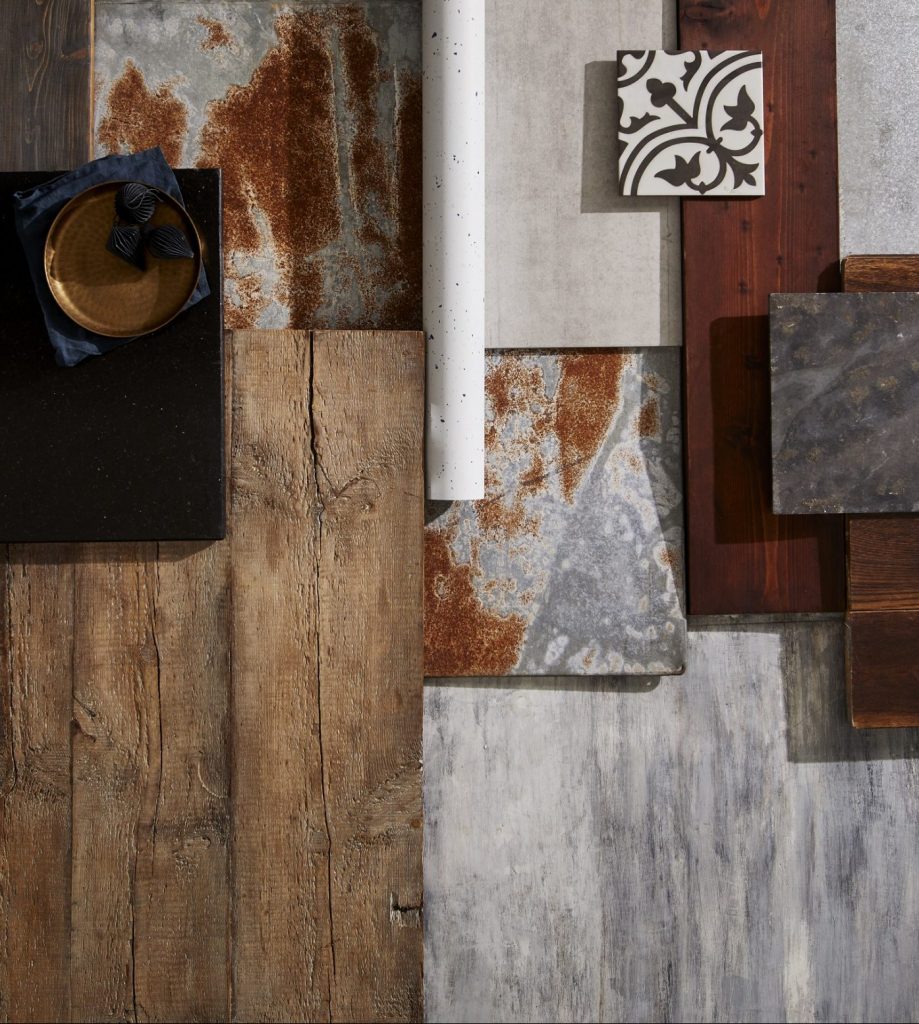 Beyond our
Studios
In addition to identifying and addressing gaps in our production processes, we have a dedicated team that serves as sustainability champions within the business. We actively promote and implement climate action initiatives throughout our workplace, fostering a culture of environmental responsibility.
We take great pride in growing our own produce at Powerhouse. We have a green space right in our backyard where we cultivate healthy and organic crops. This not only supports the local ecosystem by attracting pollinators but also reduces the need for frequent shopping for commonly used fresh ingredients. We incorporate these homegrown delights into our shoots and client lunches, enhancing both the nutritional value and the sustainability of these.
Our green space yields a variety of crops, including runner beans, red salad lettuce, baby gem lettuce, freckled lettuce, wild rocket, thyme, mint, rosemary, curly parsley, decorative herbs, and flowers like marigolds. This integration of agriculture into our operations not only adds to the visual appeal of our content but also further reinforces our commitment to sustainability.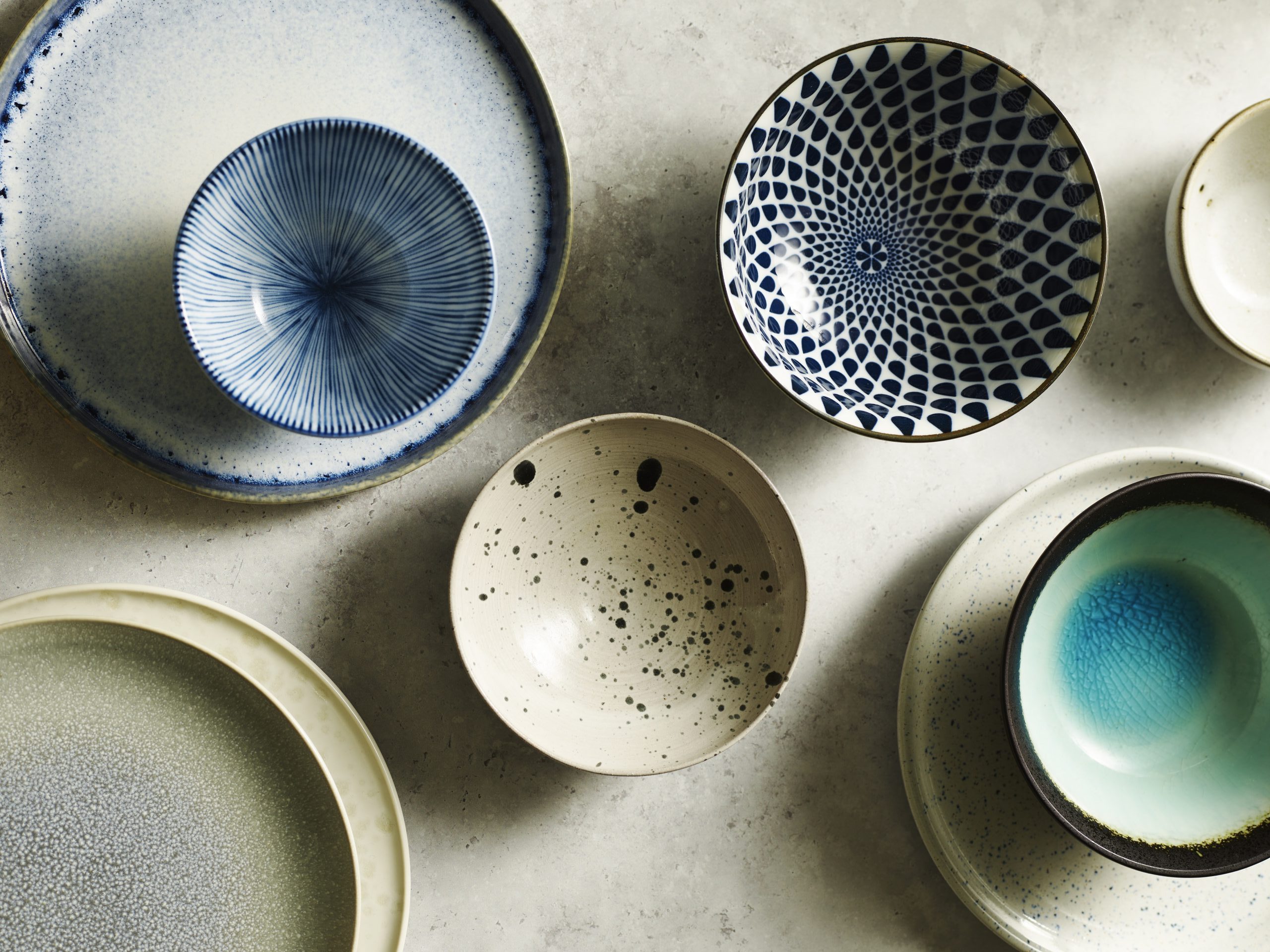 Leading the charge in our culinary endeavours is Eden. With her extensive knowledge and expertise, she is committed to examining sustainability from every possible angle. Her role extends far beyond simply serving up delicious lunches; she actively seeks out innovative ways to extend food's lifespan, including through preserves, ferments, syrups, condiments, but also optimises wider kitchen processes, and implements resource-efficient techniques.
She continuously explores new avenues and strategies to further reduce our ecological footprint and plays a vital role in educating and promoting sustainable practices within our teams.
Finally, we believe everyone should have access to food, and are proud to be supporting ReThink with regular food donations to fuel their mission of educating and empowering those in our communities to live food secure lives.
"There's no food waste in
this house"