Production Strategy
Food Consultancy & Training
Creative Consultancy & Training
Dynamic Shotlist Planning
Demographic Sequencing
Video Content Gap Analysis
Multimedia Touchpoint Planning
Automation Pipeline Planning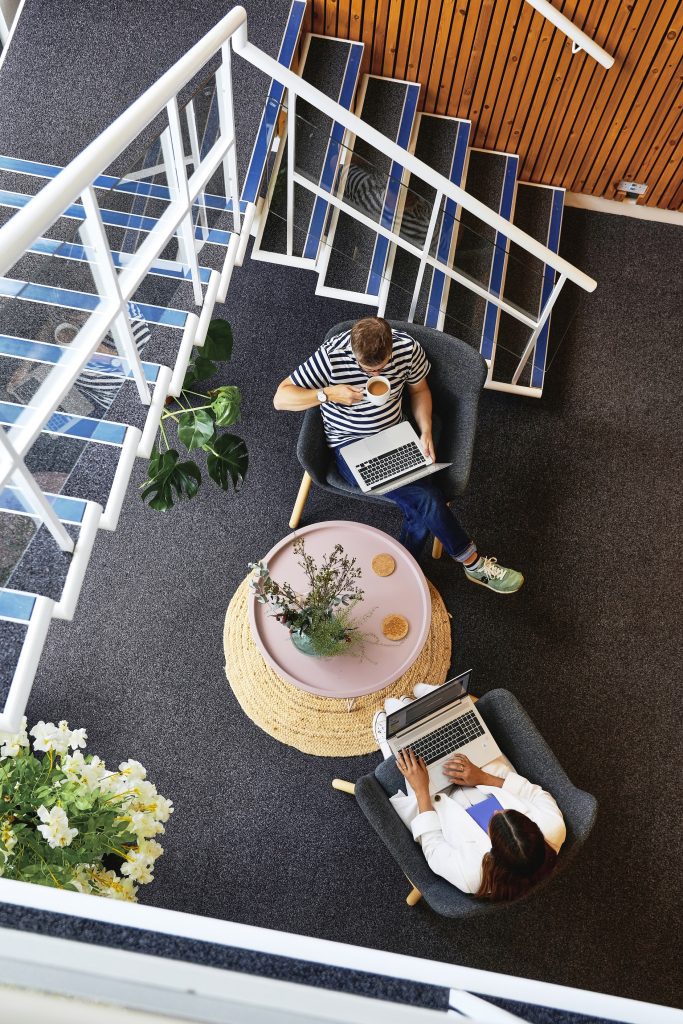 It all starts here
Designing robust visual content strategies that enable you to make meaningful connections with consumers. 
Strategy bookends our entire content creation pipeline. From the outset, our strategic masterminds discuss and influence your plans for visual content and campaign delivery. That lays the foundation for creative and production to work in unison, finding the most effective method to connect with your audience and maximise performance. 
Great visual content starts with solid strategy. 
We'll get to the heart of your brand, your business challenges, the purpose behind your content and key performance metrics. This is derived from discovery sessions, brand immersion workshops, content audits and regular update meetings. Then we apply our own industry knowledge and digital best practice to focus your messaging in the most relevant way. 
It could be figuring out the launch of a single video; constructing a cross-platform social media roadmap for a year; or devising an integrated, omni-channel campaign across broadcast and digital mediums. 
By supporting you through the formative stages, we're positioned to meet the demands of high-quality content creation, at scale, across thousands of personalisation factors and for multiple platforms.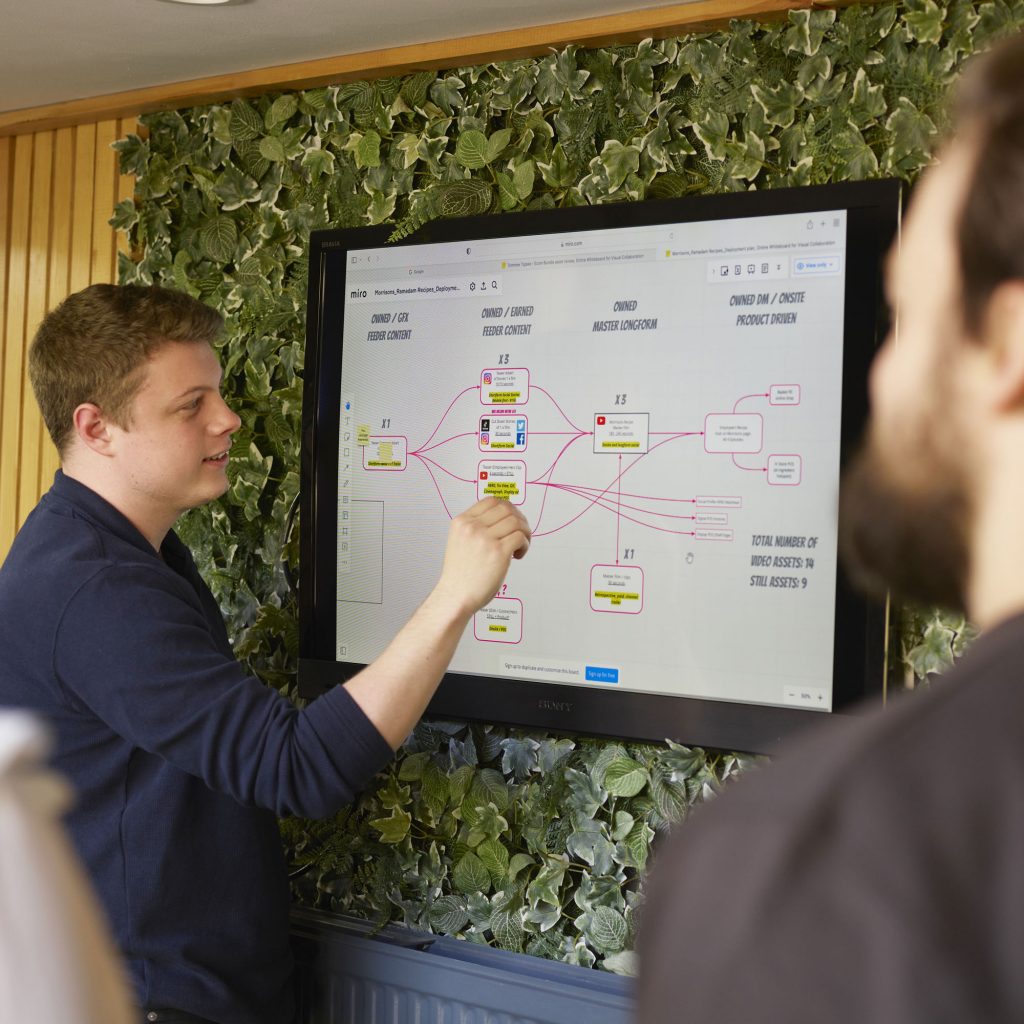 Understanding your goals
Brands need visual content for a reason – it's not just about posting pretty pictures. Content must add value (for your audience, brand and business) and achieve desired outcomes. If your content isn't hitting the spot or you just want to take performance to the next level, then it's time for a rethink. 
We focus on exactly what you are trying to accomplish. Want a boost in sales? Aiming to inspire action and get conversions? Looking for ways to generate engagement? Or going big on brand awareness? How about educating a community? Our approach is based on your goals and audience. 
Live is not lost, either. As part of our strategic thinking, we evaluate and categorise the ongoing performance of legacy content. By looking for opportunities to apply optimisation, connection and consolidation techniques, we can breathe new life into existing visual content too.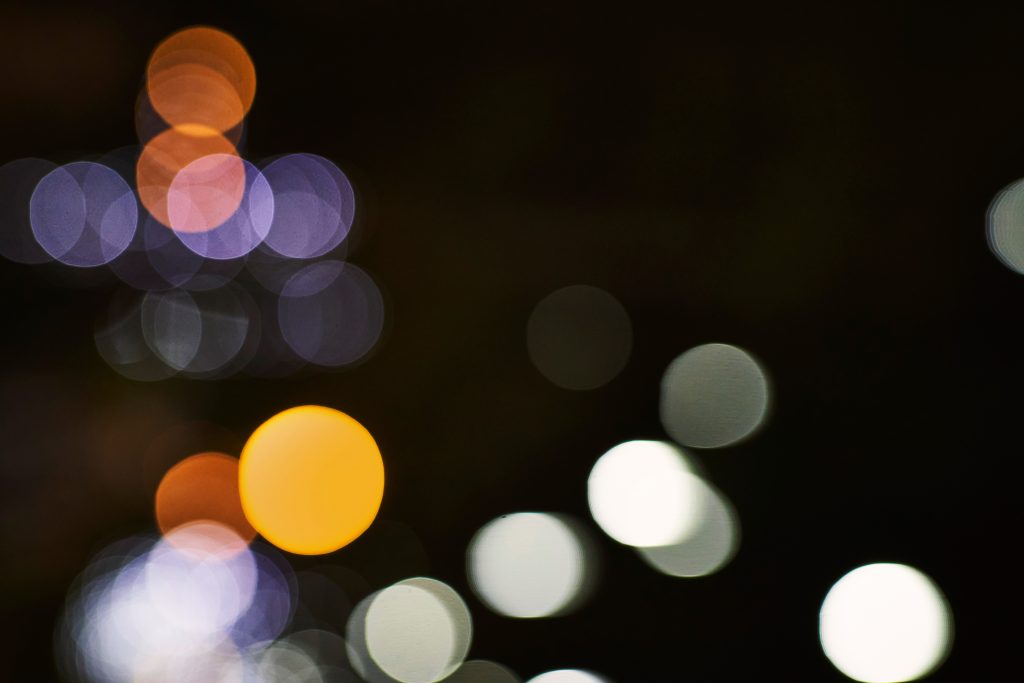 Made personal
To create visual content that works, we absorb everything we can about who you're targeting and what you want them to think, feel or do. We'll review competitors, analyse buyer personas and interpret audience characteristics to uncover what makes them tick – demographics, behaviour, personality, attitudes, interests, aspirations and pain points. 
There are many platforms out there for people to consume visual content (with their own niches, creative nuances and technical factors to consider). To make sure you end up in front of the right eyes, we'll plot the digital footprint of your audience and identify where they spend their time online. 
It's also important to align visual content with the consumer journey. Because the content demands of someone just becoming aware of a problem will be very different compared to an informed buyer who is ready to choose the right product for them. 
All this data and insight empowers us to tailor visual content that resonates with the people you care about in a way that will attract, entertain and convert. 
Powerhouse is restless in their talent and desire for the best possible output. Project management is seamless, execution on point. Whatever the project briefed, it's an instant partnership with mutual desire for client success and it feels powerful. More importantly, Powerhouse can take the most complex shot list and make it enjoyable the whole day through.
Anna Massey
Strategy Director at Omne Agency