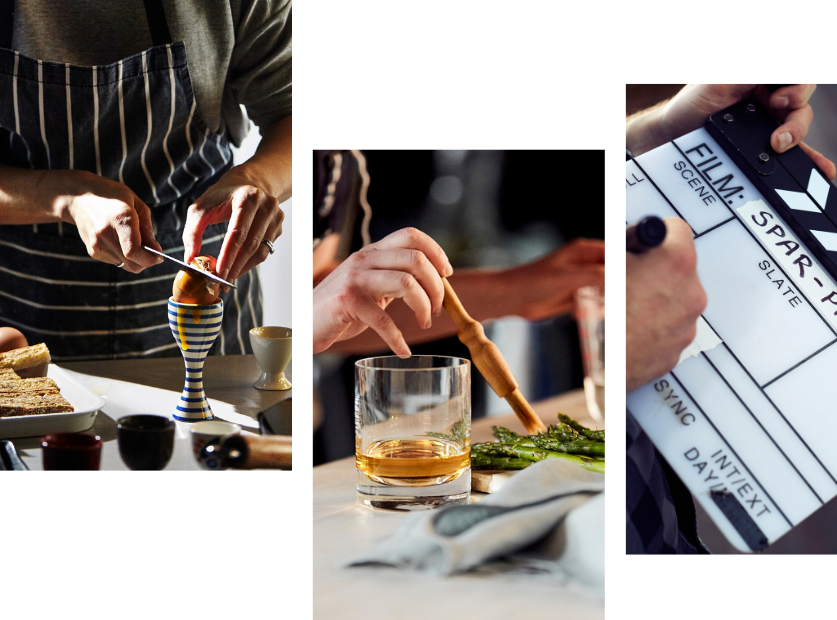 We are Powerhouse Studios
We are a Strategic Content Agency, specialising and consulting in scalable and sustainable creative content solutions tailored to the needs of pioneering FMCG brands, and their agencies.
At Powerhouse, we approach every brief with the ethos that creativity, quality, scalability, and sustainability can coexist.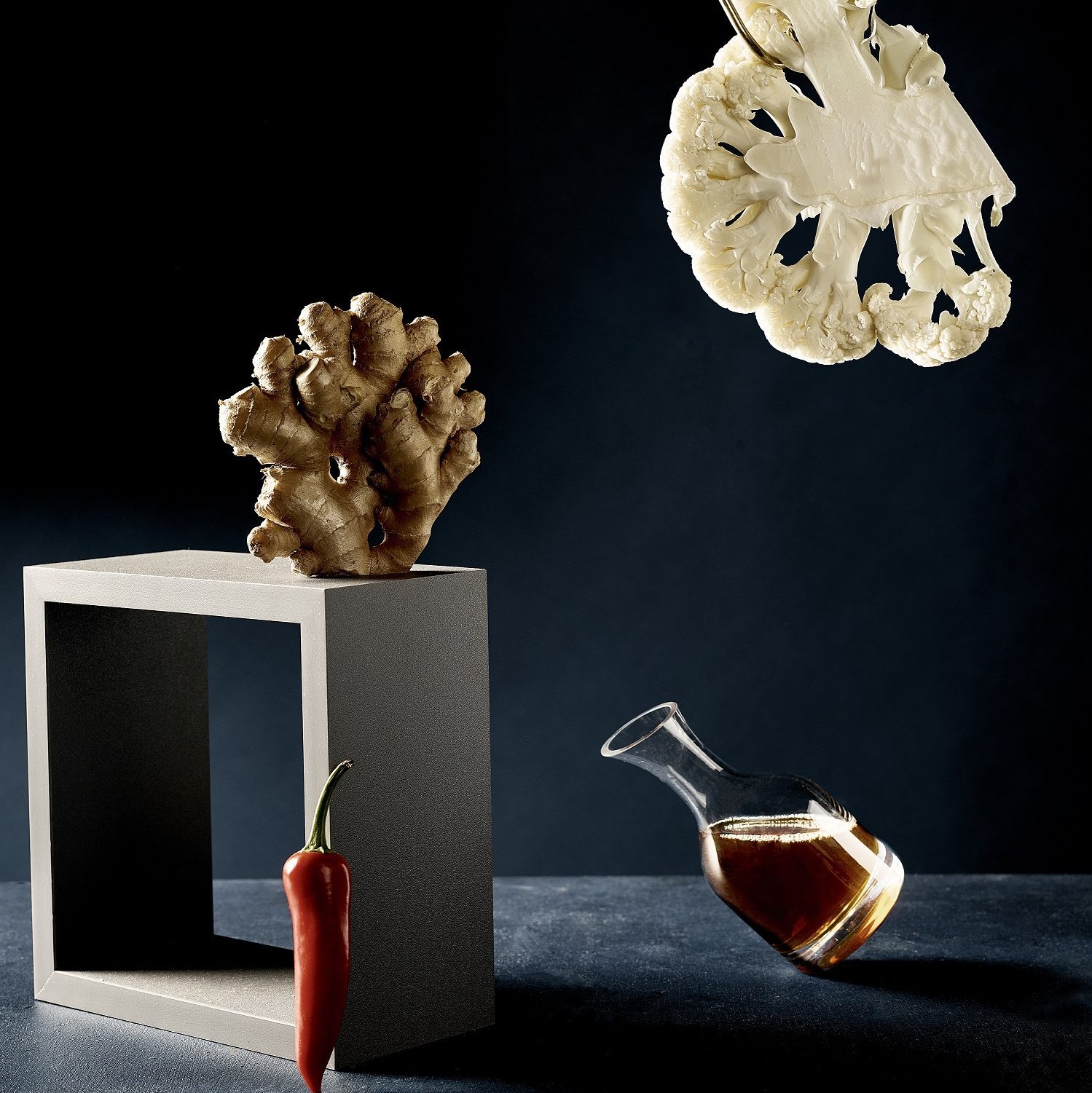 We call it…
The Powerhouse Way
We believe that your brand image should never be compromised. You should never need to choose between quality, agility and scale. Having a core specialism in content production and refining this process over the last 23 years has enabled us to build the best possible way of working with a laser focus.
There's no corner-cutting, no that'll do, in this house. Our innovative, effective and sustainable content production practices serve up quality across every touchpoint.
Our services
Combining effective strategy, considered food expertise, engaging creative and efficient production, we help brands cut through the noise with high-performing visual content.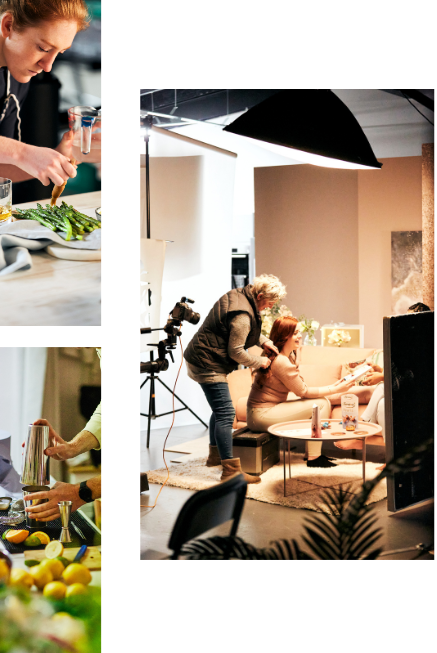 Our creative playground
Our studios are built to deliver quality content in volume with capacity for 13+ rigs across seven state-of-the-art studios under one roof at our 14,000sqft headquarters. Facilities include viewing rooms, post-production suites, virtual production studios and remote shooting technology.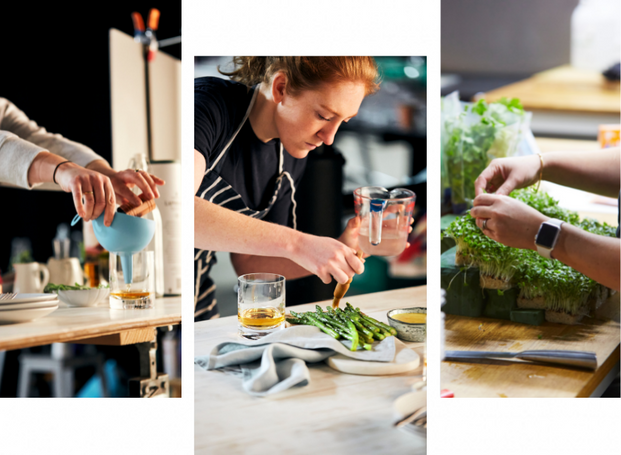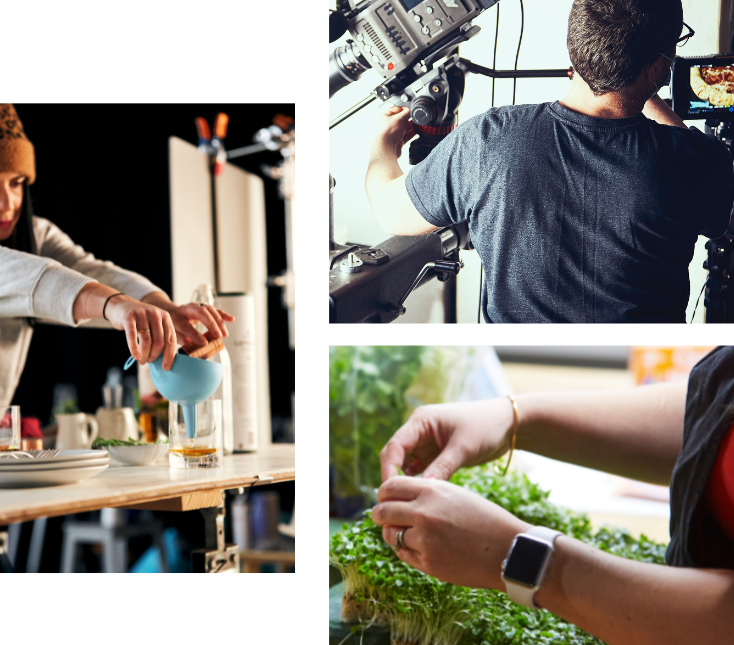 Our case studies
Don't just take our word for it, hear from industry leading brands and agencies about their experience of working in the Powerhouse Way and the results that have come from it.
Brand or agency, we'll partner up
From new and emerging to some of the biggest in the biz, we've helped brilliant brands and agencies cut through and deliver stand-out content results.
We are creators
& curators
A curated platter of valuable Industry Insights. From thought-provoking articles to helpful tips, news and trends from the Powerhouse team. 
How we make our content without compromise promise a reality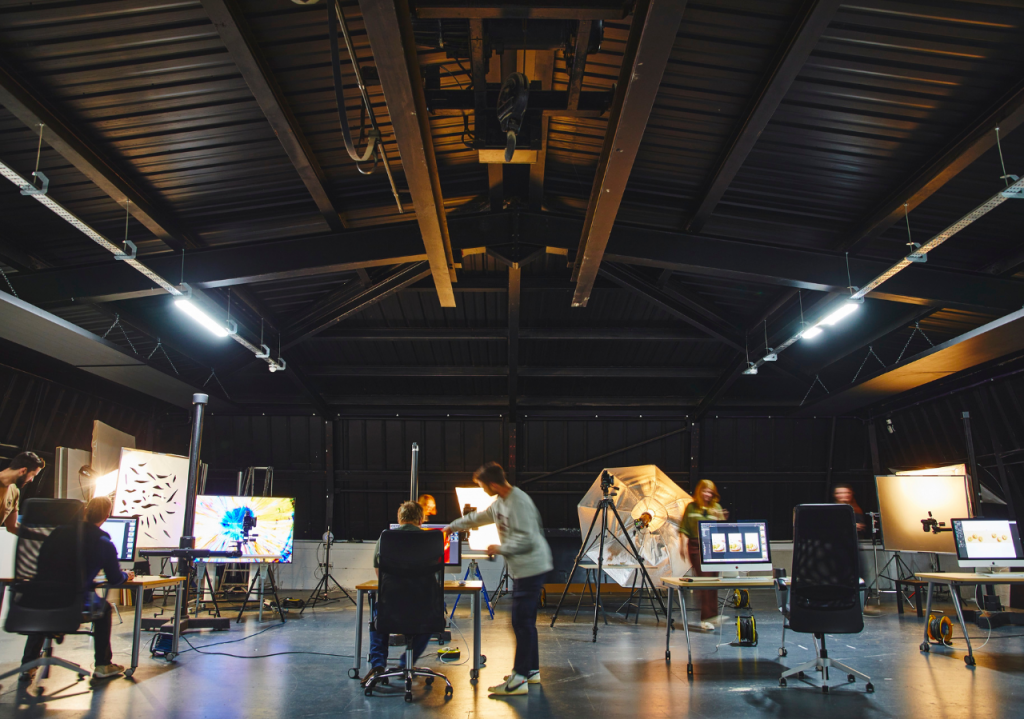 Quality
Our agency's reputation is founded in our ability to produce exceptionally high-quality content, at scale without compromise.
Scalability
With 9 in-house creatives, 7 studios and the ability to create multi-rig setups within each studio, we can scale to meet shot requirements from the 10's to the 1,000's without compromising brand consistency.
Agility
Being in-house, we're built to service a quick turnaround. The best laid plans always have to remain adaptable and responsive to change in the micro and macro environments.
Efficiency
We apply years of production methodology to seek out the most efficient way of shooting and maximise the number of assets you're getting from your campaigns.