Creative Consultancy & Training
ATL Creative Campaign Ideation
Mood and Style Boarding
SEO Compliance Copywriting
Storyboarding
Digital Set Animatics
Art Direction Support
VO, Sound Design and Foley
Virtual Background Creation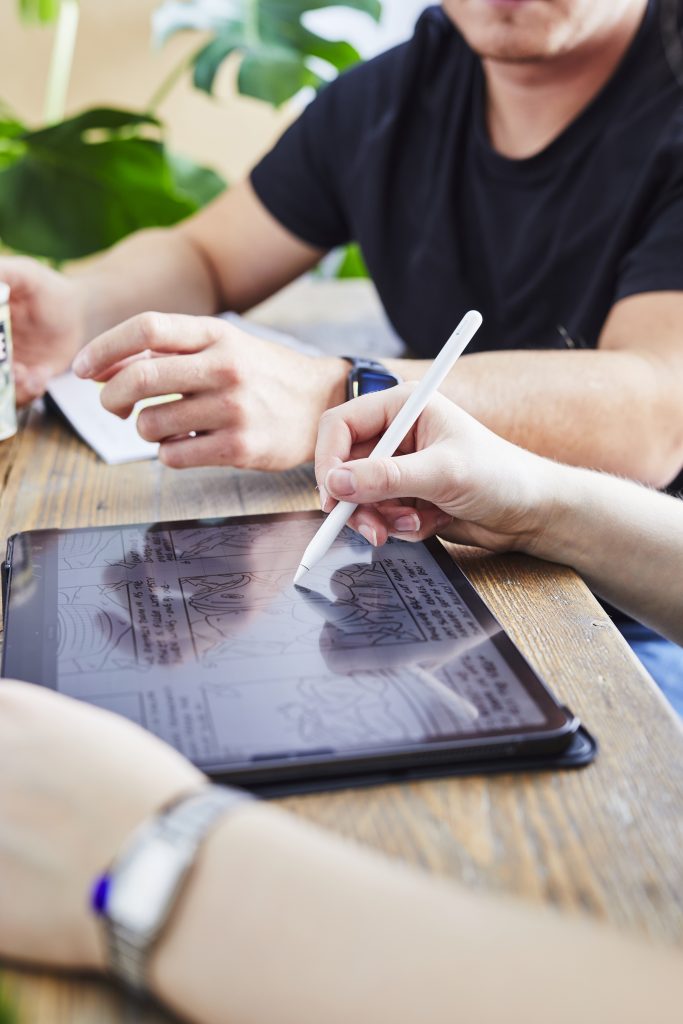 Creative concept development
For visual content that stands out on every screen.
We tap into natural creativity and insatiable curiosity to ignite the imagination, fuelling ideas for scroll-stopping visual content that will delight your audience. 
With an overwhelming amount of content available to consumers, it's tough for brands to make a splash in the sea of digital noise. We develop jaw-dropping creative concepts that give visual content the oomph to grab attention, evoke emotion, trigger a reaction, encourage action, or start a conversation.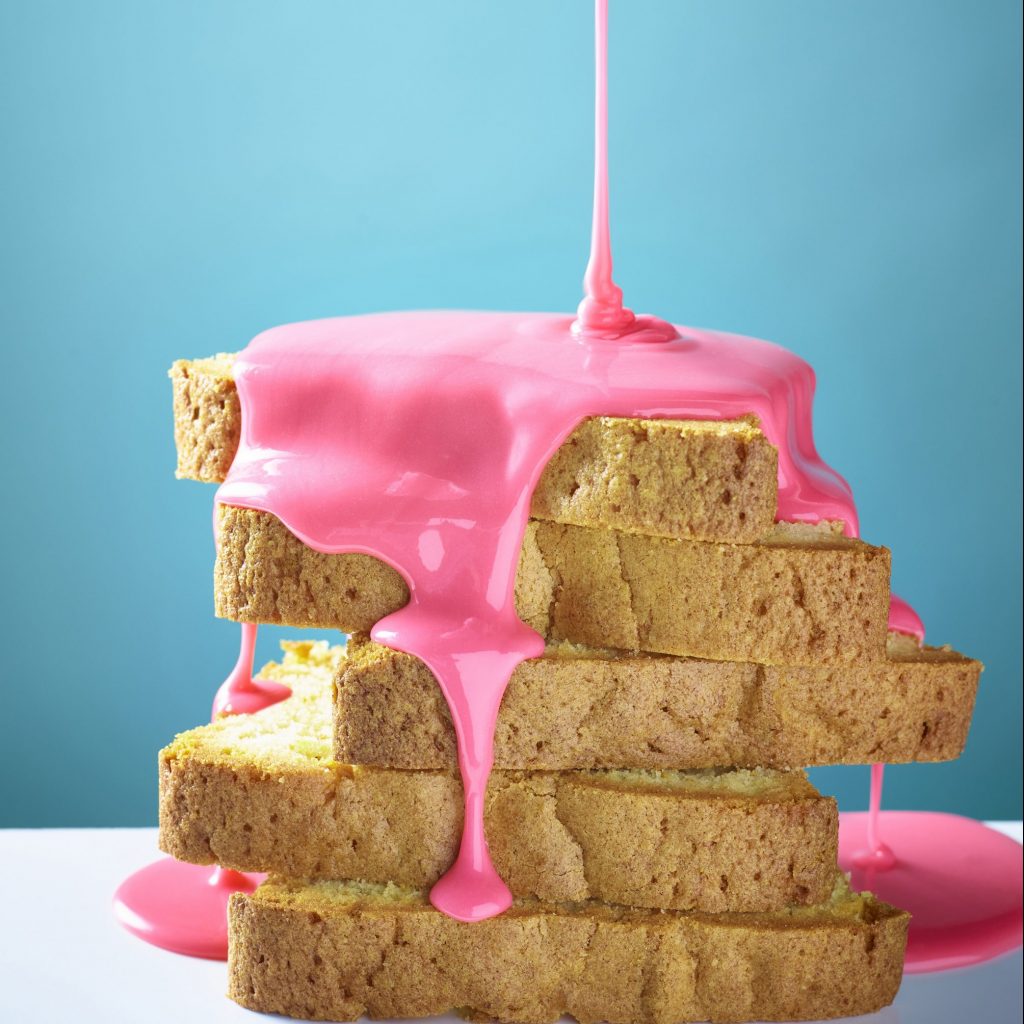 Finding the creative spark
Once we've got to grips with your project and the surrounding digital context, it's time to flex our collective minds to find the creative spark that will speak to the needs, wants, expectations and intent of your audience. 
Every project is unique – you might already have a clear vision, a brief crying out for inspiration, or it could be a total blank slate. An initial ideation phase gets the creative juices flowing as we bounce ideas around based on your requirements and ultimate goal for the content. 
While brainstorming, there's no such thing as a bad suggestion and nothing is too wild. Creativity can come from anywhere, so we consult internally along with other external agency partners and your own brand custodians and marketers.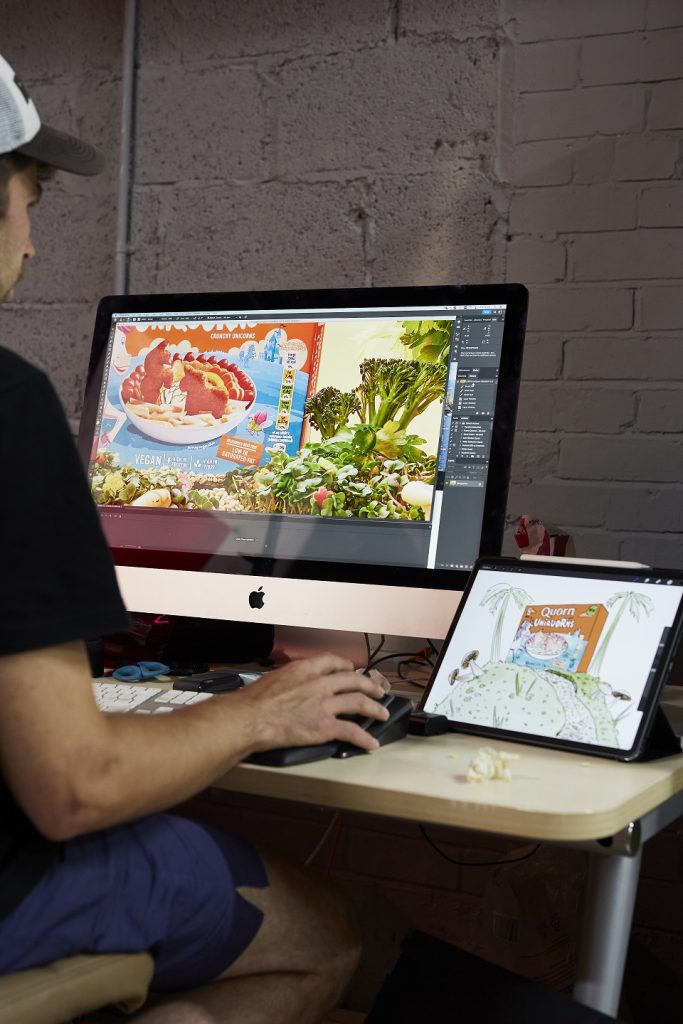 Landing on a core idea
Our creative consultation helps open a range of possibilities, before evaluating these options and narrowing them down to something that's right for you. 
What we love about this process is landing on a core idea that resonates with your audience, and then developing that into a fully formed concept. We write scripts to tell the story, use storyboards and animatics to graphically represent how things will unfold, and convey emotional intent with mood boards. Customisation is the spice of life in a digital world, so we also build creative branching points for personalised content opportunities throughout. 
It's essential that the narrative, message, style and tone fit the brief. But we define an appropriate visual application too, depending on timelines, budget, audience popularity and brand ethos. 
By keeping everyone on the same wavelength, we provide a blueprint for production (which is generally the most intensive aspect of visual content creation). We'll have a clear picture of what needs to happen on the days of your shoot long before any cameras start rolling. 
Getting the right look and feel for your company can be quite tricky, especially when you need specialised props or models. We love working with Powerhouse, it's like a one stop shop, they always pull everything together so seamlessly and make our job so much easier. The photographers are amazing too, their lighting and attention to detail is spot on and makes that all important difference.
Kirsty Clark
Marketing Designer at Damart