Studio 07
Harrogate
This 904 sqft air conditioned studio is best suited to food photography, and more specifically, cool food. Ice cream, chocolate, seafood. Being able to control the temperature to extend this type of products' life on set is a huge advantage.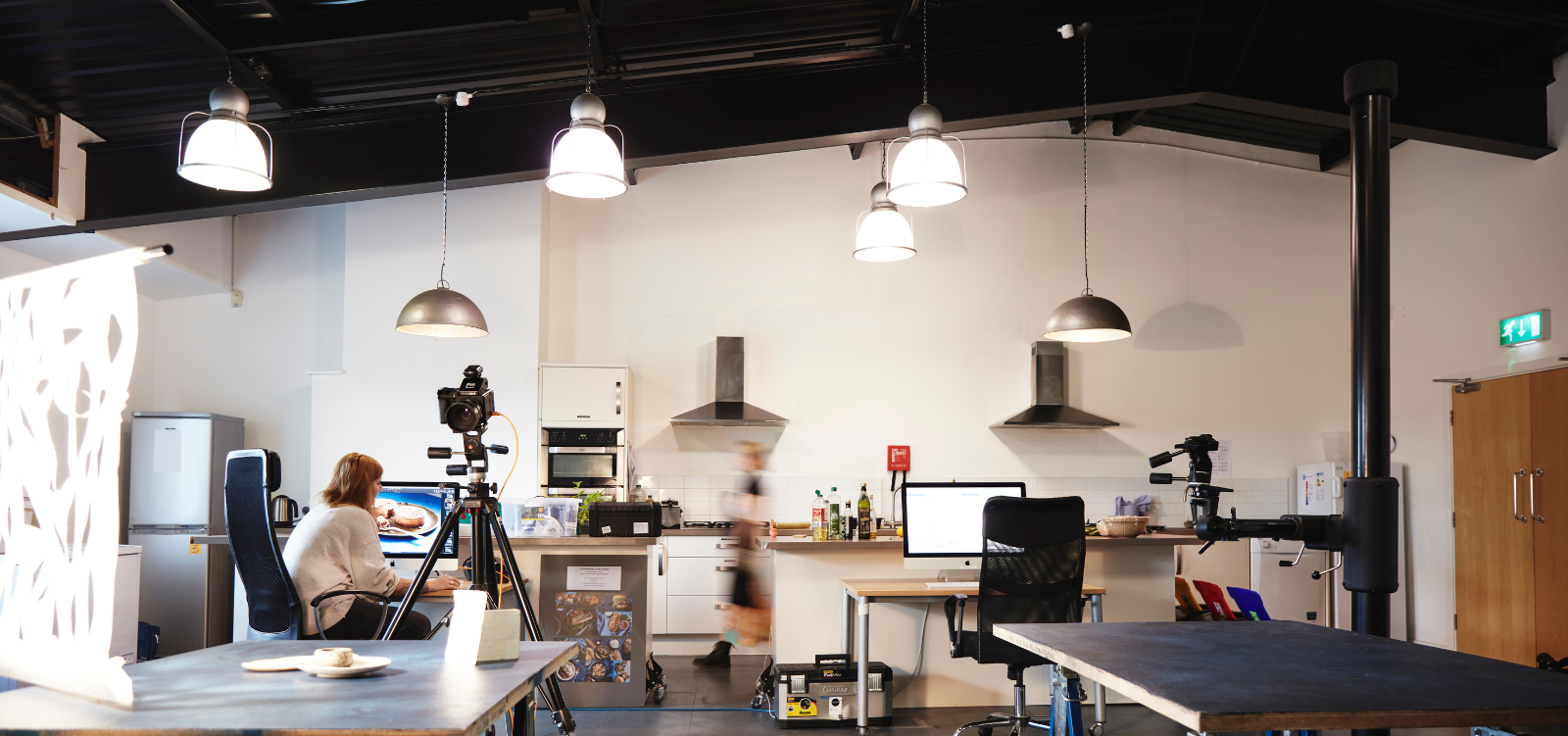 What makes this studio so perfect
Located on the top floor, this studio can accommodate two photography rigs side by side.
The huge double kitchen means there's plenty of room for food stylists. It has multiple fridges and freezers for product storage, and of course, a client area with desks, sofas and guest WiFi, for you to carry on working as usual.
All studios are capable of shooting flash and LED constant light and have access to 3 phase power hook ups for more powerful lights.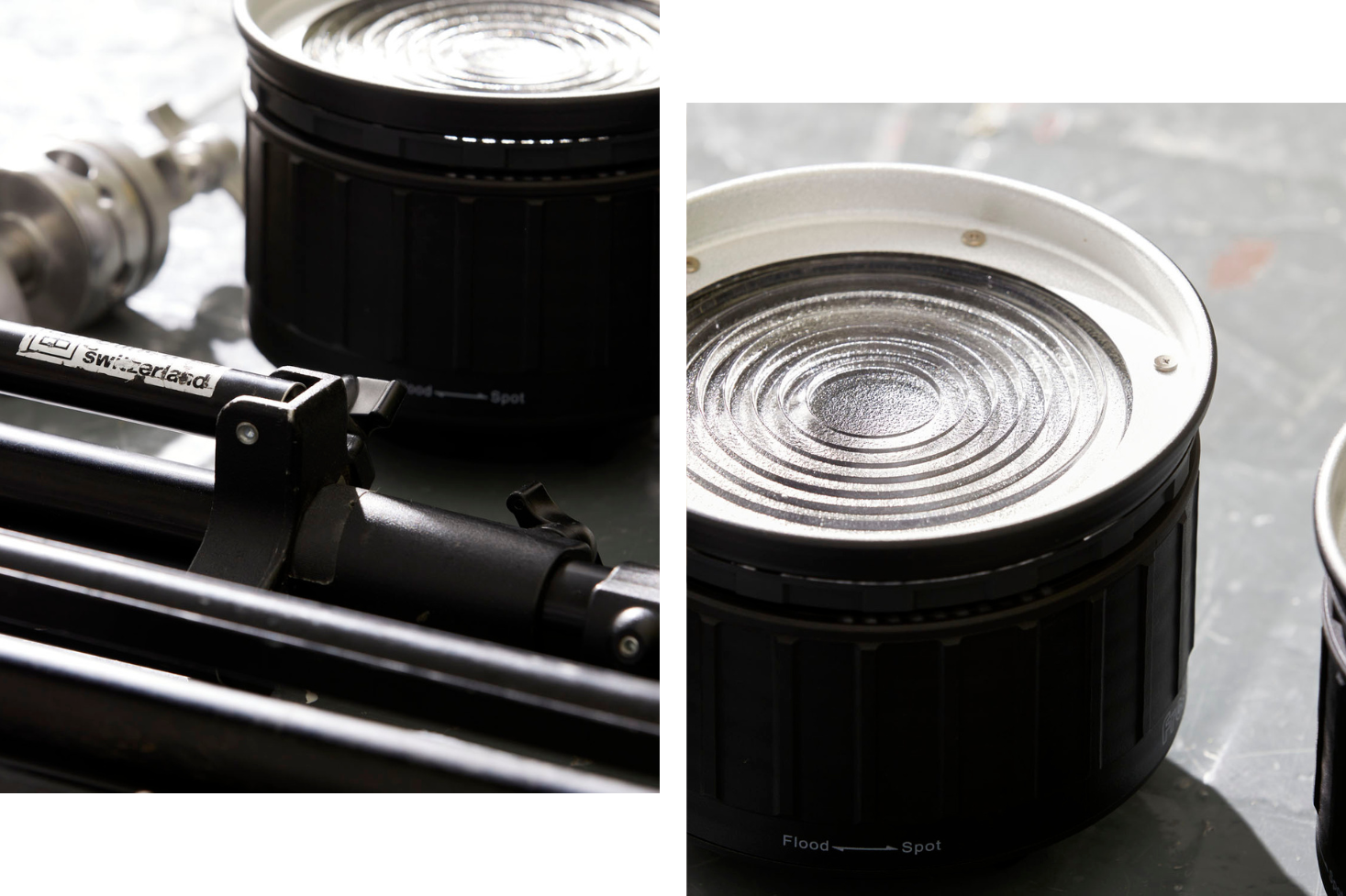 Adding special detail to any set
We have not only the creative and skills to make your idea come to life, but also an entire collection of props, surfaces and backgrounds.