We make your brand matter
At Powerhouse, we care about your brand as if it's our own and strive for perfection when it comes to your marketing needs. We produce full-flavoured scalable content that doesn't compromise on quality or brand image.
Your content objectives are at the heart of our strategy, and this strategy drives the entire content creation pipeline.
We approach everything we do with pure energy and enthusiasm. It's in our blood, and you deserve nothing less.
We are instinctively collaborative and form a trusted partnership with our brands, by bringing together our talented team of in-house creative directors, producers, videographers, photographers, digital content experts; and making sure we work in the most efficient, affordable and sustainable way.
Our seven state-of-the-art studios offer incredible agility to plan, shoot, edit and deploy content as reactively as we need to. It keeps us responsive and able to consistently scale to meet your needs.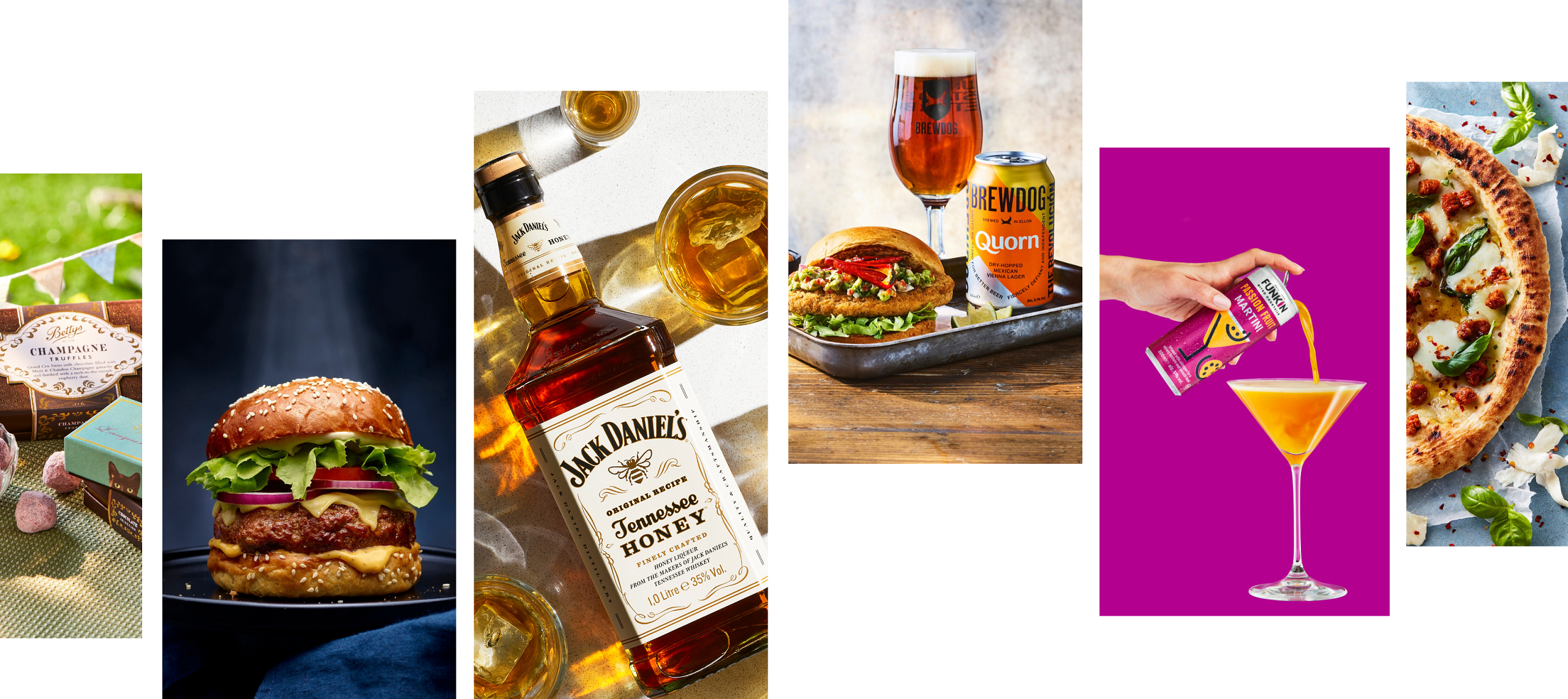 Our capabilities
We provide a powerful blend of effective strategy, engaging creative and efficient production. This enables us to create mouth-watering content designed to make a tangible impact.  
Visual Content Strategy
Creative Consultancy
Automation Pipeline Planning
Pre-Production Strategy
Demographic Sequencing
Creative Development
Digital Set Animatics
Branded Hub Content
Diverse Content Touchpoint
Art Direction Support
ATL Campaign Production
Episodic Content Logistics
Social Content Creation
Hybrid, Stop Motion & Animation
Multiple Touchpoint Production
Scalable Video Editing
Campaign Development
Digital Display Optimisation
Native Messaging
ATL Distribution
How partnering up with us works
Being independent allows us to work in partnership with brands and their agencies, acting as an extension ​of your team and in-house capabilities. We're a team that supports you in building brand awareness, growing your communities and boosting your sales through the power of cutting-edge visual content. 
But the Powerhouse Experience goes far beyond that. It always starts, and ends, with food, because first and foremost, we're massive foodies.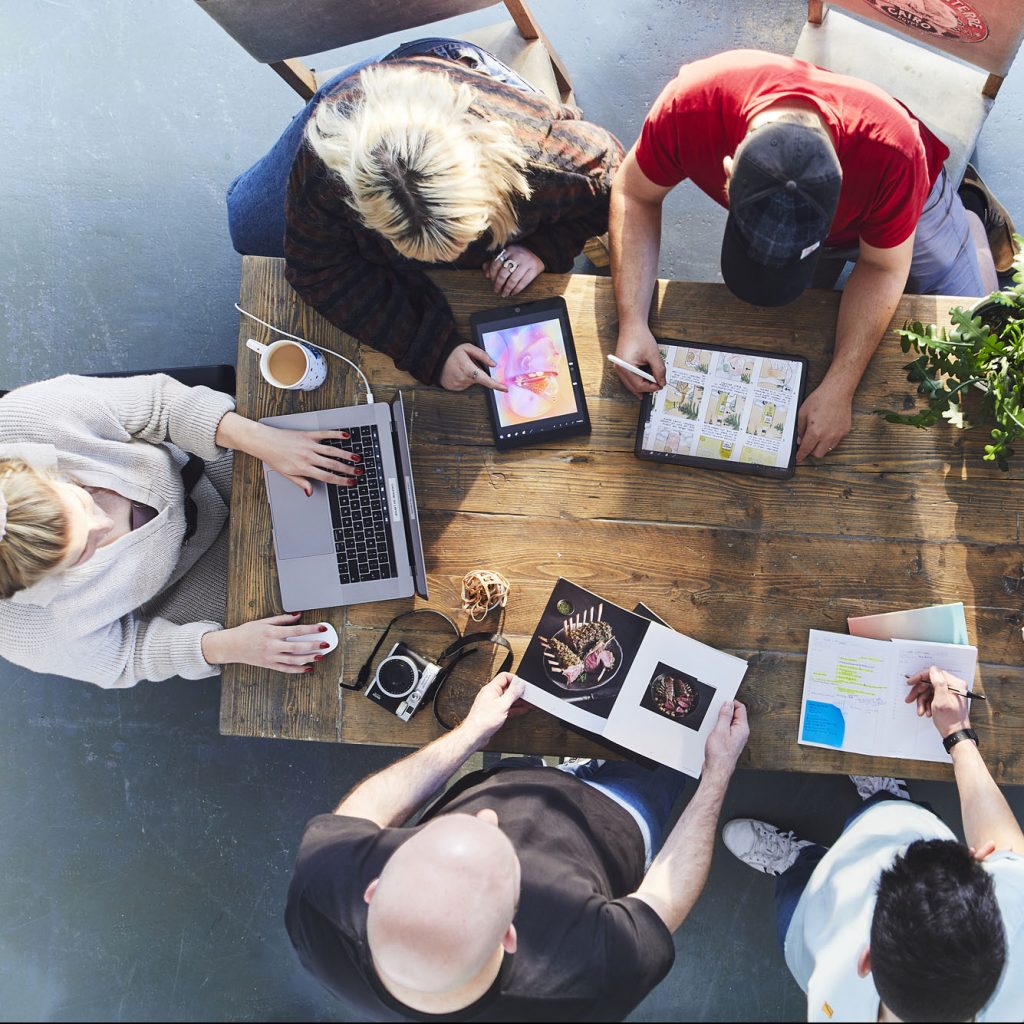 Ultimately, we make

your

job easier by…

​
Combining creativity, quality and scalability with each project; to help you serve the right channels with the right message at the right time.
Enabling you to react to an ever-changing macro environment and operate with agility in your communications.
Offering solutions that'll help you save, both financially and sustainably when it comes to your carbon output.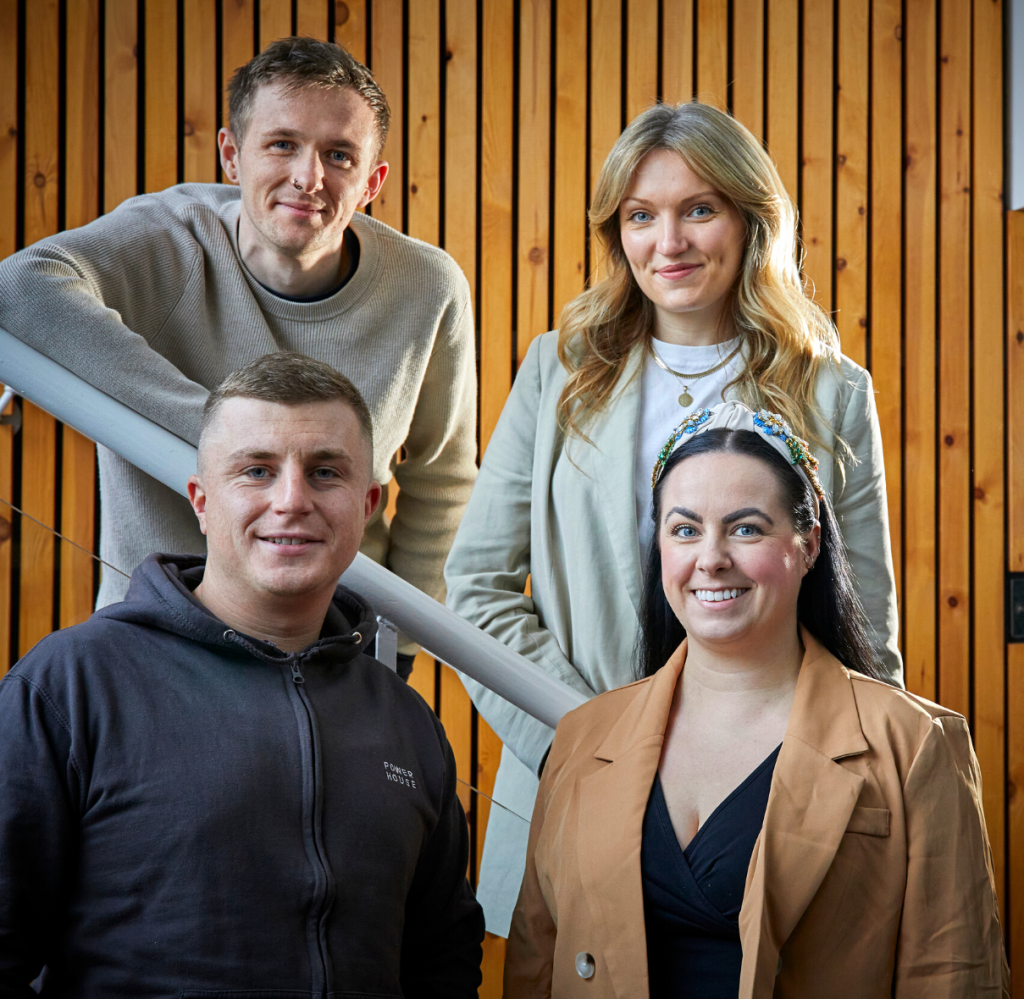 Your Powerhouse journey will begin by you meeting your Client Services Manager to discuss challenges, goals and aspirations. It's key for us to get under the skin of your needs early doors in order to offer the most tailored experience.
Once we've started scoping out some exciting opportunities together, you'll get to meet your wider project crew so you can get to know us and really feel like part of the team.
You're also welcome to come check out our studios if you haven't already, and see where all the action takes place before arriving on set for your shoot.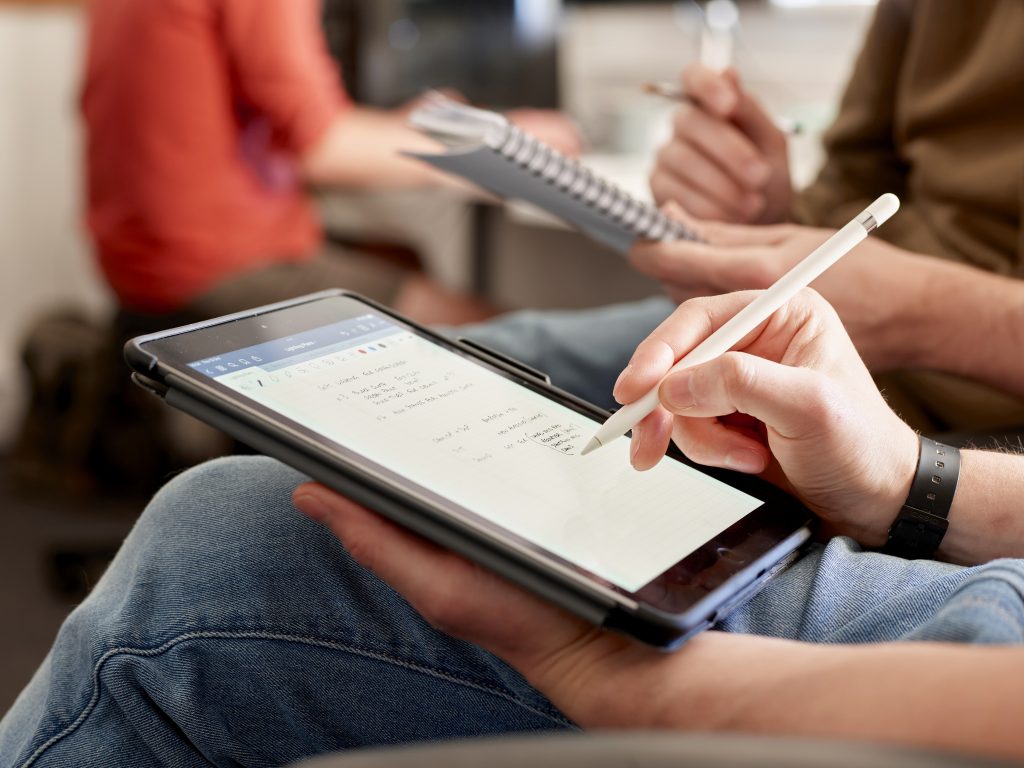 We have plenty of support documents along the way to help you deliver a great project; ensuring briefs, creative and timescales are crystal clear.
It's not uncommon for brands to call up simply to get our take on new social algorithms or support with deployment, so we're always at the other end of the phone ready to share our knowledge and expertise.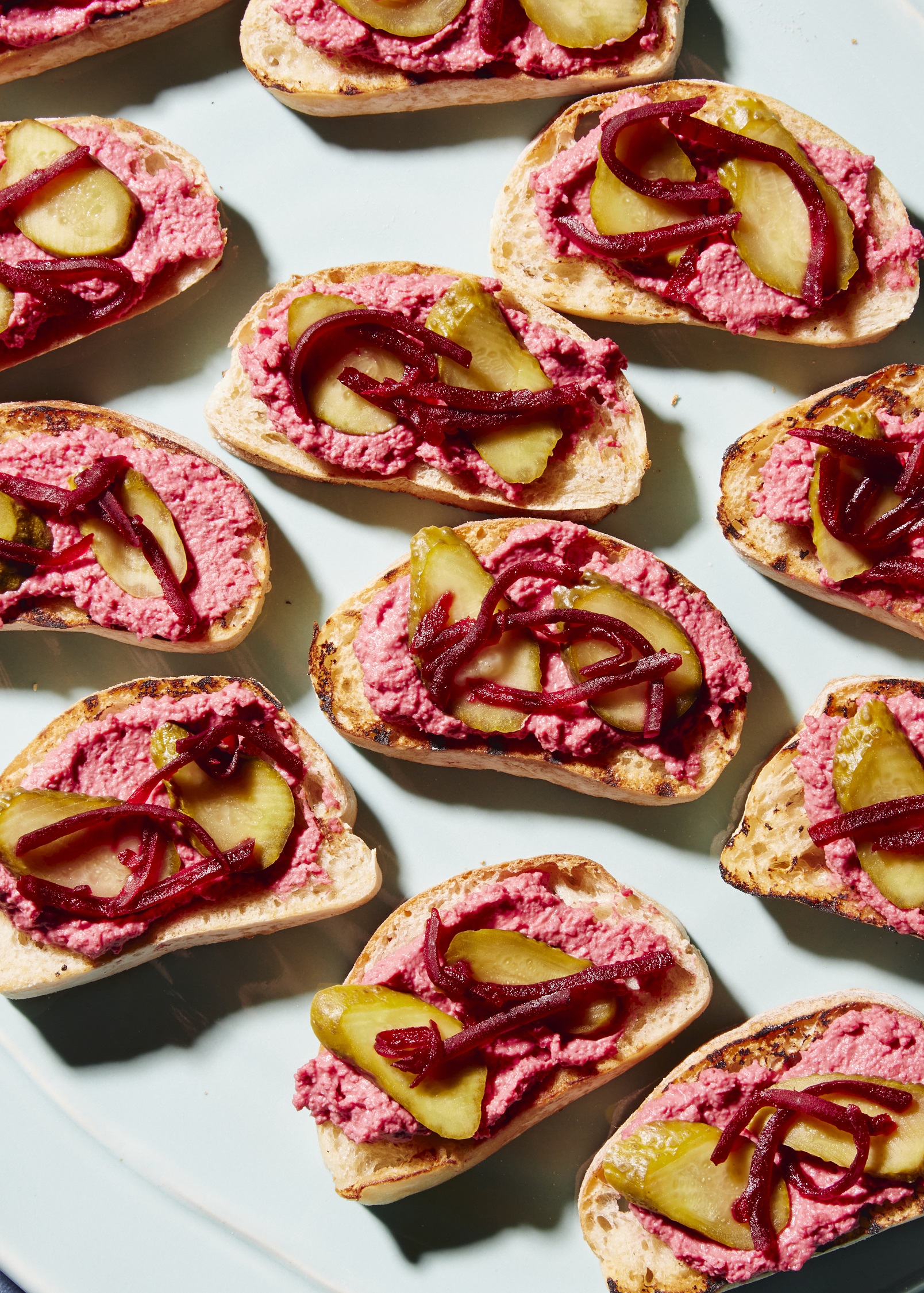 The Powerhouse Experience
As a partner of ours, you'll be looked after every step of the way.
We're proud to offer a unique and immersive culinary experience alongside your shoot, with lunch artfully curated by our food team using ingredients that would otherwise go to waste.
We have a deep passion for food, and it's only right that we share it with you.
Brands we've worked with
Hundreds of ground-breaking F&B brands already count on us to help them increase sales, build awareness, and develop communities.
And we can do the same for you.
We love shooting with Powerhouse, they totally get our brand, our vision and what we want to achieve with our products. The team strives to push the photography, lighting, and style for the products to really sing – be that digital or in print. They care about every little detail, and like us, believe quality should never be compromised! All in all, they're a great bunch who always deliver, whatever the deadline!
Lindsay Winstanley
Global Digital Manager at Quorn Foods