Studio 01
Wensleydale
Stunning 1,250 sqft daylight studio with brick walls, four large windows and stable concrete floor making it perfect for video and stop motion shoots.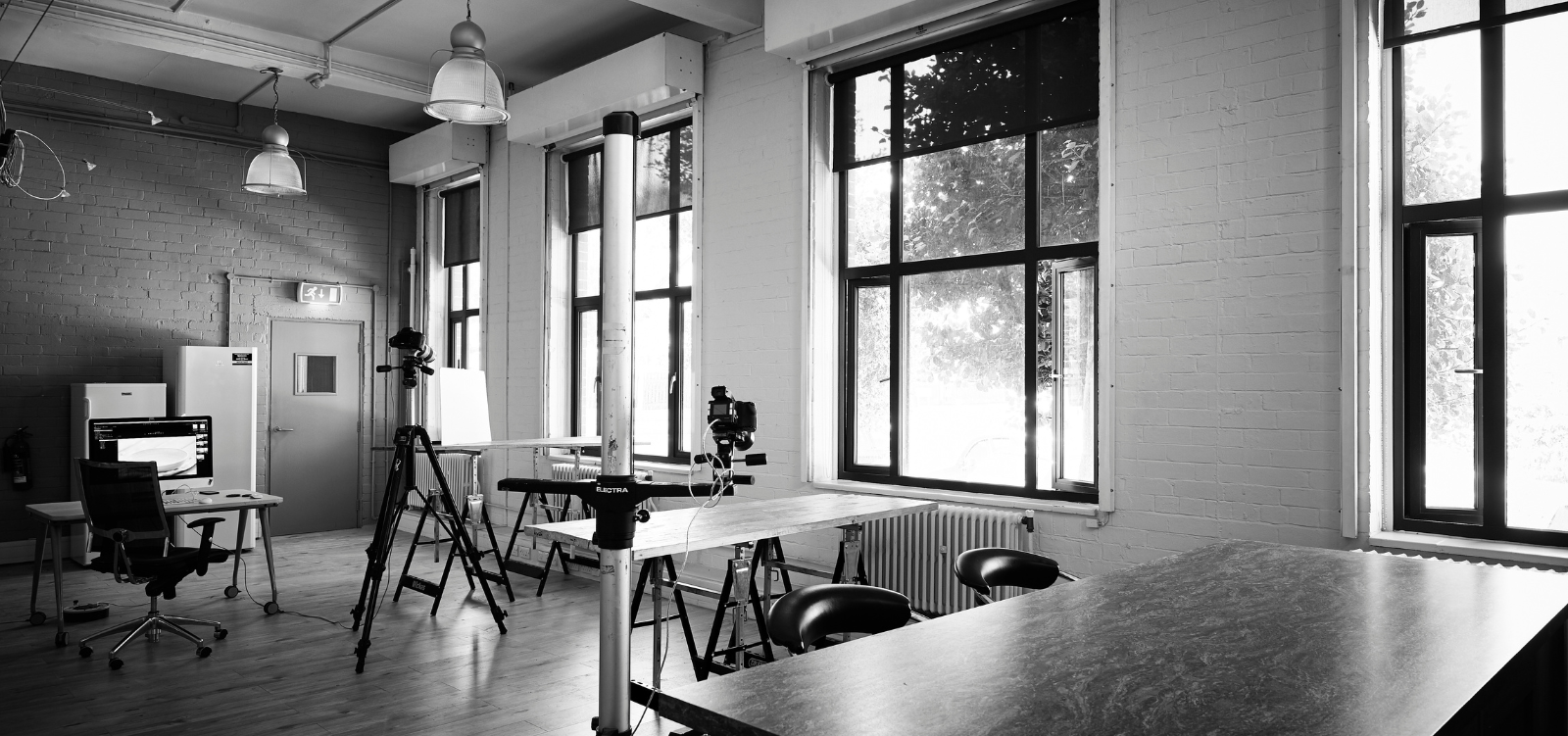 What makes this studio so perfect
This studio is best suited for small sets and rigs.
It has easy access being so close to the front door, desks, guest WiFi and soft funky furniture for our clients to use. It also has a separate meeting room which makes the perfect place for you to ensure privacy and confidentiality with essential matters, meetings, and calls.
This studio also comprises of a separate kitchen with all the essentials, including a fridge-freezer and an oven.
All studios are capable of shooting flash and LED constant light and have access to 3 phase power hook ups for more powerful lights.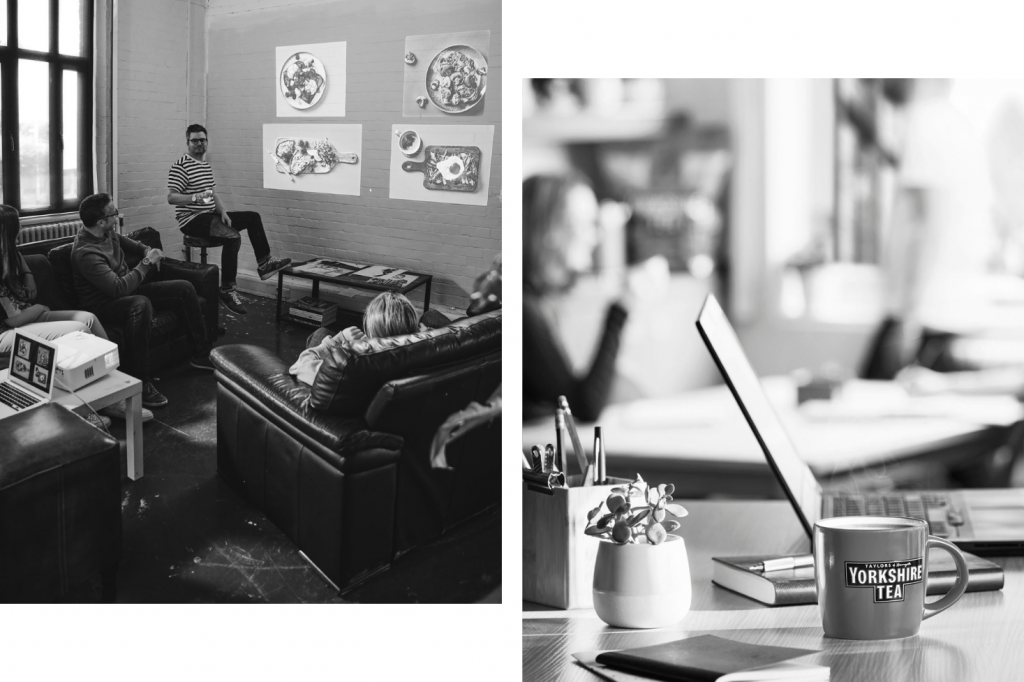 Adding special detail to any set
We have not only the creative and skills to make your idea come to life, but also an entire collection of props, surfaces and backgrounds at our fingertips.