Content-Centric Website Revamp
OLIVER is a digital marketing agency that tailors marketing ecosystems and solutions for brands, from fully integrated campaigns, eCommerce and video content to CRM, social and digital advertising. 
Powerhouse have been working with OLIVER as their content partner since 2021, we've been able to provide OLIVER with a scalable solution which meets the volume and quality needs of their brands' always-on-visual strategies, whilst helping keep operational costs low and output high. 
This scalability was prominent with their client, TheBar, an online retailer who offers their expertise and recommendations to help consumers take their at-home celebrations to the next level, through a whole range of drink bundles and recipes. 
About this post
July 15, 2022
Creative
Distribution
Production
Strategy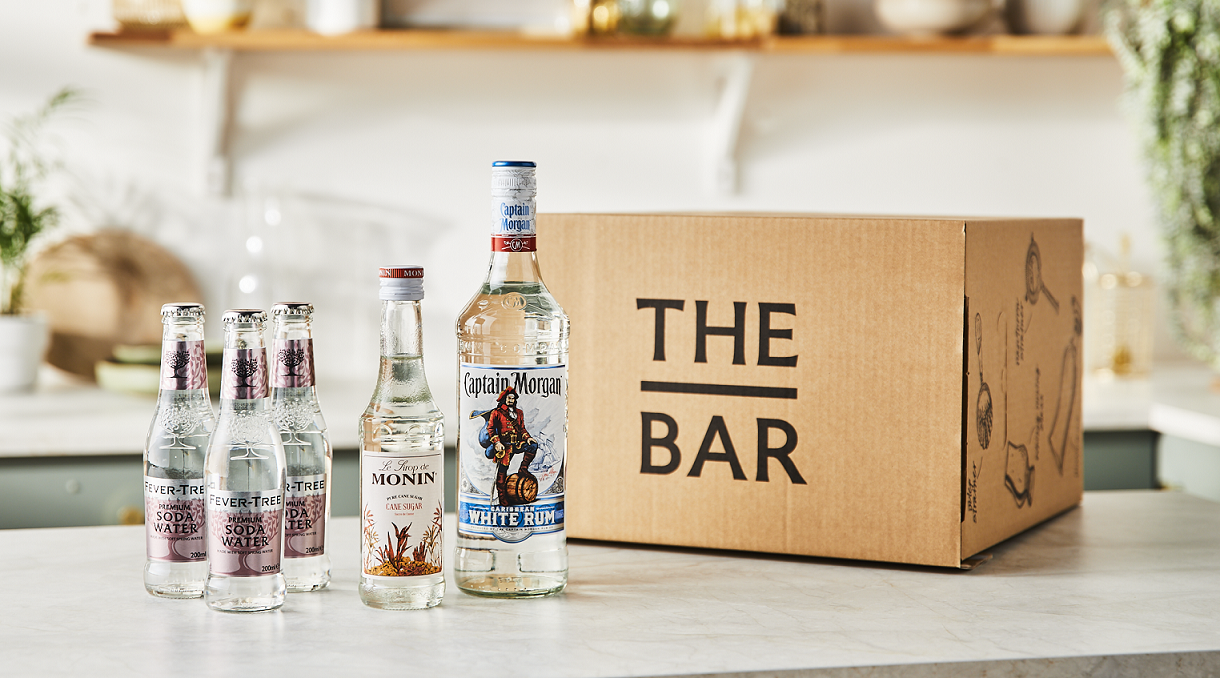 The brief
Oliver's client, TheBar, was about to embark on a whole new look and feel, and therefore required vast amounts of content that would propagate their channels across digital, social and e-commerce.  
They needed us to capture their extensive selection of cocktail bundles, for trade and for home consumers, in four different ways: as product cut-outs, as boxes delivered to your home, as ingredients assembled in your kitchen, and finally, as consumed in your living room. 
To add new levels of variety, these beautifully styled lifestyle images also needed to showcase different homes (specifically four kitchens and 12 living rooms), targeting each bundle to its most relevant audience.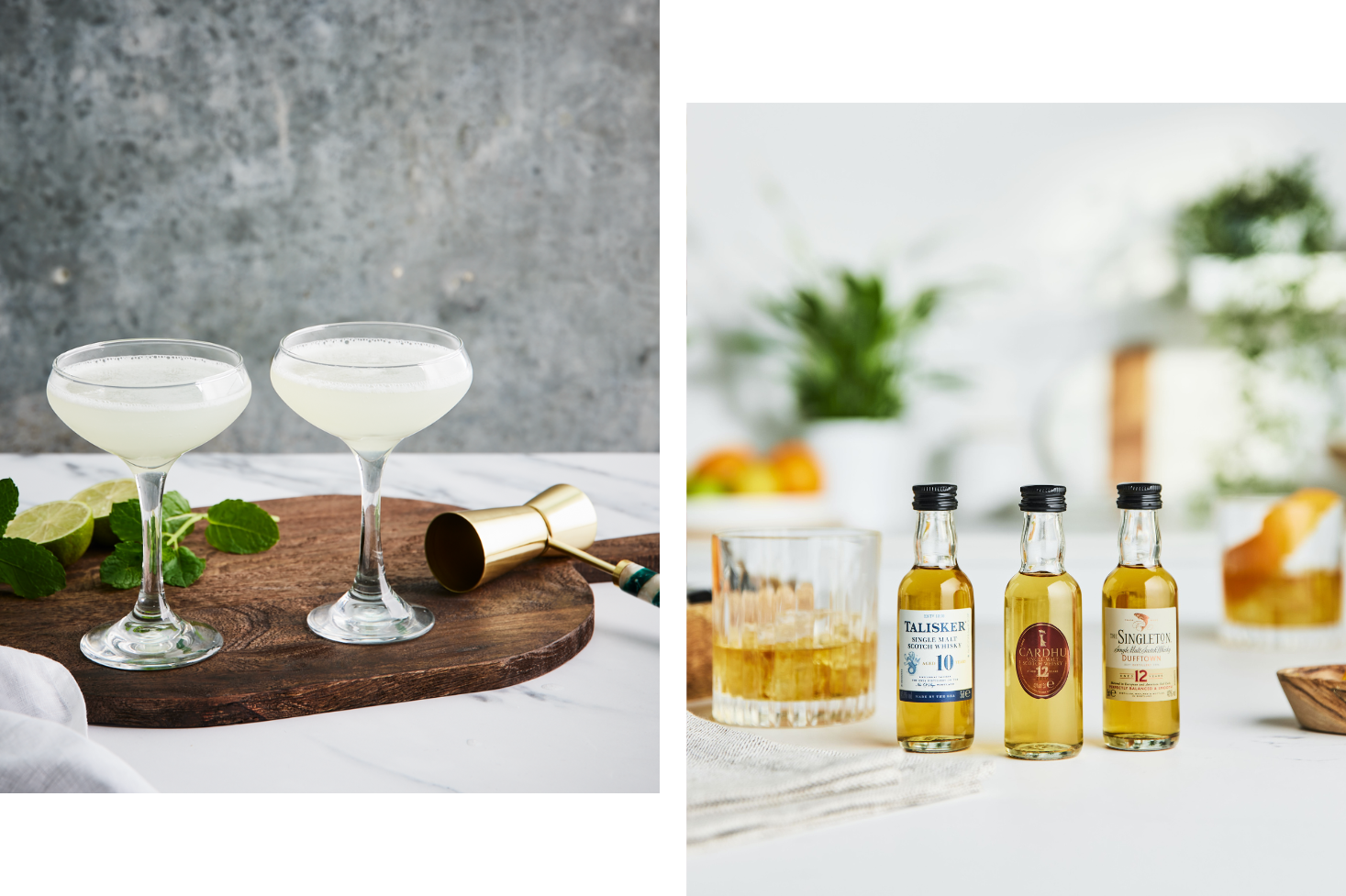 The challenges
When a client approaches us with a project of this scale, what gets us excited is challenging ourselves to create a plan that'll mean the least amount of time and resource on the client's part, but the same great quality on ours… it's not just what we do, it's why we do it! 
Because we needed to achieve a different look for each shot, and per bundle, a traditional single rig just wasn't going to cut it. We would have needed to build and dismantle sets, dressing one after another, and take weeks out of everyone's diaries. It was never an option.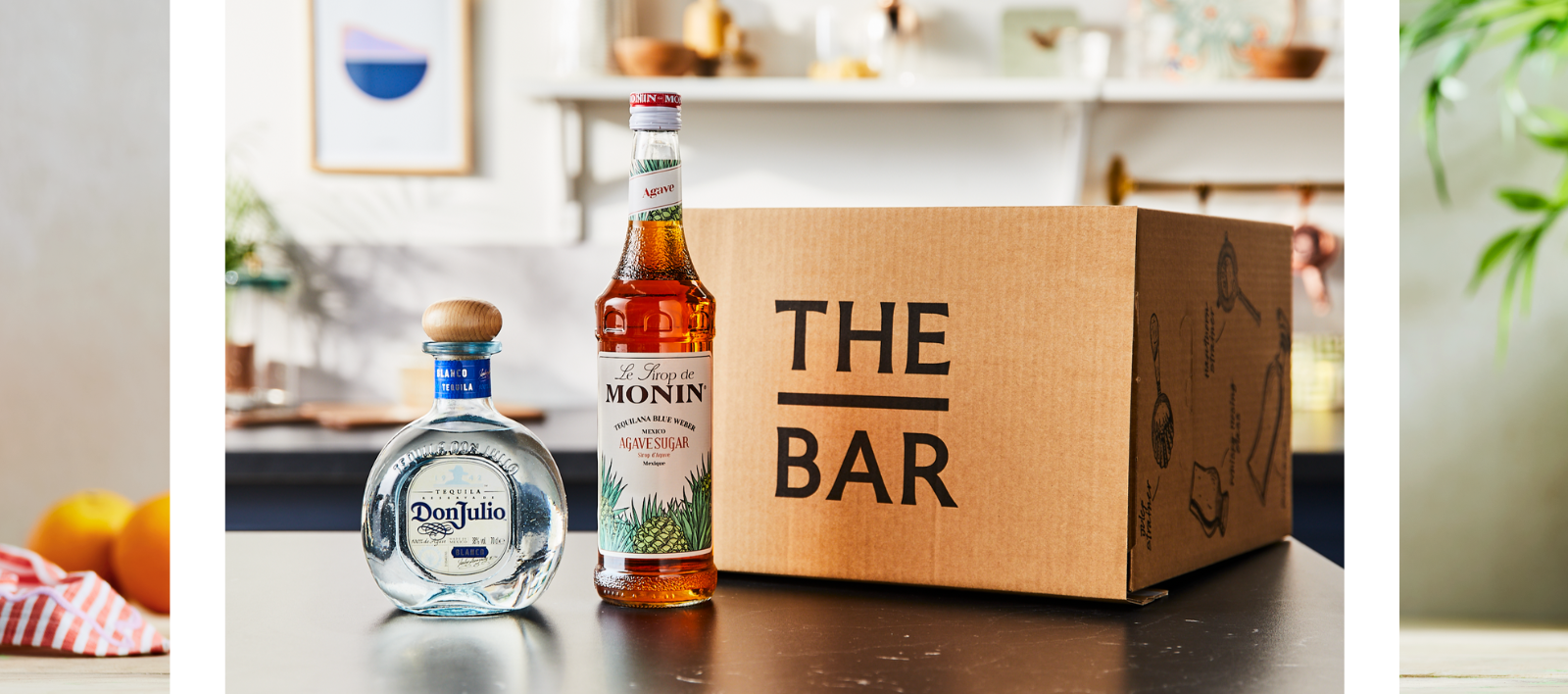 Our approach
Instead, we had four rigs and four crews running simultaneously across two of our in-house studios. 
How did we ensure consistency across all rigs? 
We appointed a Lead Creative, Luke, who oversaw all set ups to keep lighting rigs consistent and could feed into the pre-production creative process to maintain a handle on what each rig needed to achieve.  
But how could one person overlook the work of four, all at once? 
We strategically planned and staggered the shoot to make this possible.  
Once we'd established the look and feel of our e-comm product shots, that rig could run itself. We then built the shoot up over the week, introducing kitchens and then finally the living rooms. 
Each rig had an established look and feel by the time we started with the next one, maximising our time and improving efficiency. 
And of course, we built all rigs with every single one of us in mind. The L shaped corner kitchens were facing into each other, meaning OLIVER could stand between the two and art direct in the same space and also allowing our Creative team to evaluate each shot without needing to run between rigs; streamlining the process and improving workflow. 
In terms of crew, we had a dedicated photographer and set stylist per rig, so no set was on standby whilst another was in action. But we were able to drive down unnecessary expense in having a single producer and photography assistant work across all four. 
Looking at the shoot through a sustainability lens, pushed us to recreate the sets with sustainable variations built in; allowing us to manipulate the environment and occasion without the need for expensive rebuilds or relights. Both kitchens were modified from previous projects, swapping out components whilst upcycling the main set frameworks. Dressing the kitchens was more sustainable too, as a lot of the items we used come from our own prop store, saving time and resource in sourcing all new.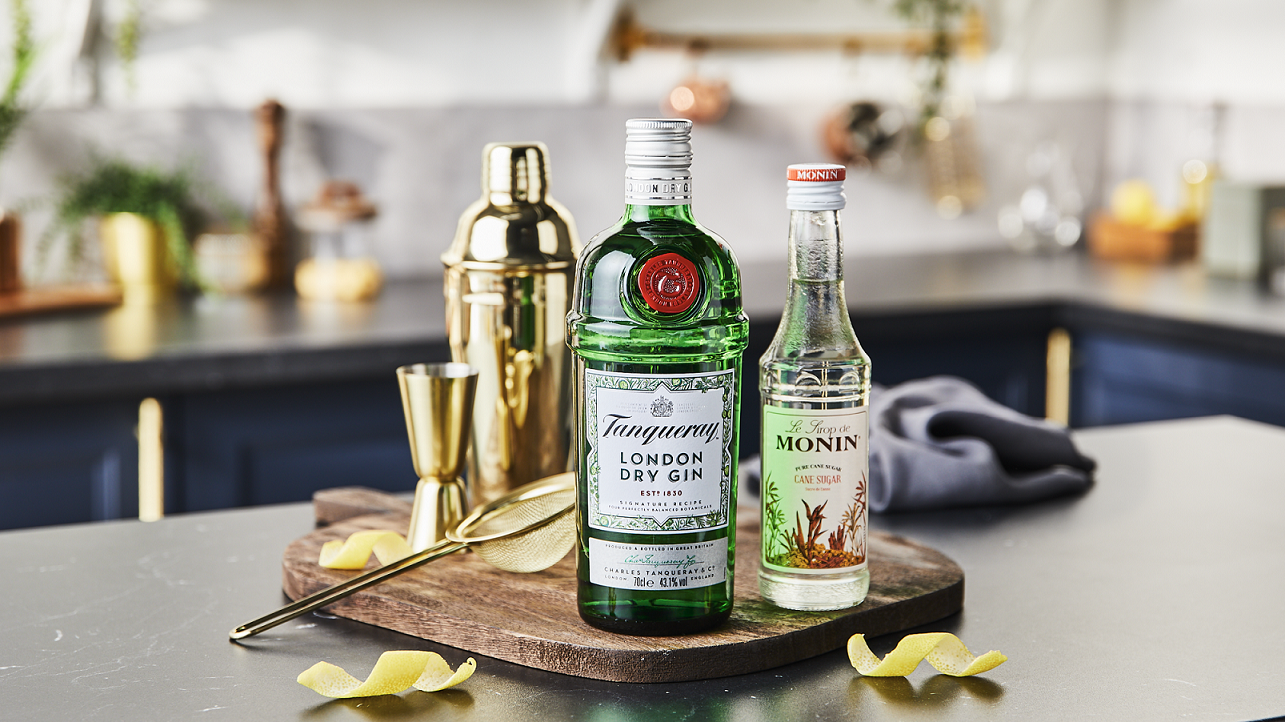 Results
We created a total of 140 stills in one week.
What would have taken 16 days to shoot with a single rig – that's 6 shots per day and 25 days turnaround – took…
Who worked on this one
This project wouldn't have been possible without our awesome team!