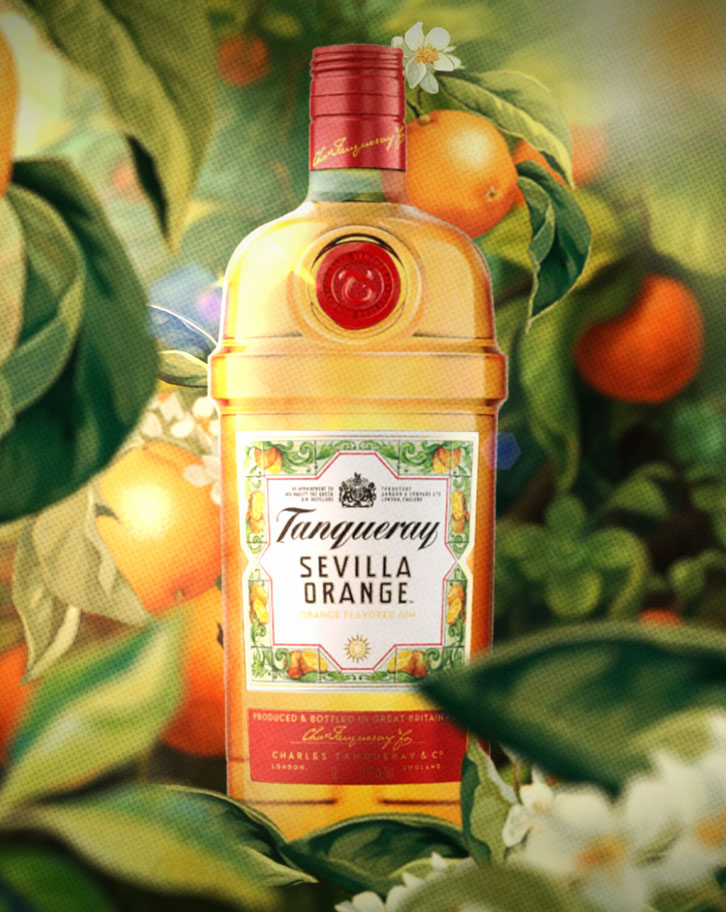 Creating Content with Purpose
At Powerhouse, we tell stories – and motion design & animation play a huge part in this process. We bring brands, characters, and worlds to life, using film, animation and motion graphics, to create compelling narrative for advertising and marketing content.
Our team of creatives, digital artists, and illustrators specialise in a full end to end animation production pipeline. With animation, we can tell deeper, and more personal stories, that are hyper relevant to your audience.
Unlike live action, animation (2D or 3D) also allows you to constantly evolve and iterate on your message. All year round seasonality, new markets, languages, platforms, touchpoints, audience sectors.
Our Animation Pipeline automates elements of that process…
Whether across 50 or 500,000 variables!
Our Animation Electives
Animation really does cover a huge array of concepts. It's a tremendously rich creative medium suitable for just about any digital landscape -from concept to production, iteration to distribution- at Powerhouse we offer an array of exciting animated services.
2D Animation
Vector Illustration (Cel Frame)
3D Animation
Storyboards, Animatics, and Pre-Visualisation
Visual Effects (VFX)
Compositing
Geographic and Language Localisation
Post-Production Automation (DCO)
A/B Creative Content Analysis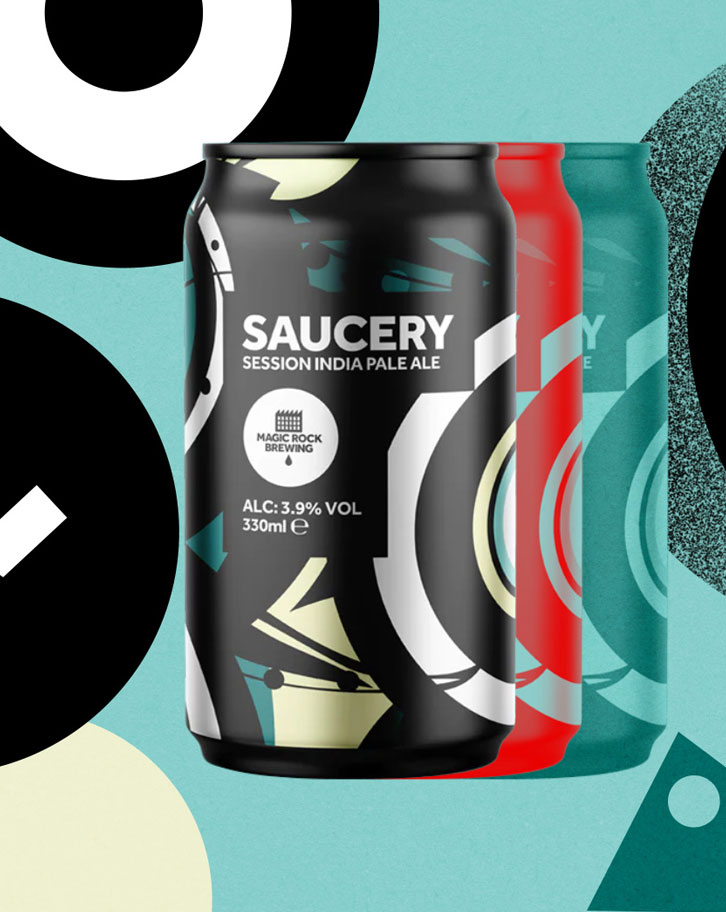 Why use Animation?
Firstly, it grabs your attention and holds it. If you're looking to increase engagement, then animation is the key to increasing watch time. With its fluid movements, colours, and imaginative worlds, animation captivates viewers and keeps them immersed in your brand's story. It provides unparalleled flexibility in look and feel, storytelling, and enables you to create an unimaginable volume of content.
Animation allows us to tell deeper, more personal stories that are hyper relevant and important to your audience. It empowers us to constantly evolve your brand message, whether it's adapting to a new brand identity, refining your messaging, or aligning to seasonal promotions, we create these variables and automate the deployment process; providing greater life to owned content assets. 
Motion Design allows us to establish a consistent visual identity across your brand's variable touchpoints. And opens up a realm of creative possibilities; allowing you to experiment with different styles, colours, and visual elements to create unique experiences that resonate with any target audience.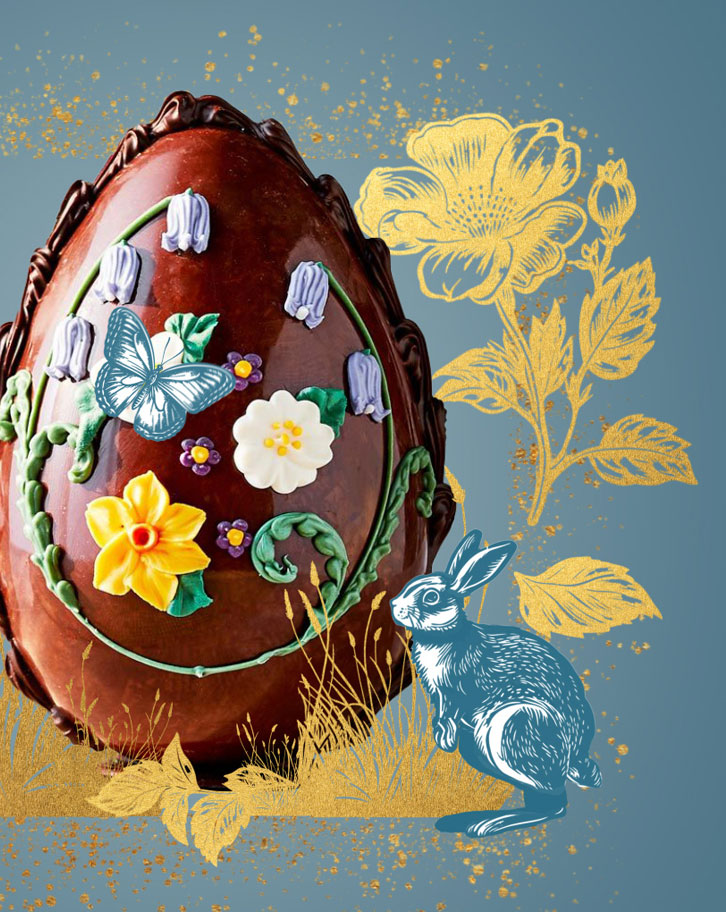 Sustainability
in Animation
Environmental responsibility is part of every aspect of content production. Animation offers a sustainable alternative to traditional production processes. We help refine your production strategies to share, reuse, and recycle assets wherever we can. This is mixed media creative content.
Animation transcends geographical boundaries and minimises waste by removing the need for building physical sets, sourcing props, and travelling to locations; instead bringing stories to life through digital means.
As experts in our craft, we take pride in not only delivering standout content, but also guiding our clients in sustainable practices. The Powerhouse team will log, track, and levy every single project, shoot, campaign, & content request. As part of AdNetZero we're committed to changing the way we all create content together.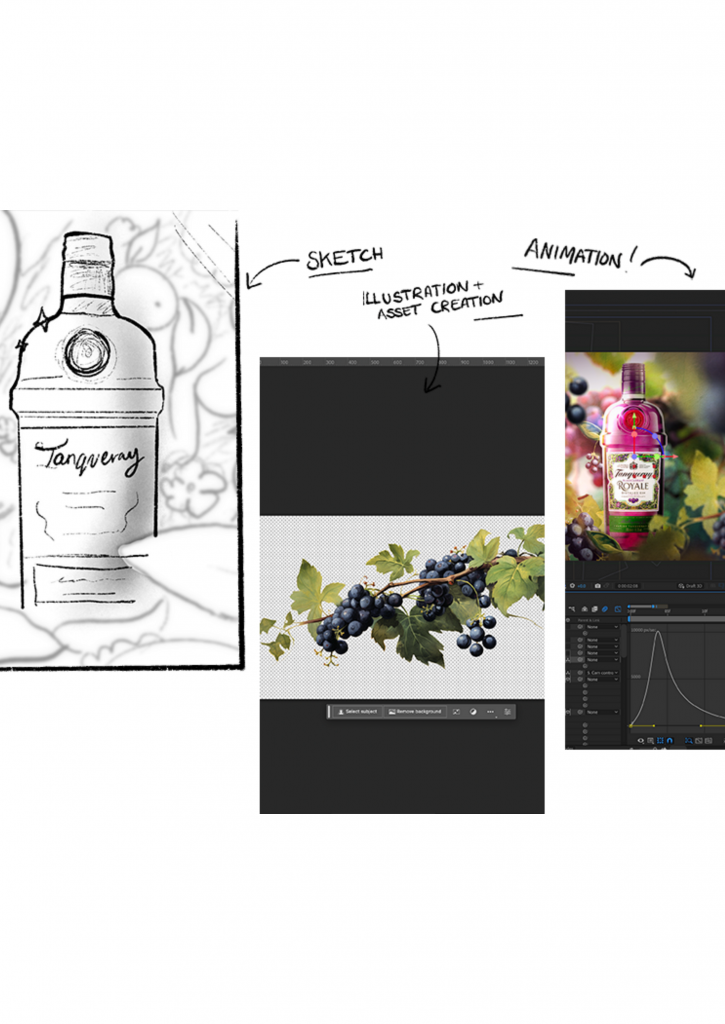 What's in it for you?
Create content at volume, on a budget. Repurpose your assets to make project templates, speeding up workflow and producing more content.
Sustainable content production. With animation and stop motion production, you're able to recycle assets and materials, reducing unnecessary waste.
We work in Realtime. Embrace a new era where multi-day renders are a thing of the past and you can therefore enjoy faster turnaround times.
Explorative. Animation allows you to experiment with A/B testing of messaging, stylistic cues, scene flow and even colourways, all designed to improve CRO.
Check out some of our latest work