Enhanced Reactivity with a Customised Built-In Studio
This traditional German food manufacturer has grown to be the UK's number one baking brand. From baking products, delicious recipe ideas to helpful hints and tips, passion for innovation has long been at the heart of everything they do. 
Working together since 2018, we have helped Dr Oetker develop a consistent and recognisable brand across social, web and email, all beautifully aligned with their brand truth, Joy in the making.
About this post
July 15, 2022
Strategy
Creative
Production
Distribution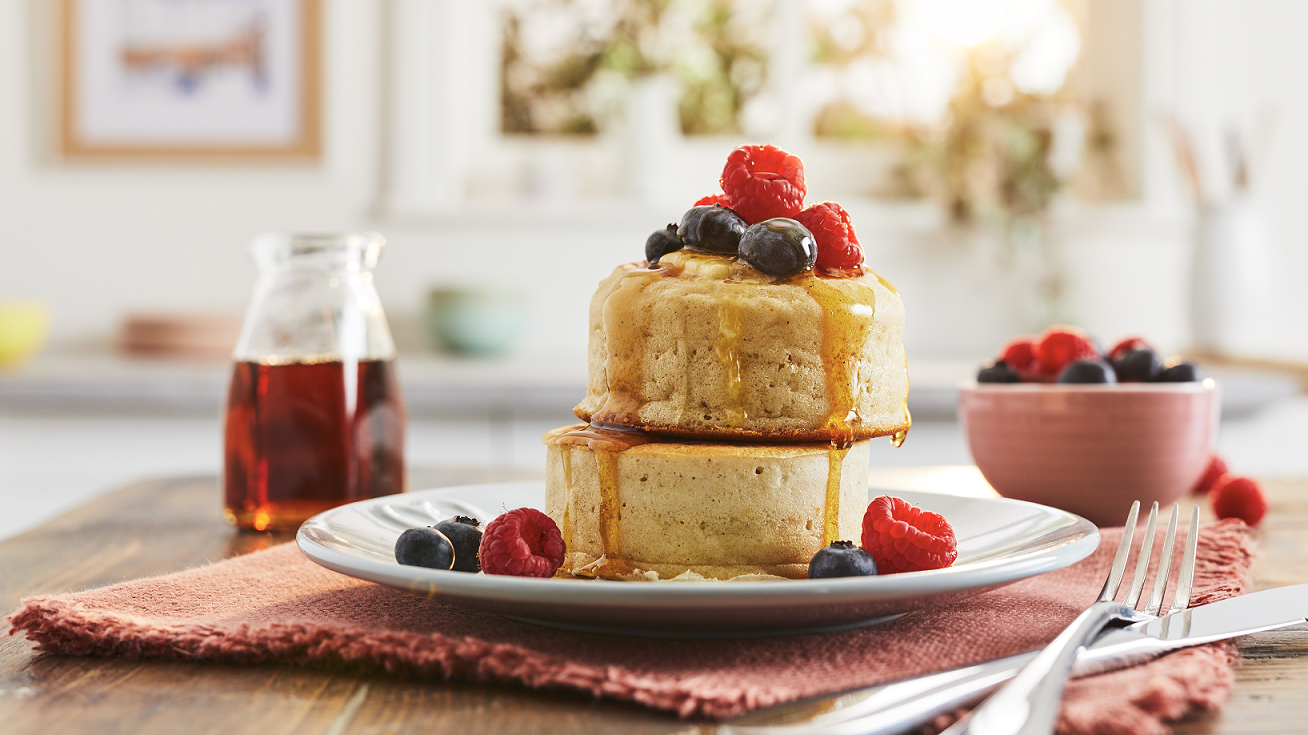 The brief
Dr Oetker set out on a mission to find the right production partner for their upcoming recipe content overhaul; someone who could deliver high quality, at scale, and in the most efficient way. 
As we truly understood what Dr Oetker needed from their content, we were able to customise and refine our production strategies, it just so happened that a lot of the practices we were putting in place with them were also some of the most sustainable when it came to the planet. 
Dr Oetker's environmental strategy has some ambitious goals (like ours), cross generational and resource-saving, always with the aim of preserving the world as a home for future generations.  
So how could we firm up some of their new production processes to ensure a longer-term reduced carbon output, whilst continuing to deliver large quantities of valuable versatile content?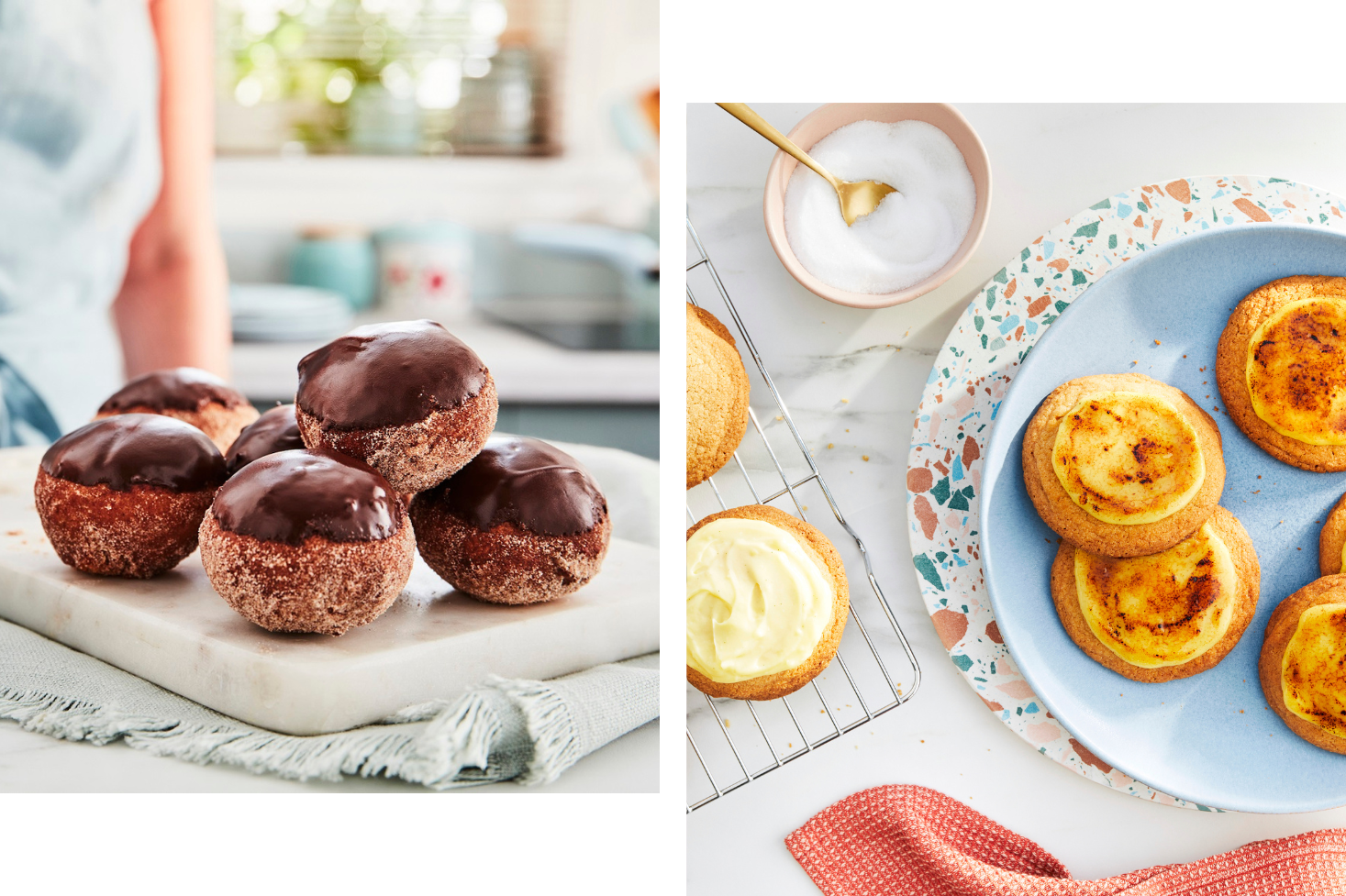 The challenges
Dr Oetker has been a loyal client for over 5 years. More than clients, we consider them family. You'll find them in our studios each week, grabbing a freshly brewed coffee in the breakout or catching some northern rays in our garden!  
In the early days we started out shooting together in week-long blocks. But it was our first The Great British Bake Off campaign that really changed the game. We knew that for Dr Oetker to compete as the most relevant, reactive brand throughout that GBBO series, we'd need to switch to daily shoots where each week's masterpiece mirrored the challenges as seen on TV. Be it bread, free-from or pastry week, we were a slice ahead of every episode. 
And it worked. Their content was getting noticed. It was propelling their engagement to sky-rocketing levels, and following that series, weekly shoots were here to stay. But it didn't stop there, we continue to work with multiple departments at Dr Oetker evolving and refining their approach to creative content production and distribution. 
The downside? Planning, producing, and delivering high volumes of quality content that's equally relevant, reactive and varied, can lead to purchasing new, sometimes unnecessary, duplicated props, building new sets and at times, even moving locations.  
And by doing so, wasting time, money and resources.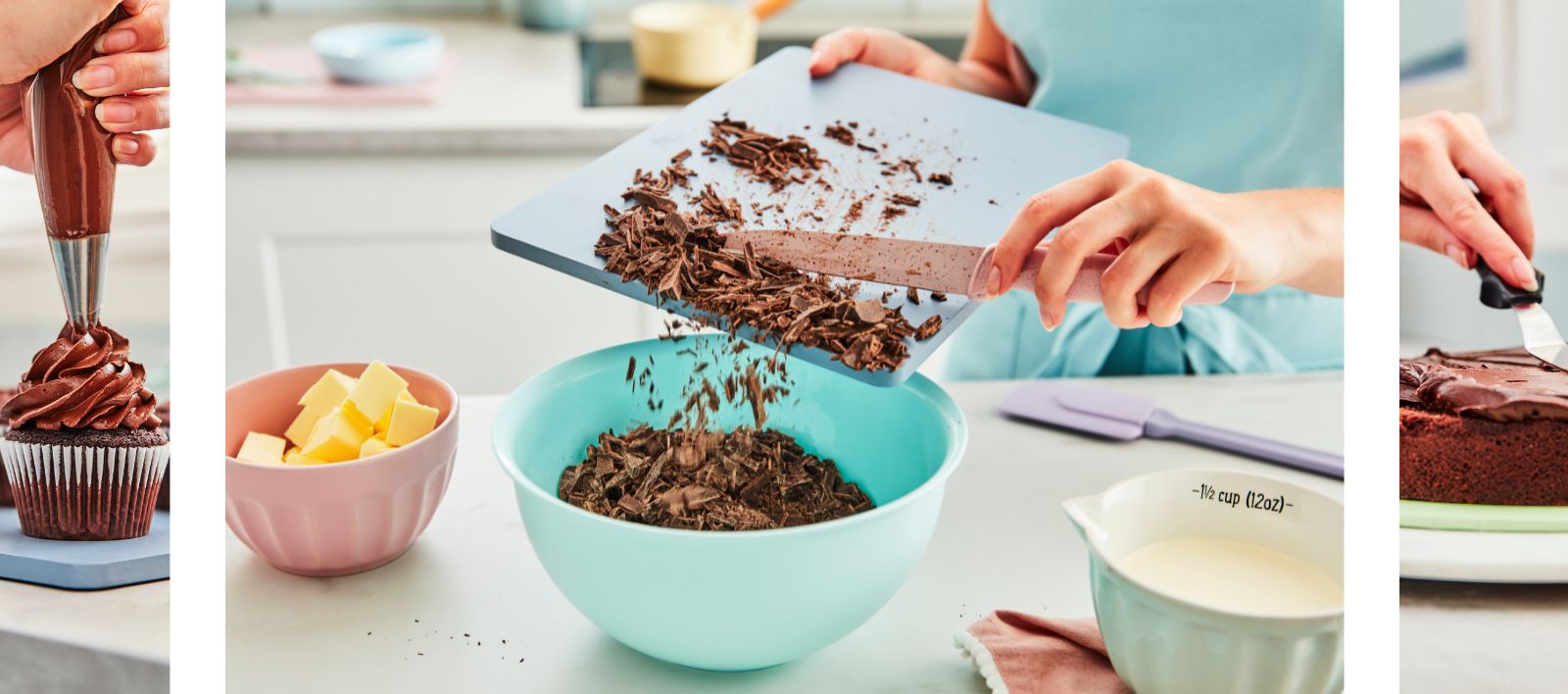 Our approach
As a result, we built a customisable Dr Oetker set in studio with flexibility built in, allowing the space to develop with the brand, changing shape, colour, and style to suit their particular audience segmentations. This meant we could remain on brand whilst reducing the need for location shoots. We also invested in a reusable prop bank, making substantial savings, and consequently reducing carbon emissions in the weekly sourcing, returning and production of the props themselves. 
This not only ensured that the colour palette and styling encompassed their 'Joy in the Making' brand guidelines, but also allowed us to turn projects around much quicker, by prioritising the bake and its process, rather than background assembly and prop sourcing. 
Additionally, it allowed them to not only keep but exponentially improve the levels of reactivity. They had more time to think about the subject itself and forget about the set – as this was already built and ready to be dressed!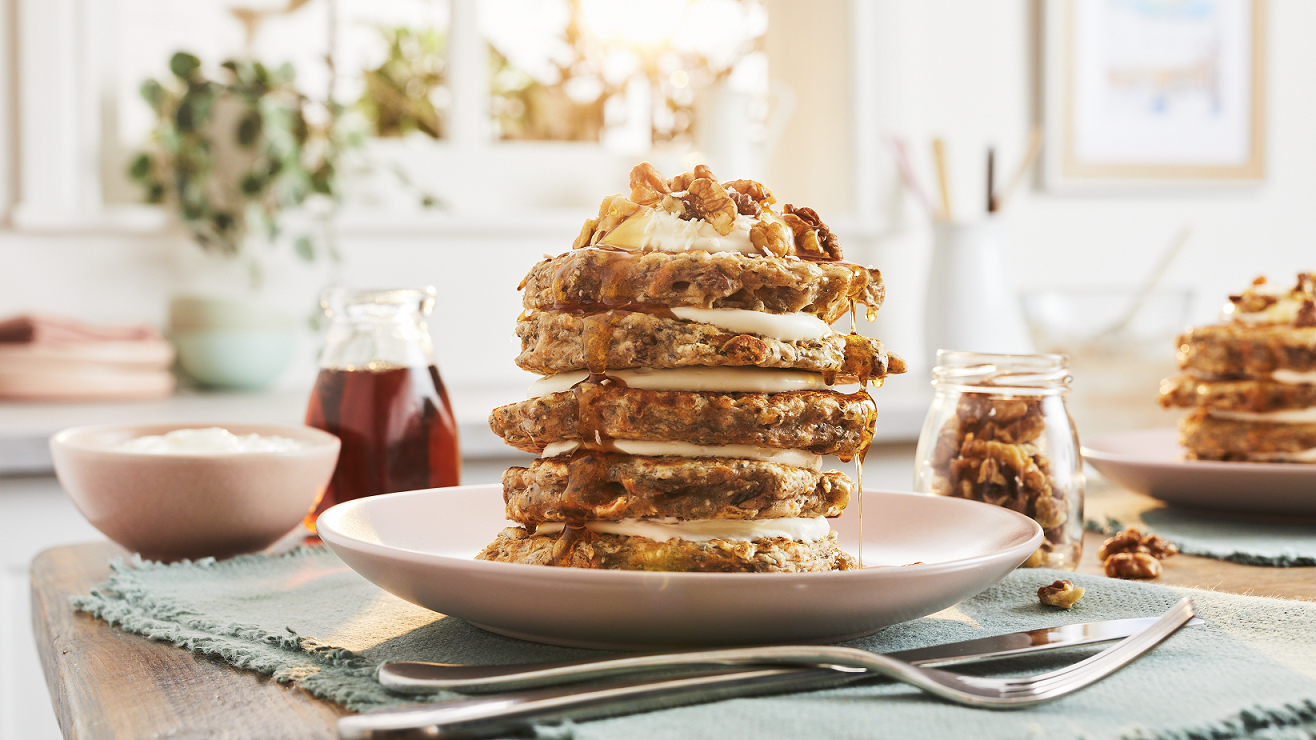 Results
A prop bank gave them a 72% saving on sourcing on a project-by-project basis. 
11.56tCO2e
Carbon saved across the year
39%
Increased recipe traffic on their website
Who worked on this one
This project wouldn't have been possible without our awesome team!