A Gateway to Creative Opportunities
Over the last few years, Virtual Production has undergone a revolutionary transformation, making it accessible beyond big budget productions. From TV commercials to social media content, this technique has ushered in a new era of visual storytelling, offering endless possibilities for Brands & Creative Agencies to innovate and push the boundaries of what's possible.
With the pace of change in the advertising and marketing industry, it's crucial to stay up to date with the latest tech advancements, and Virtual Production is certainly one of the most exciting developments in recent years!
During this Webinar, we discussed how Virtual Production works, the latest tools, and techniques to improve the efficiency and sustainability of your content production workflows, and its variety of applications.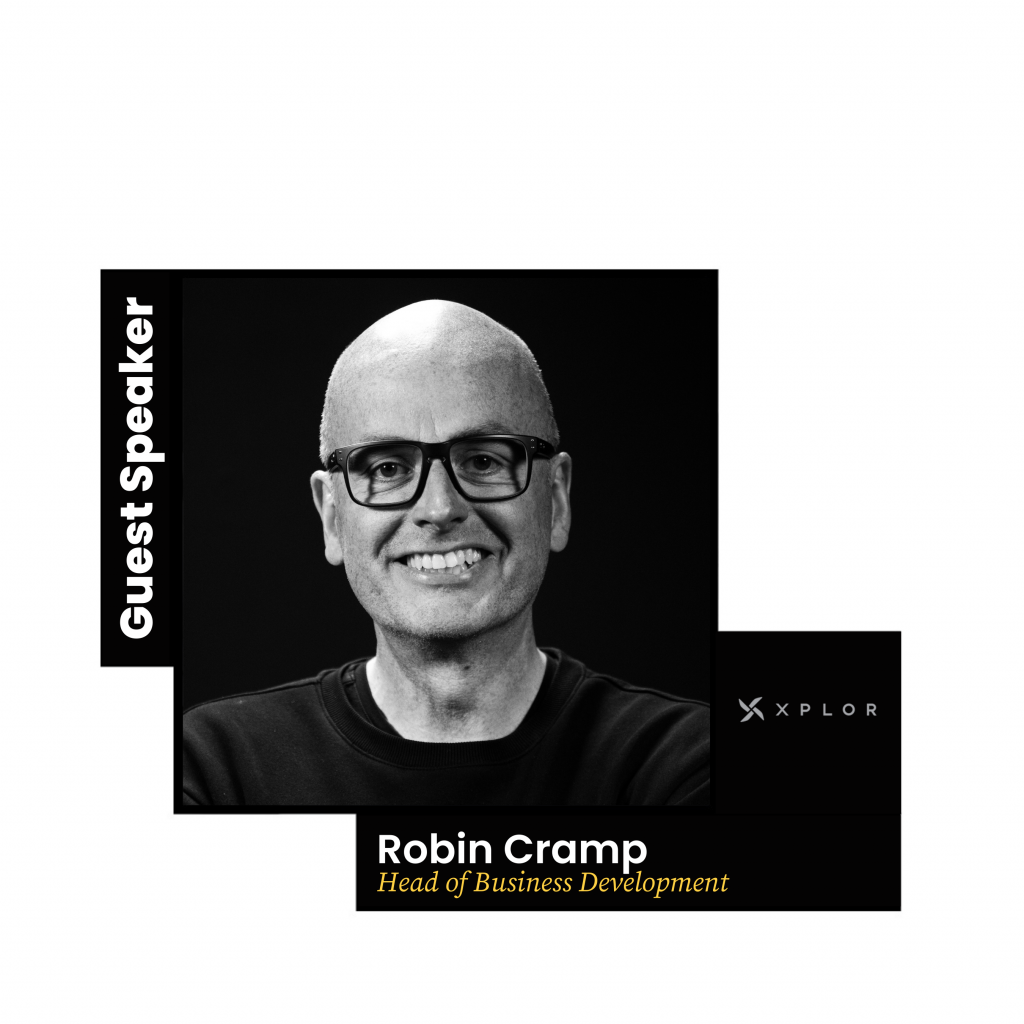 Robin is the head of business development for XPLOR at Production Park, which houses the world's first research and innovation center for entertainment technology and production. He is an experienced digital sector specialist who has worked in the creative, digital, and broadcast screen industries. He has a keen interest in technological advancements, content curation, and virtual production, having previously devised and developed a support program for business growth in this field.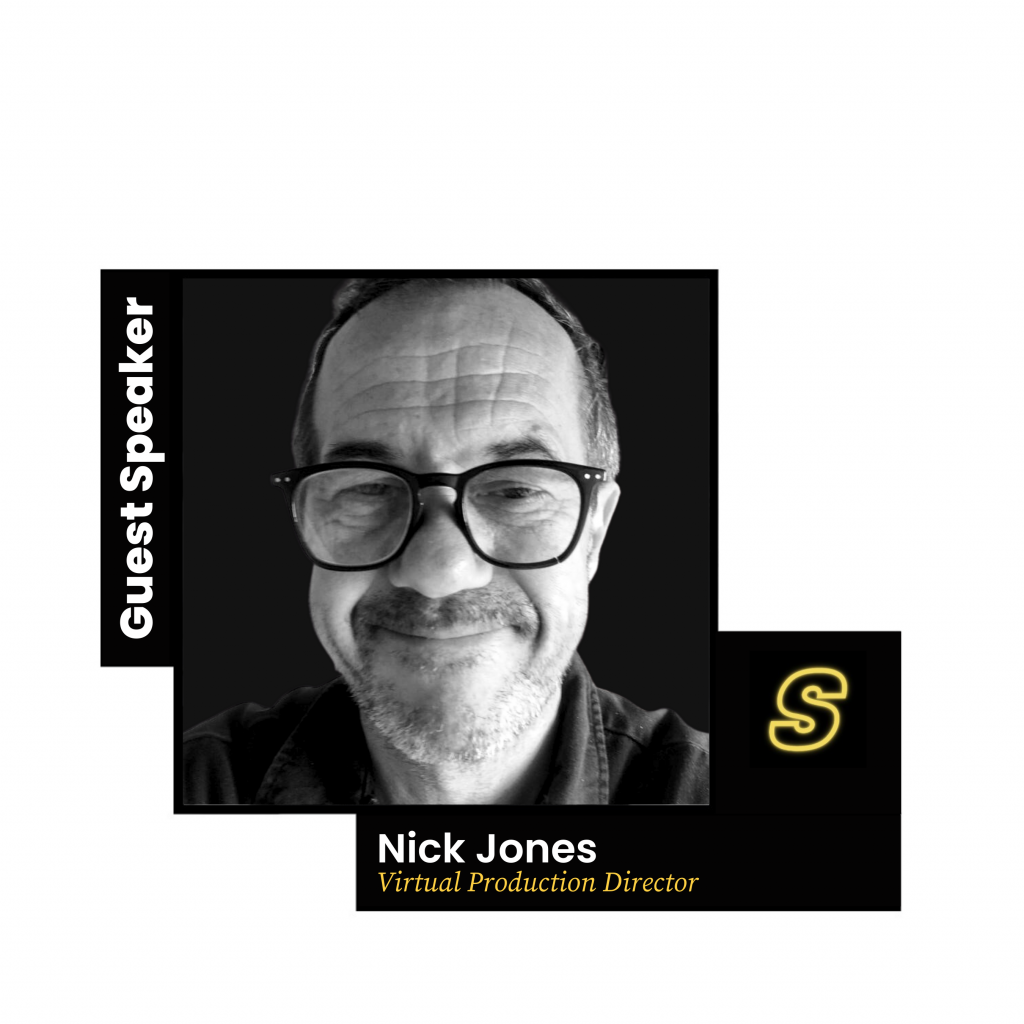 Nick Jones is an experienced Virtual Production (VP) director based in London who has shot over 17 days on VP stages, worked on major campaigns for clients like Standard Chartered bank, Saudi Aramco, Coca Cola, and created the UK's first VP explainer film. He was also Creative Director of Secret Cinema and directed over 150 TV commercials, 135 hours of broadcast television, and 25 music videos.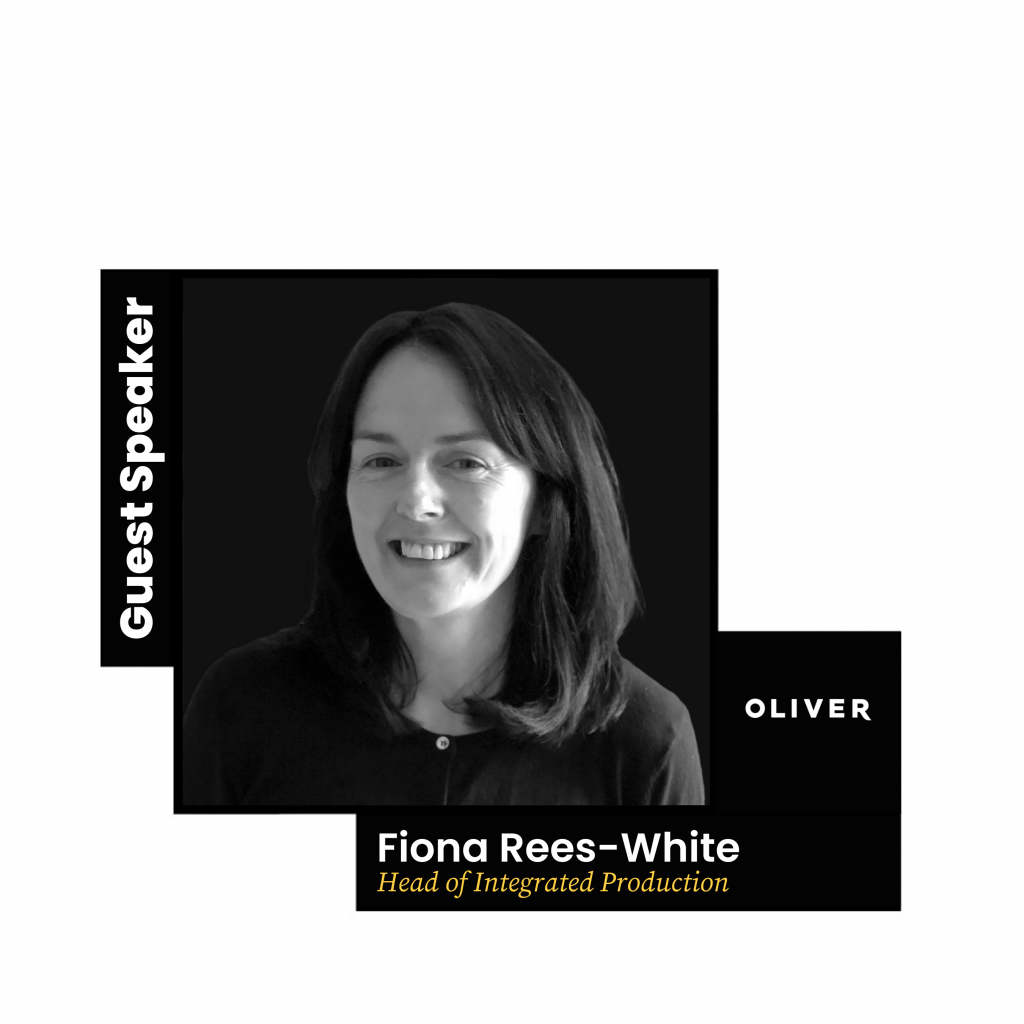 Fiona has over 18 years of experience in the production industry, and a track record of end-to-end delivery for commercial and digital branded content campaigns. Having built strong company models; driven new business, managed multiple production teams and fostered collaborations, Fiona is an expert at incorporating emerging technologies into existing production workflows.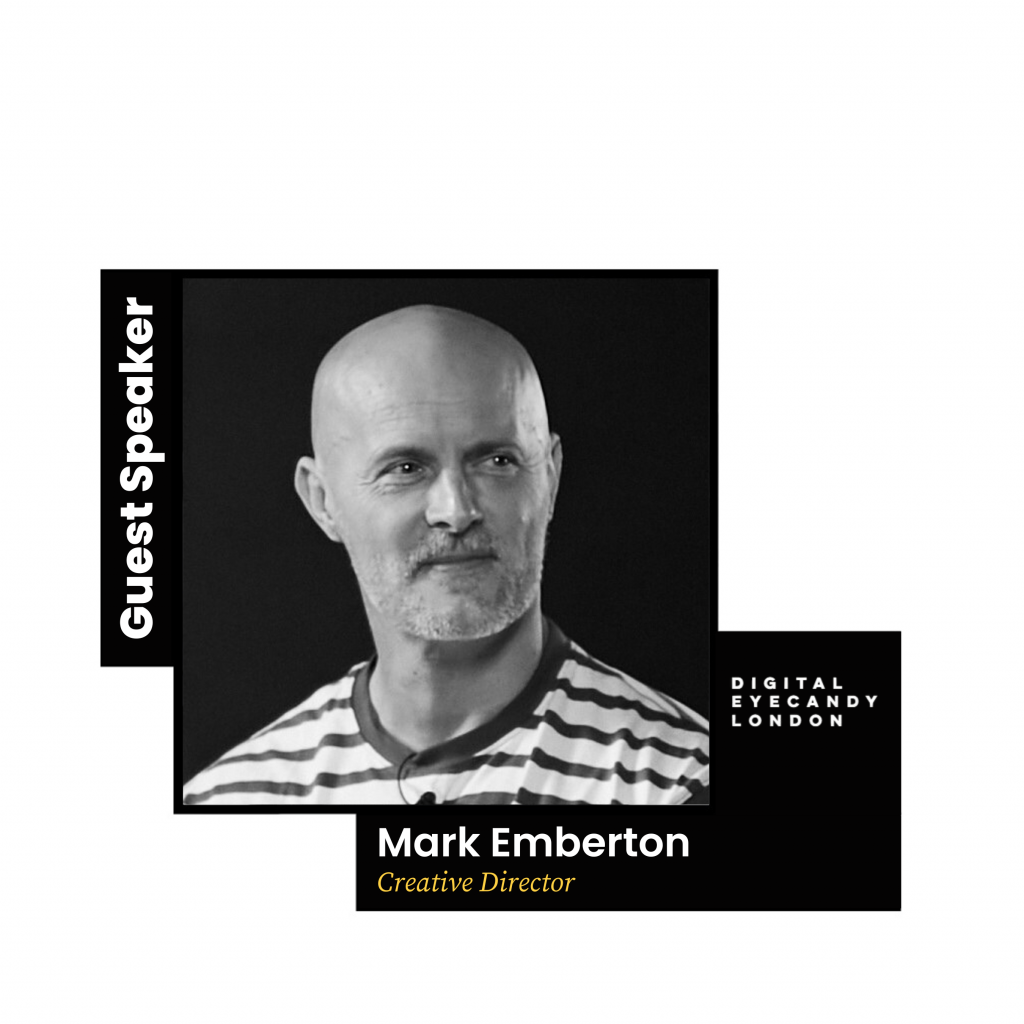 Mark is one of the UK's leading and established food, drink and tabletop Director/Cinematographers and is also well versed in the 'Dark Arts' of high-speed camera work and motion control, with over 30 years of experience in the industry. He has directed spots for most of the UK leading advertising agencies from Saatchi's, DDB, BBH, AMV, Grey, Publicis, Leo Burnetts, Mother to Havas, having shot for CocaCola, Kelloggs, L'Oreal, Carling, Heineken, Apple, Adidas, Nike, Birdseye, Lurpak, Nespresso, M&S, John Lewis, and McDonalds.