Sense and Sustainability in Marketing
As the world continues to grapple with environmental and social challenges, CMOs and Brand Managers are finding themselves at the forefront of a crucial mission – integrating sustainability into their marketing strategies.
In this roundtable, we aim to shed light on the most significant hurdles that marketers face. Together, we aim to bridge the gap between intention and action, inspire change within the industry, and foster a collective commitment to integrating sustainability throughout every facet of marketing.
Gain insights from notable businesses that have embarked on this journey, including Ad Net Zero, Quorn, and Spoon Cereals.
About this post
September 28, 2023
Maite Gonzalez
What's on the menu?
Sense & Sustainability, hosted by Powerhouse is an event for Marketing Decision Makers. It offers insight, practical advice, and real-life examples on how stop talking about sustainability and start being sustainable. It will cover topics including:  
The difference between being a sustainable business and being a sustainable marketing professional

 

The moral and ethical responsibilities of sustainability in marketing 

 

The commercial and career benefits of embracing sustainability 

Managing challenging conversations about sustainability with senior stakeholders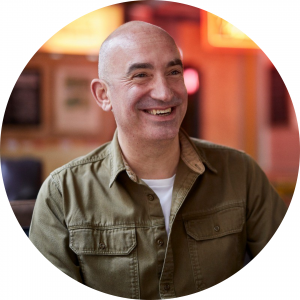 Gareth Turner
Strategic Marketing Advisor and Former-Weetabix Head of Marketing.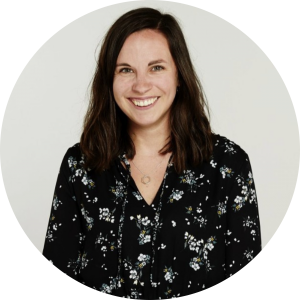 Elle Chartres
UK Director at Ad Net Zero.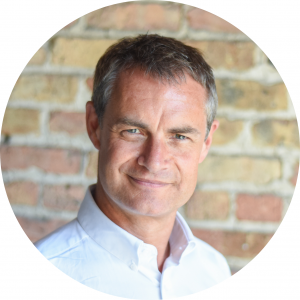 Sam
Blunt
Director of Sustainability & Corporate Affairs at Quorn.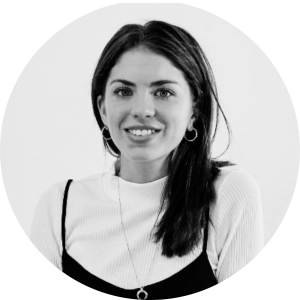 Annie Morris
Co-Founder & Head of Brand at Spoon Cereals.