Driving Efficiency through Smart Productions
Since 1918, Magnet has come a long way from their humble Yorkshire roots, growing to be both leaders and pioneers in the industry, as they paved the way for all kitchen retailers in the UK. This award-winning retailer offers quality expertise in planning, designing, materials and optimal functions. Focusing on inspiring better living through purposeful design. 
About this post
August 31, 2022
Creative
Distribution
Production
Strategy
Watch the full case study below
The brief
About to embark on their next campaign, and with a clear vision of what they wanted to achieve; Magnet needed a production partner who could shoot a high volume of high-quality content to showcase the beauty of their designs across a number of content touchpoints. Organic, paid social, web, TV, email, and print medias all in the same production window with just four weeks from brief to shoot to make it all happen.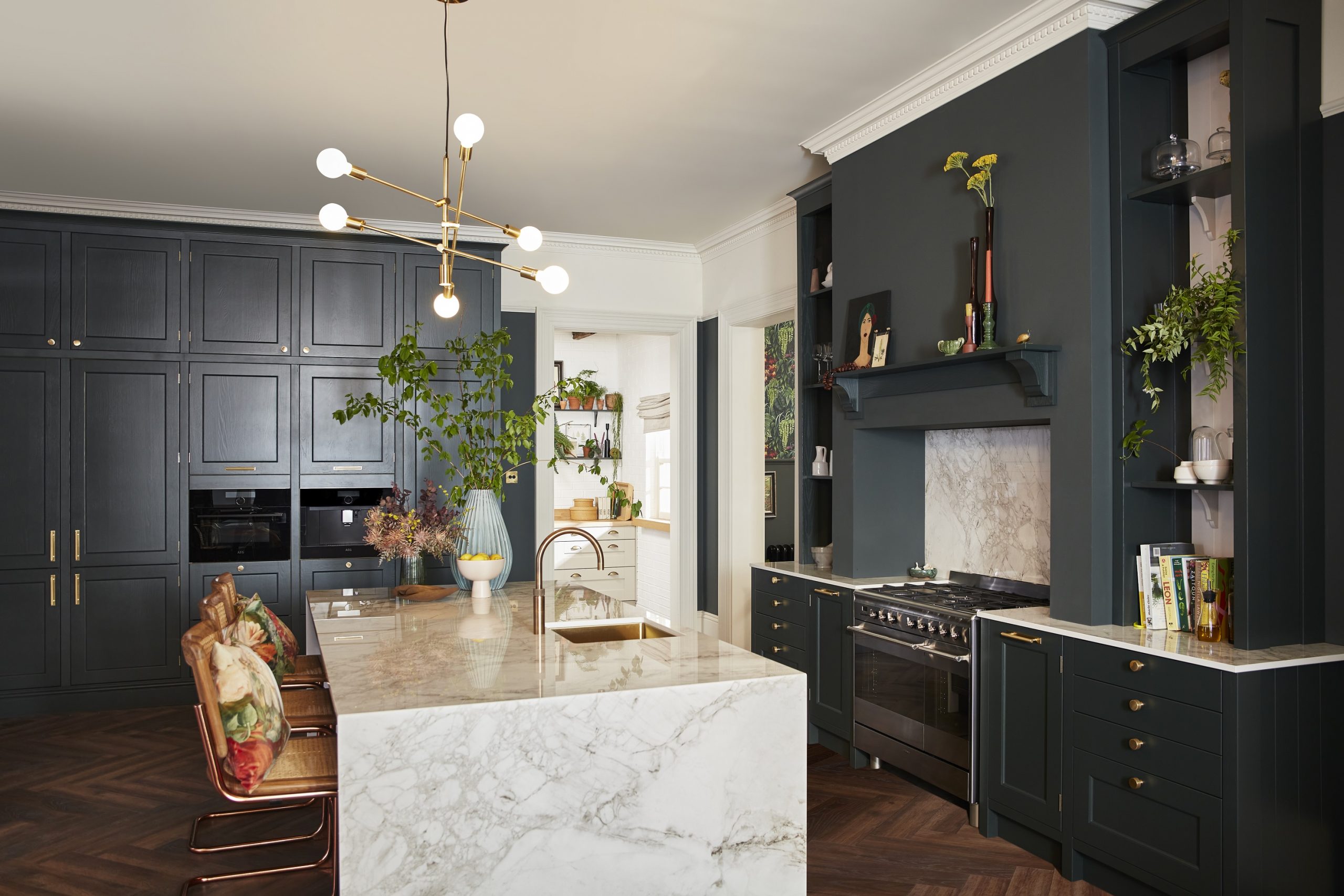 The challenges
Magnet had never used hybrid crews to shoot stills and video simultaneously. Meaning they often found themselves duplicating crew resource and achieving less variety when it came to the output.   
Equally, they had never run all the post-production and deployment support through a single team before, allowing their various departments to request edits, content and tailored messaging directly from a single source. The secret sauce to a successful partnership!  
The challenge was clear: How do you build a production pipeline that generates enough varied and relevant content to maximise performance within each media channel, and naturally looks amazing, all within a single seven-day shoot?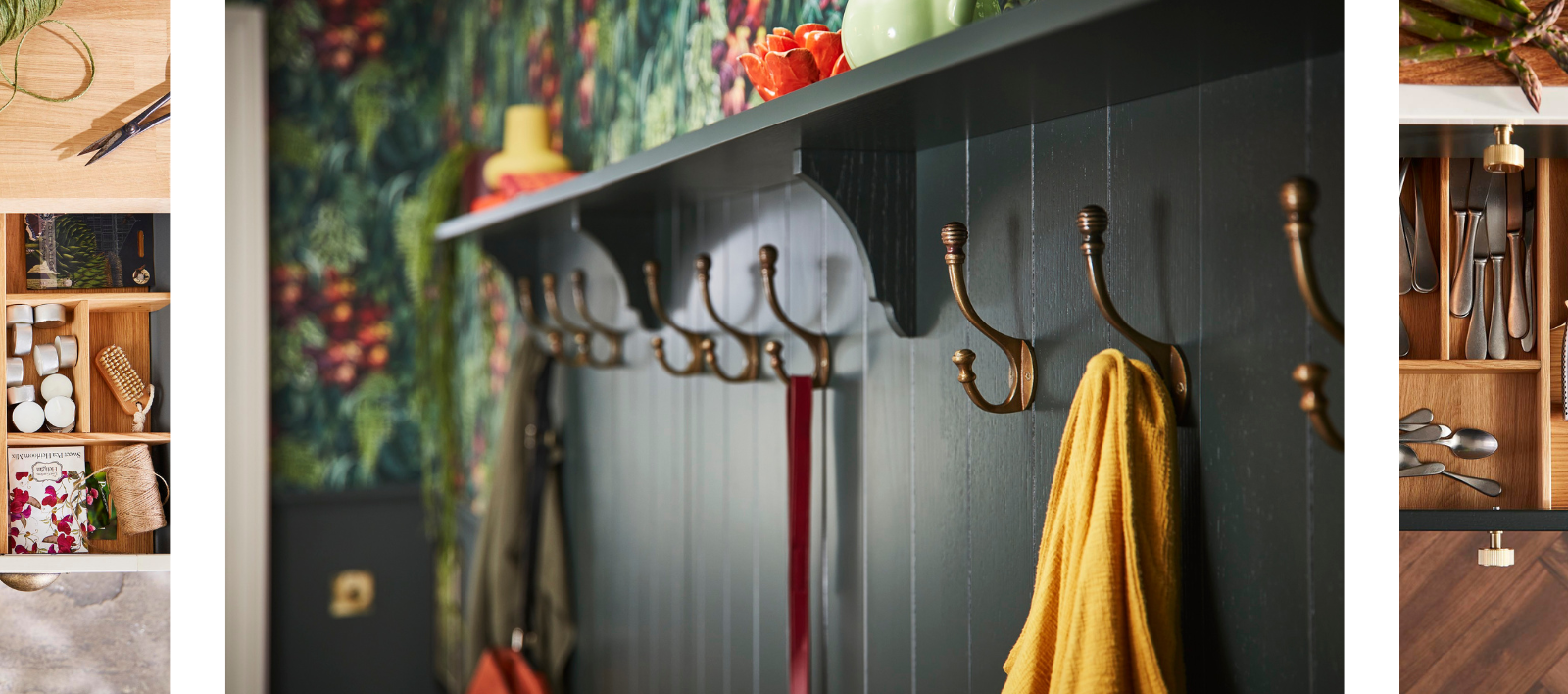 Our approach
We drew on our years of experience to identify the best Production Strategy for the Magnet team. 
We worked closely with their brand, digital and design teams to utilise consumer intel and produce a dream wish list of outputs that would work across each department and media requirement. This then formed a master deliverables list, where we could easily spot extra 'quick win' opportunities amongst the content we knew we'd need.   
The biggest challenge we faced was how to make this shoot so efficient, that we could achieve this utopia shot list in such a short space of time.  
We worked with a hybrid crew, shooting stills and videos simultaneously, and split out the project based on day per team or department. Equally, we focused on specific areas of the kitchen at a time, capturing every piece of content we needed within that space. And by doing so, effectively managed and maximised our time. 
We decided to go for a more natural approach, filming everyday interactions, as and when they were happening. Underpinned by an agile mindset. We lit the full set with continuous light, allowing us to capture ad hoc photography whilst model actions were being filmed. Ready, steady… and action. There's nothing more frustrating than seeing a great moment to shoot but missing the opportunity to do so.  
At Powerhouse, we are also big advocates of versatile content. It helps our clients develop a sustainable, effective, and integrated content marketing strategy.  
All the content for this shoot was genuinely valuable. Every piece was TV ready and captured with every aspect ratio in mind, but also covered a variety of seasonality demands – so the content remained as evergreen as possible throughout the year. Meaning absolutely everything could be repurposed. Whether it was for an email campaign, as a stand-alone reel or a TV commercial.  
Sustainability matters to us. Hence, we hired and upcycled instead of purchasing all props. 
Plants were all hired and carefully treated, before being returned to their nurseries. The kitchen itself was broken down and repurposed, where anything that couldn't be reused, was disposed of sustainably.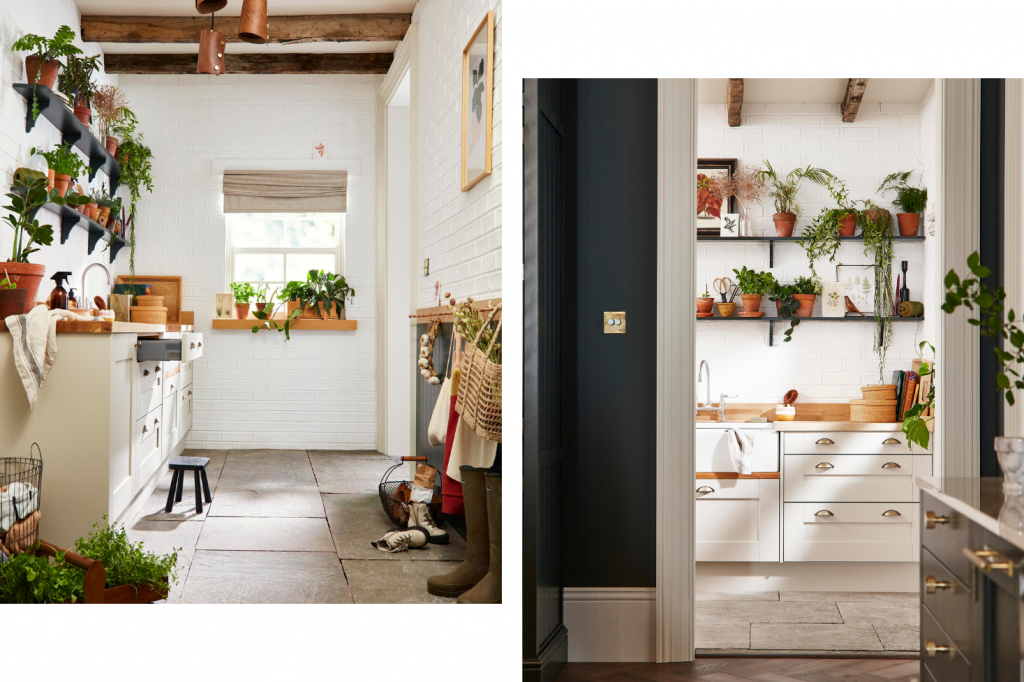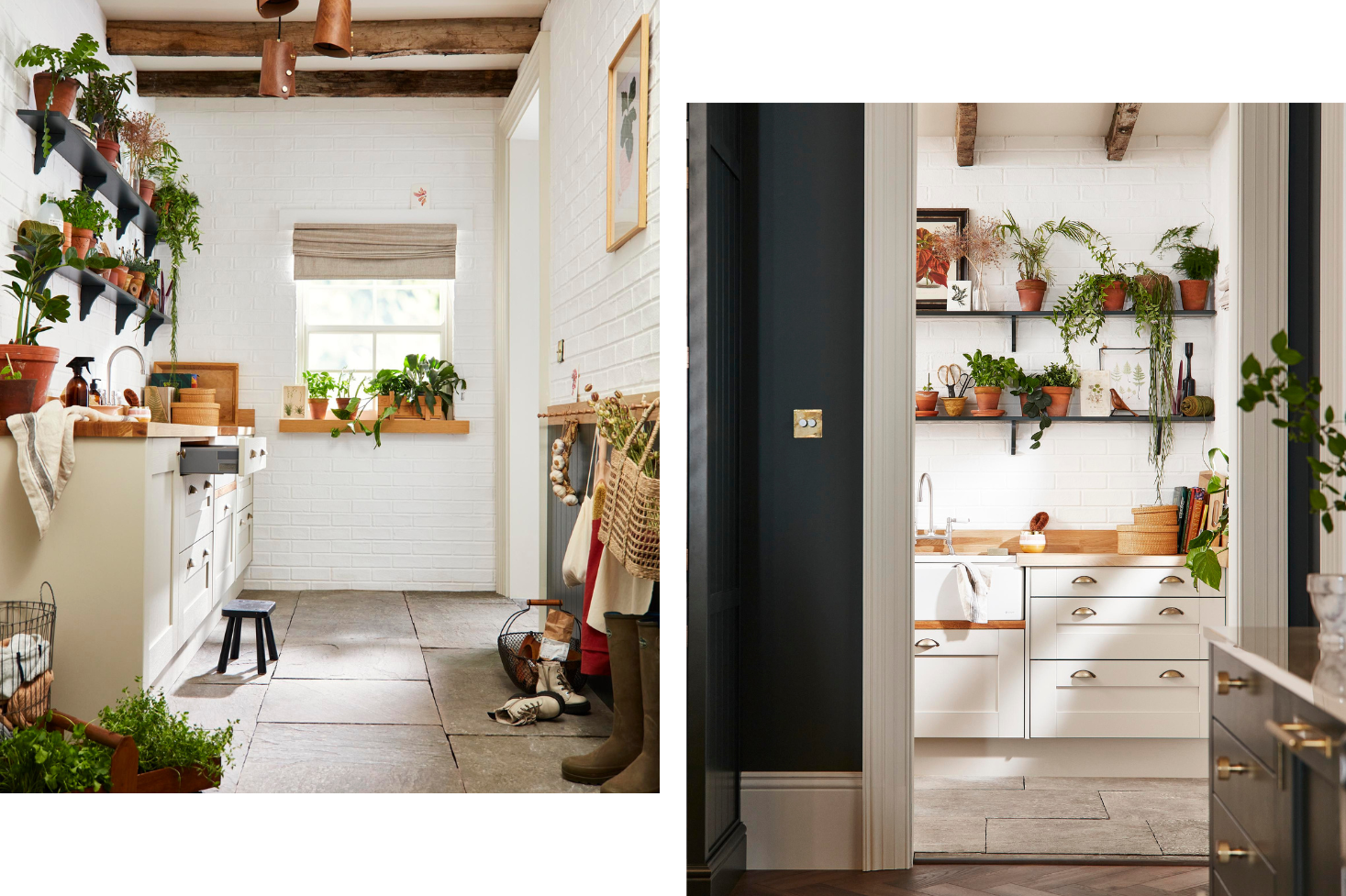 Results
We created a total of 117 media assets in one week.
59 stills across kitchen, utility and hallway; 4 hero campaign videos; 3 in-store digital display videos; 21 influencer videos; 29 social reels; 1 internal training video.
We hired all 88 plants for The Great Indoors.
"The introduction of Ludlow into our portfolio has been really successful and now forms a top three position of our overall sales mix – Arboretum Green is one of 20 other hues available and is now the best performing colour within our paint to order mix" – Charis Hawkins, Head of Brand & Communications
Who worked on this one
This project wouldn't have been possible without our awesome team!