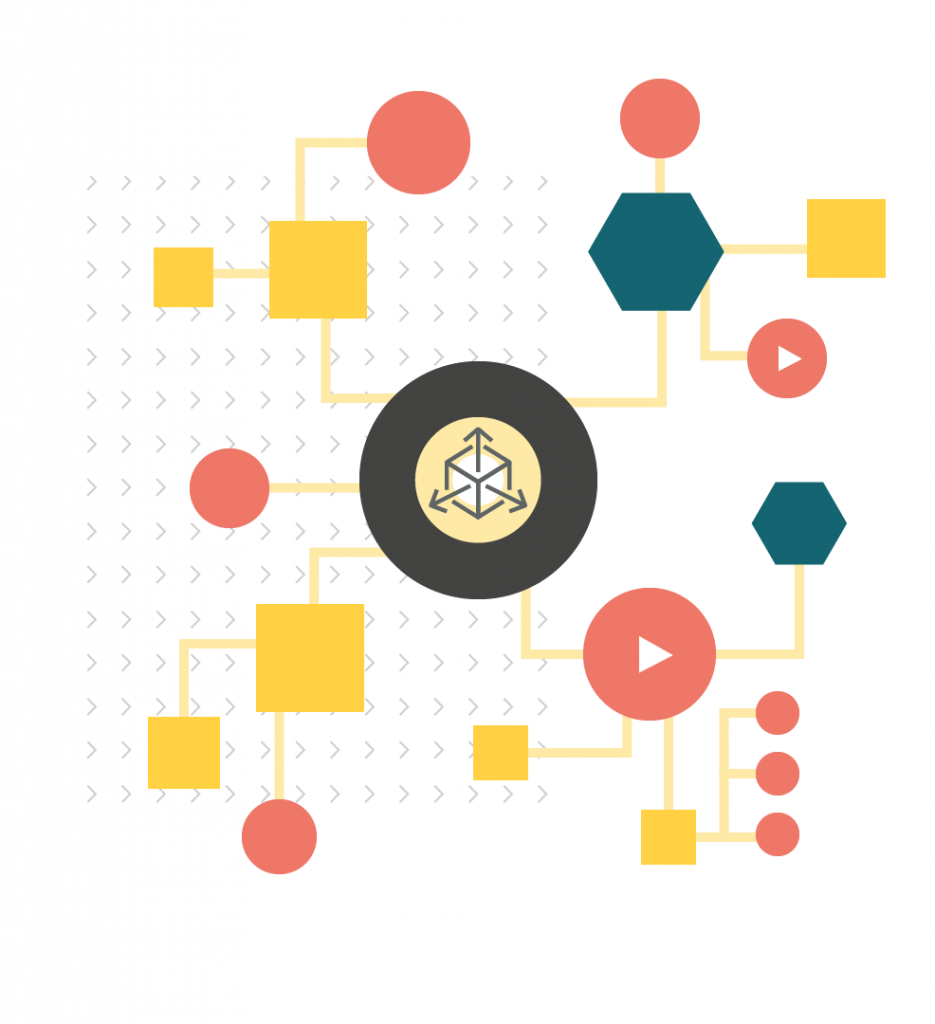 Content across every touchpoint
Content demands are far broader than any single channel. Brands need to continuously develop their 'share of voice' across a widening marketing ecosystem.
Powerhouse is a content agency specialising in planning, creating, executing, and implementing content 'through the line' all year round.
But we don't do this alone. We're an integrated, collaborative, agency partnership designed to augment your capabilities and capacity.
This process is more than just executing ideas, briefs, and campaigns. Dedicated studios rely on scaled planning, creative strategy, integrated cloud pipelines, digital asset banks, recruitment, training programs, and constant analysis of organic content performance.
We also want to help brands get more out of what they have by recycling and reusing assets, reviewing and refining processes, and preparing content for high-volume personalised advertising.
Whether that's here, at your space, or on the road, we can support your business, with a built-in studio inside Powerhouse, an in-house studio facility with you, or a hybrid of both.
Let's have a look at how these work.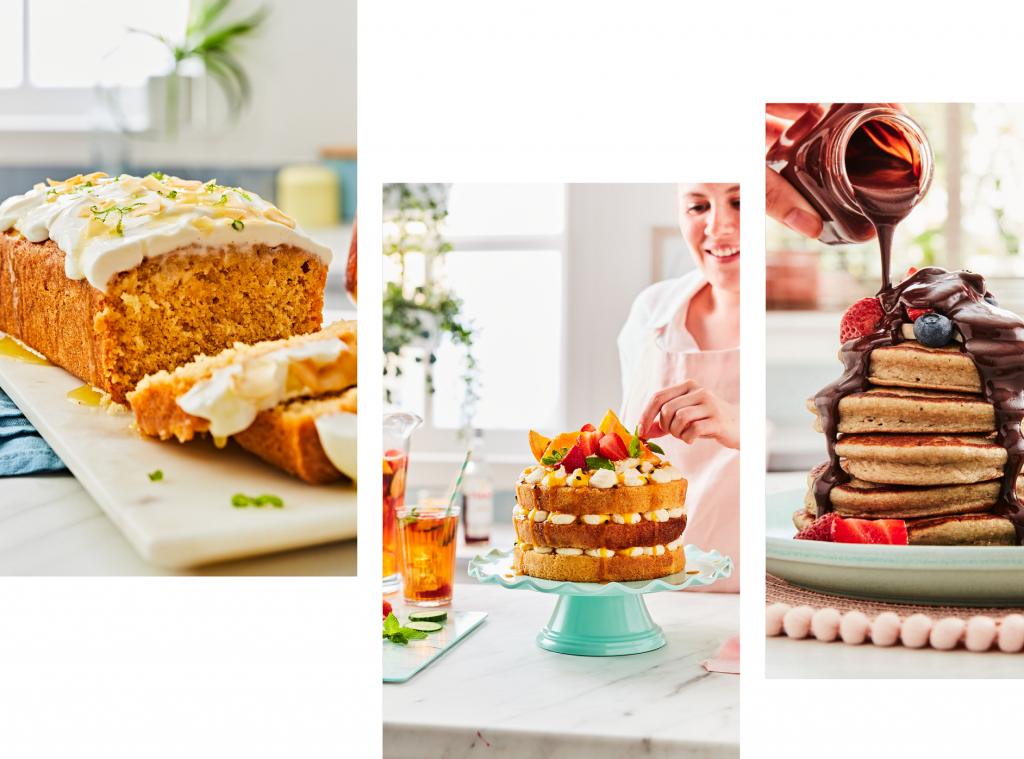 Our House
With this model, you're working with a bespoke space here at Powerhouse, tailored to your brand's content needs, but flexible to the logistics and specialisms of each content requirement.
We develop a versatile permanent studio at our headquarters that evolves with your brand, reducing the need for extensive set-builds, pre-lights, prop banks, or strike downs. These dedicated facilities are ideal for varied and scaled content creation, with an agile and reactive capacity built-in. Just like we do for Dr. Oetker, where they use a core Account and Production crew to plan, shoot, animate, and edit everything from TV Commercials to Ecommerce content throughout the year.
By eliminating the logistical complexities of a retained relationship for search, strategic, and creative journeys, we foster a culture of collaboration, efficiency, and experimentation. We work directly with activation and deployment to employ creative testing, A/B vision testing, live edits, and even onsite focus groups.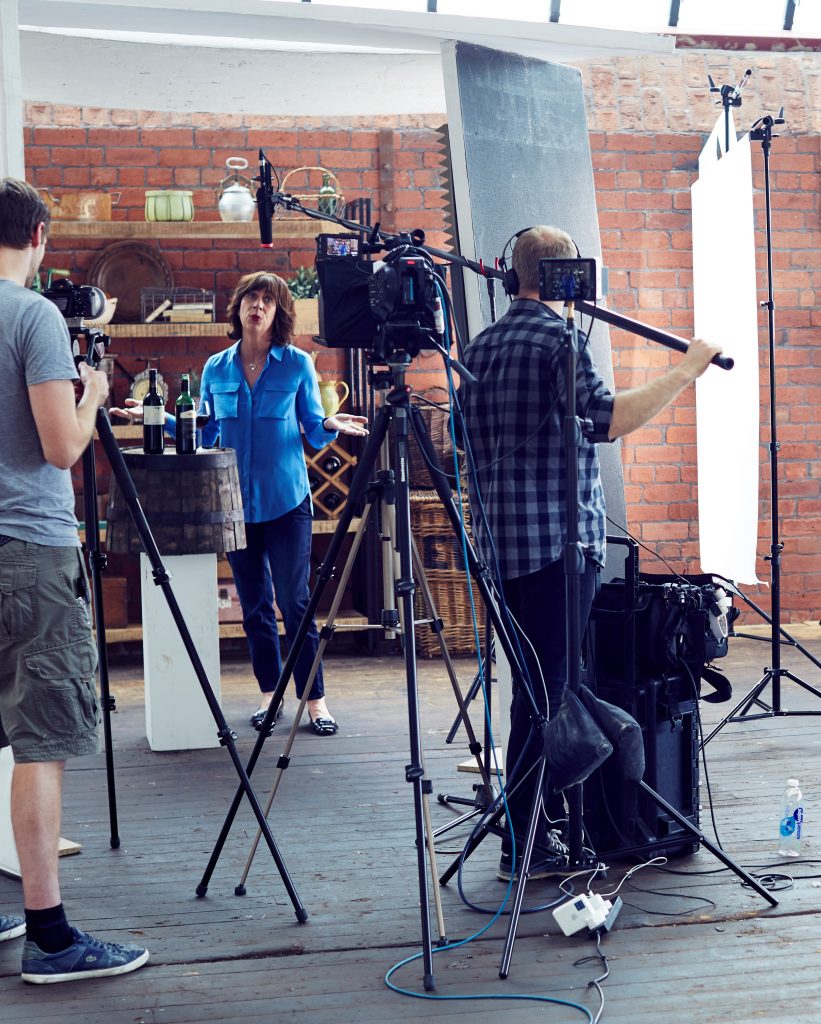 Your House
With the ever-increasing demand for content, brands are compelled to embrace innovative production models. On one hand, the need to generate more content puts immense pressure on time frames and production capacities while, on the other, creating varied and quality content requires new expertise. In light of these challenges, Powerhouse established an in-house studio model that makes perfect sense.
Through a comprehensive assessment of your needs, growth expectations, and physical capacity, we can customise or refine an approach that maximises productivity, longevity, and creativity. Having successfully implemented this model for Iceland Foods over the years, we offer you the opportunity to expand with a dedicated content team right at your headquarters. We will also support in process mapping, staffing, training, and rotating creative operators, to ensure the teams and technologies are always up to date.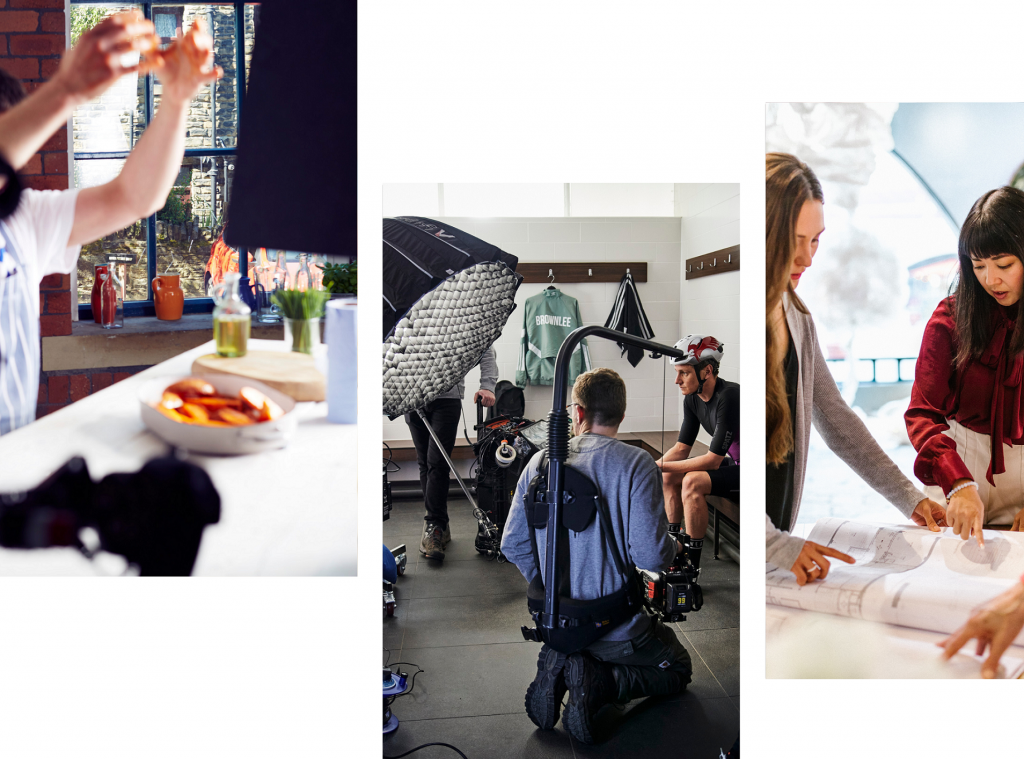 Hybrid Model
In-housing may not always be suitable for every type of content. Whether you are upskilling teams, changing locations, expanding, downsizing capacity, or venturing into an augmented in-housing solution; sometimes, the best approach relies on a combination of facilities.
Our Hybrid Studio Model, which combines in-house resources and external partners, provides the flexibility to manage different needs effectively.
Everyday "hygiene" content can be quickly managed by bringing it in-house, and optimising the process further by training your teams and setting you up on a shared Digital Asset Management framework. This approach allows for better organization, accessibility, and reuse of digital assets, leading to consistent and streamlined content production. As for the more specialised or resource-intensive projects, we can leverage the expertise to ensure the highest quality results.
We have successfully run this type of model for Arla Foods and Dowsing & Reynolds.