We've reinvented
…the Production Model as we know it.
Production is often considered last, long after the brand or campaign strategy is created. And by that point, there is little opportunity to create a Production Strategy that's efficient and maximises value.
Here's what we think.
Production Strategy needs to be considered right from the start, before deciding on any creative route or content strategy.
We work with brands and their agency partners to create production strategies that underpin the entire production workflow, and ensure campaigns are delivered in the most efficient way: on time, on budget, and on brand.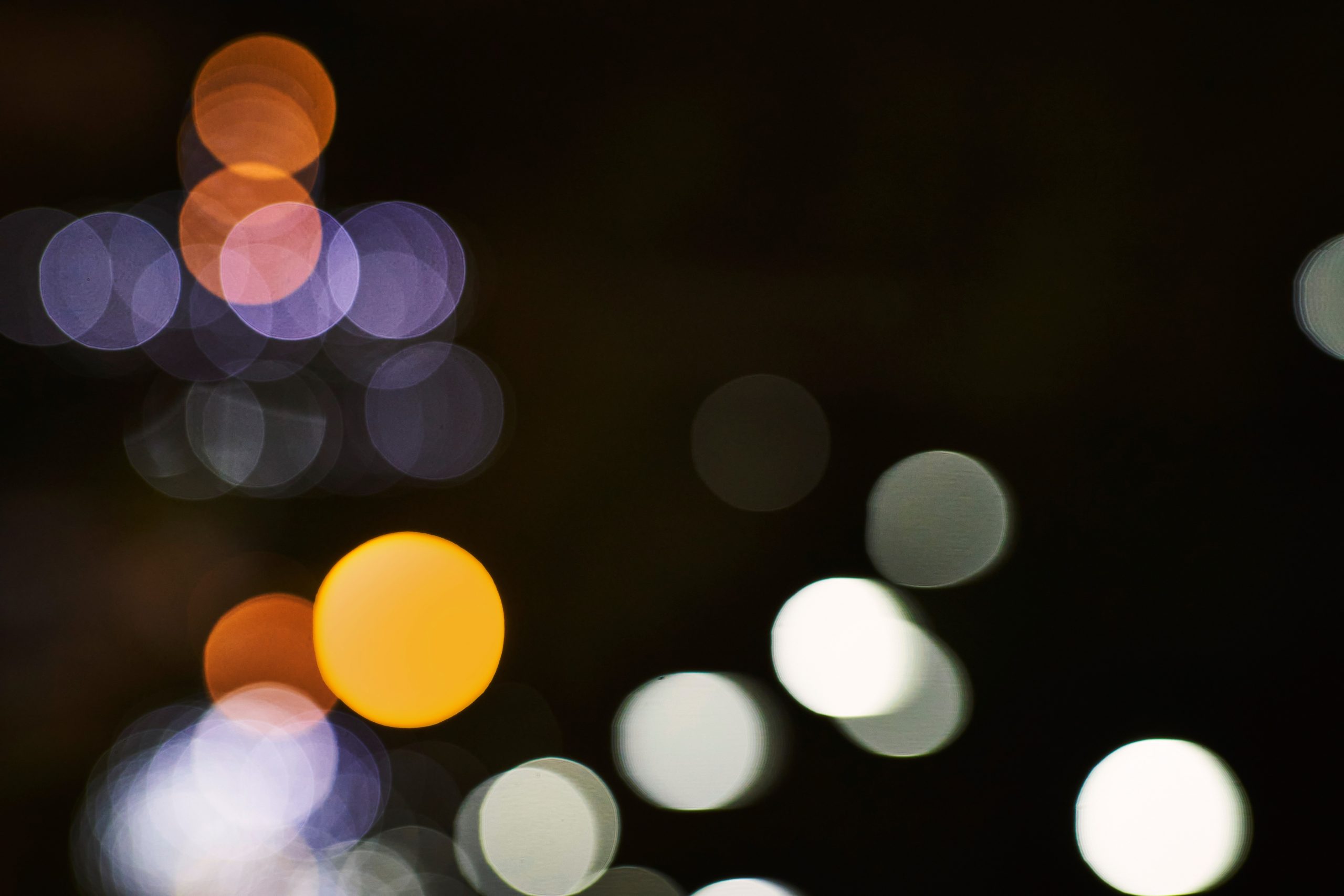 Production Strategy
We join the dots between brand and audience, designing robust visual content strategies that enable you to make meaningful connections with consumers.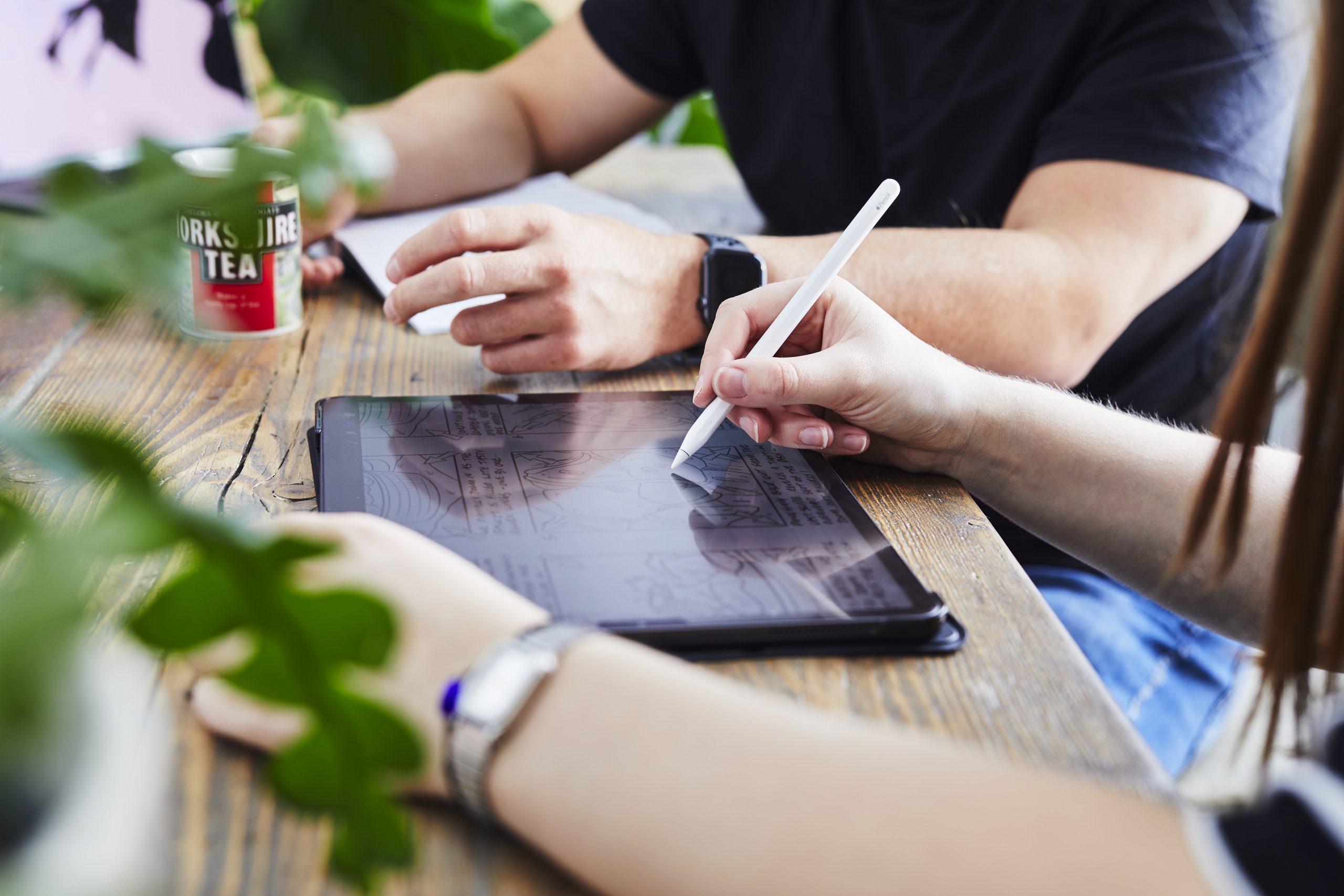 Creative
We tap into natural creativity and insatiable curiosity to ignite the imagination, fuelling ideas for scroll-stopping visual content that will delight your audience.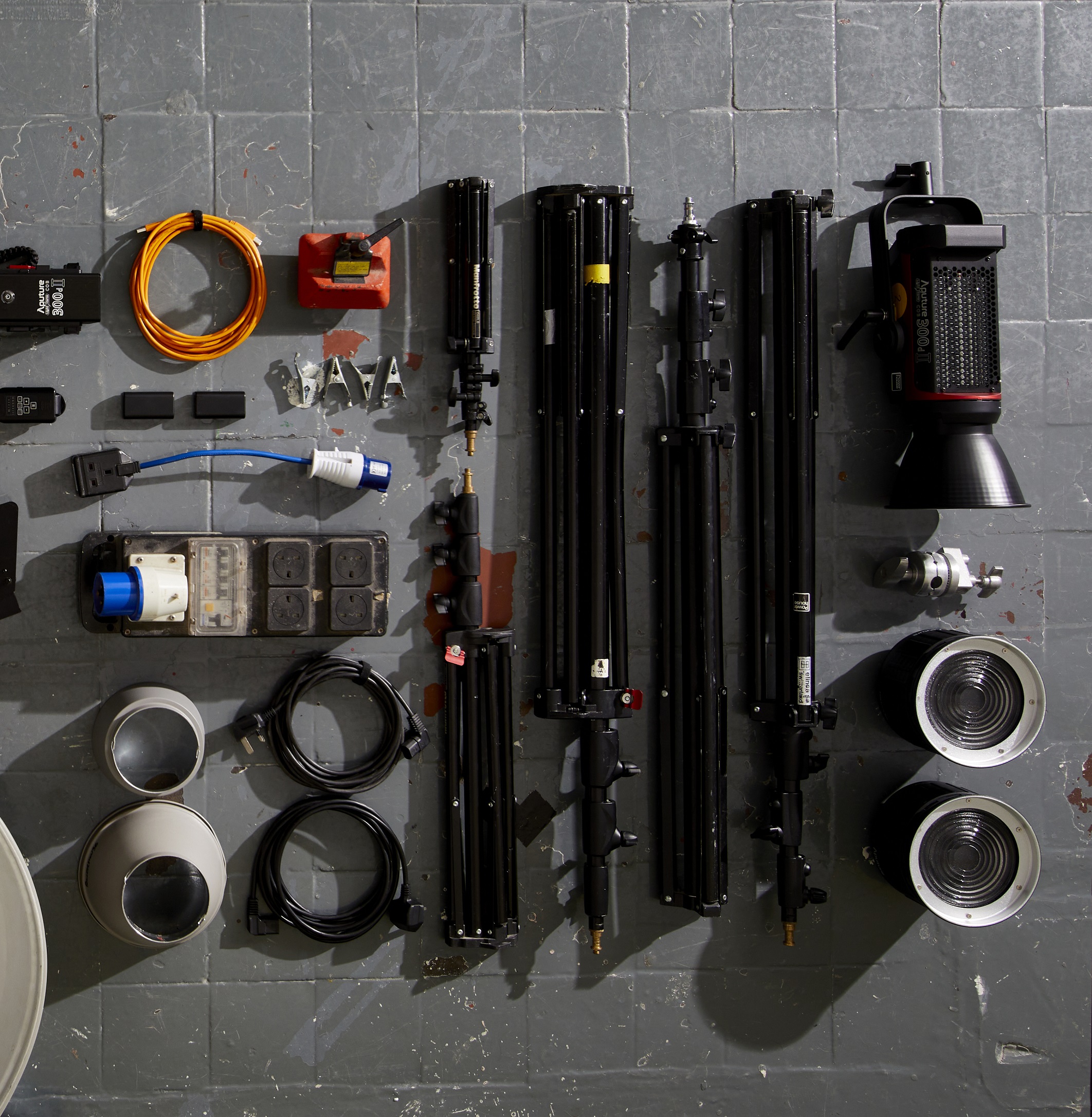 Production
We bring any concept to life on camera and screen to craft compelling visual content that tells your story with outstanding quality.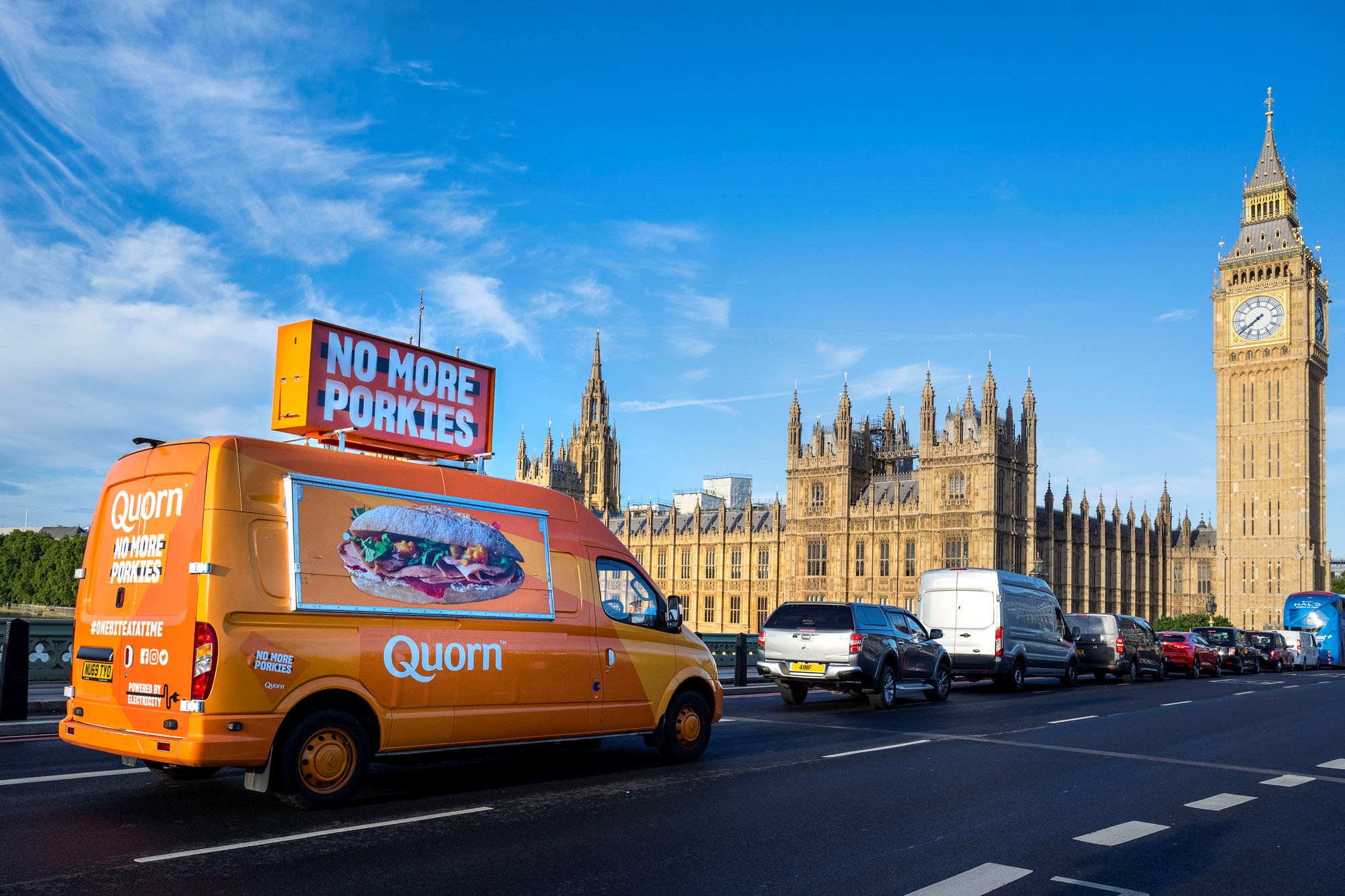 Distribution
We push the performance of your visual content by optimising for search, organic discovery, brand consistency and platform deployment to give an uninterrupted viewing experience.