Our distribution services
Scalable Video Editing
Motion Graphics & Illustration
ATL Distribution & Clearcast
Digital Display Optomisation
Deployment 'Go Live' Checklists
Native Messaging
Video SEO
Deployment Management
DVCO
Content Audits
Localisation & Transcoding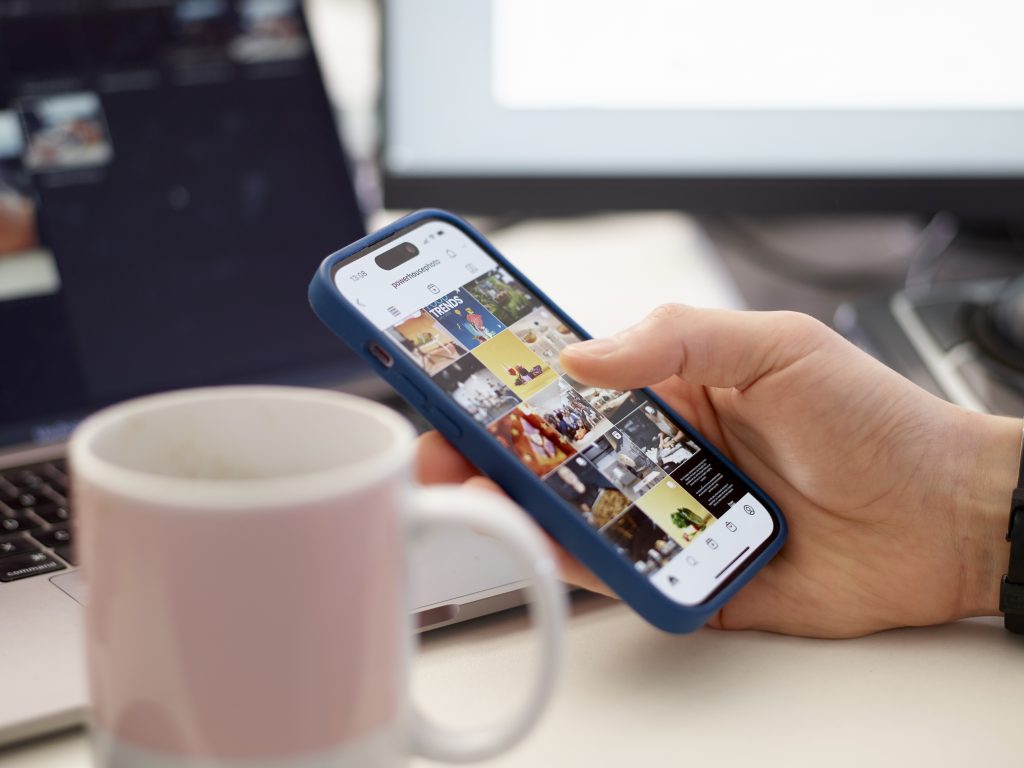 Getting you seen by the eyes that

matter
Even the most amazing visual content will go to waste if it feels out of place to your audience, or they don't see it at all. To get the most out of your content, we'll discuss distribution channels (across owned, earned and paid media) and platforms, then customise deliverables accordingly. 
All the effort that goes into strategy, creative and production culminates in providing your visual content to the audience for consumption. It's super exciting to send your content out into the digital world, so we give this execution the attention it deserves. 
For visual content to resonate, the form and function should be native to the platform and match what an audience would expect to see. Otherwise, you appear out of touch, stick out like a sore thumb and risk getting attention for all the wrong reasons. But it can be difficult to keep up with the ever-changing demands and trends of each platform (and any new ones that come along).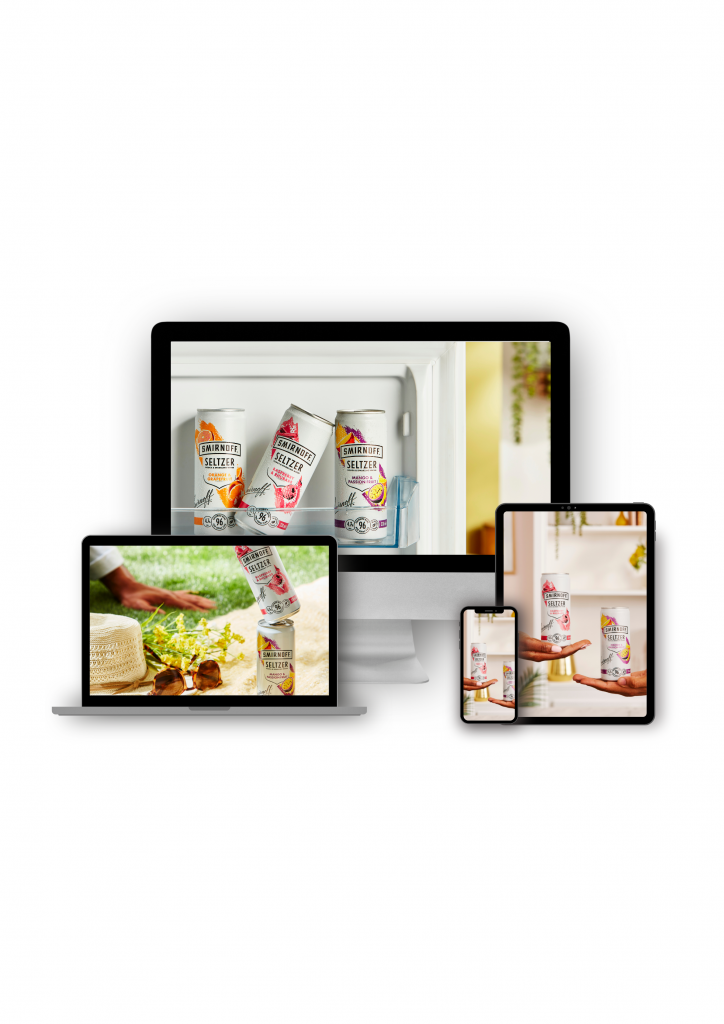 Advocating versatile content
To make it easy, we supply every crop and cut required for your visual content to seamlessly integrate with each of your distribution platforms. Some of this is down to tweaking creative elements, such as narrative, message, style and tone. It also stems from technical parameters, like timing, aspect ratio, video length, format and file size. 
This becomes increasingly complex when multiple channels and platforms are involved – think about distributing a piece of content across your website, Instagram, TikTok and YouTube. While the core creative concept doesn't change, we'll guide you through any unique deployment considerations for each platform.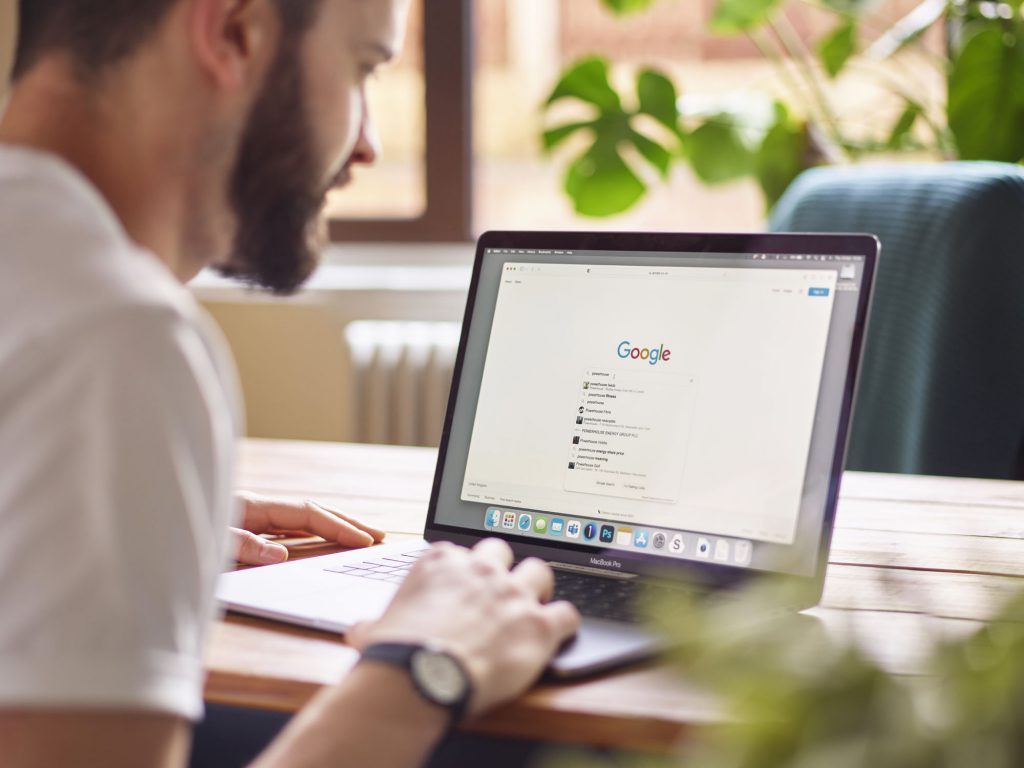 SEO matters
Video SEO isn't witchcraft. It's about getting search engines (primarily Google and YouTube) to index and rank your video content for relevant queries, then enticing the audience to click. Google and YouTube attract more than 90 billion visits every month, but it's not enough to simply upload and hope for viral fame. 
Instead, our digital gurus optimise your video content to make it discoverable and clickable. Keyword research, title, description, tags, cards, video transcripts, closed captions, thumbnails, rich snippets – the list goes on. 
This way, those typical performance metrics (total watch time, audience retention, engagement) are going to be a whole lot more meaningful. 
We have worked with Powerhouse for 5 years and cannot fault their services, care, and expertise. They have an excellent understanding of our creative and business objectives, a great attention to detail throughout projects, and have proved to be a highly valuable partnership who we can always rely on.
Matthew Merrals
Production Director at Initials
Projects with Distribution